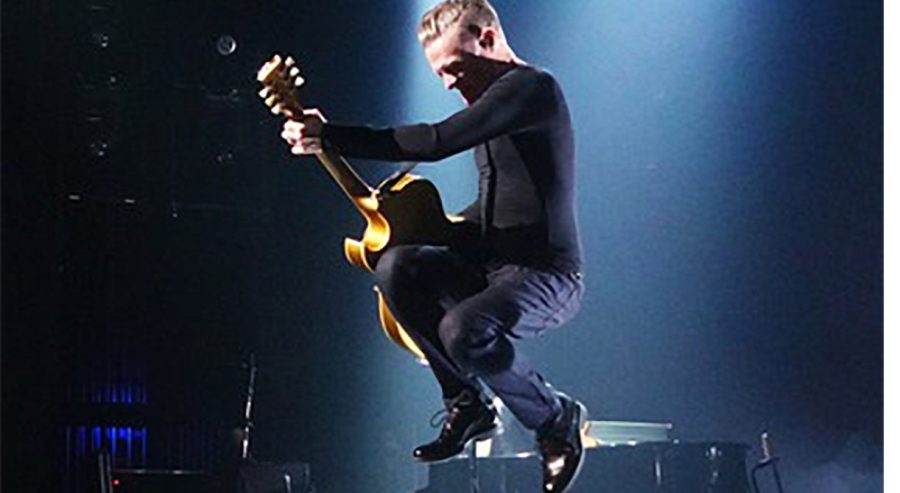 Bryan Adams adds extra dates to SA Tour due to HUGE demand
Due to overwhelming demand, two new dates have been added to Bryan Adams, "So Happy It Hurts" tour in South Africa. Unfortunately yet again Durban has been left out. The new dates are: 8 November in Cape Town and 11 November in Pretoria. Tickets for the two new dates go on sale at 09h00 on […]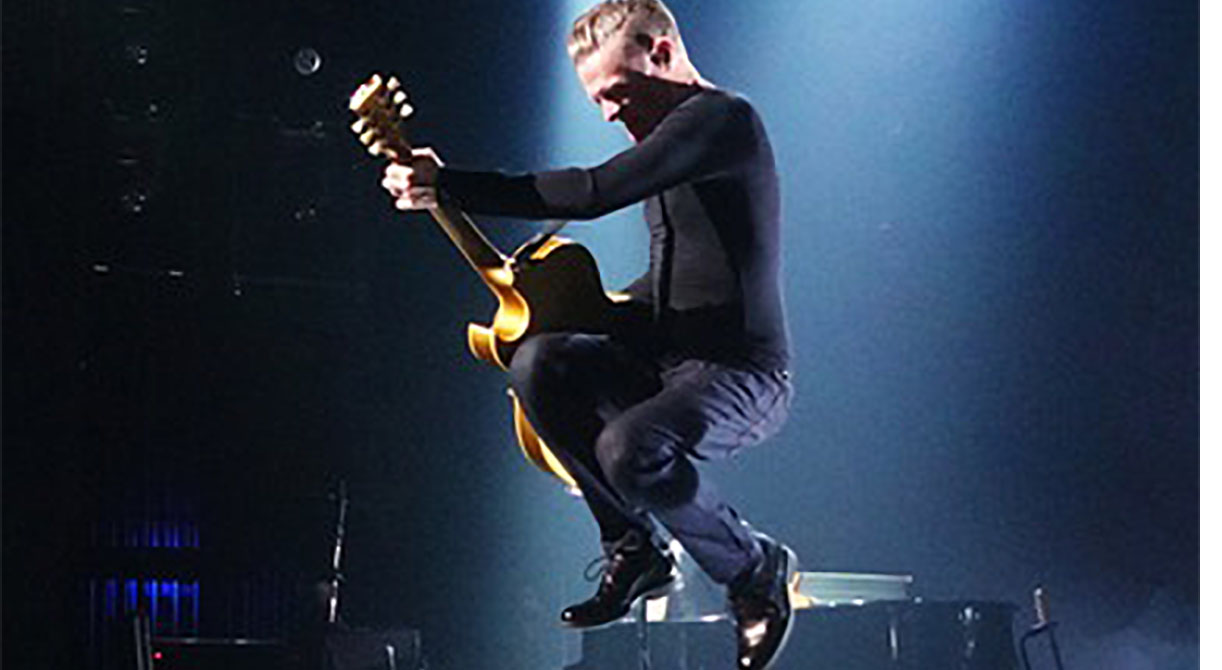 Due to overwhelming demand, two new dates have been added to Bryan Adams, "So Happy It Hurts" tour in South Africa. Unfortunately yet again Durban has been left out.
The new dates are: 8 November in Cape Town and 11 November in Pretoria. Tickets for the two new dates go on sale at 09h00 on Friday 21 April.
Bryan Adams has the reputation of being one of the most exciting live musicians in the world. His energetic vocals and stage presence have proven to entertain for over 40 years.
With 17 studio albums, and four new studio albums in 2022 including, "So Happy It Hurts" (nominated for a Grammy) and "Pretty Woman – The Musical". In addition to Classic pt. I and pt. II, which feature new recordings of his greatest hits, released digitally and in ATMOS with Platoon, are also available physically with BMG.
Adams' song writing has garnered him numerous awards and accolades including three Academy Award nominations, five Golden Globe nominations and a Grammy Award and 20 Juno Awards.
Bryan Adams will be playing in the USA, Japan, South Korea, Philippines, Singapore, Malaysia and Thailand, South Africa, and more, all in 2023.
Bryan Adams 2023 "So Happy It Hurts" Tour South African dates
Cape Town
7 November 2023
8 November 2023
Grand Arena, GrandWest, Cape Town
Pretoria
10 November 2023
11 November 2023
SunBet Arena, Time Square, Pretoria
Tickets are available from Ticketmaster (www.ticketmaster.co.za) from 9 am Friday 21 April.
Big Concerts reminded fans that they are "strongly advised against purchasing tickets from Viagogo. These tickets are unlawfully resold by deceitful sellers for multiple times the face value and are not legitimate tickets. Should you purchase these tickets you will be denied entry into the venue, and you will not be entitled to a refund."