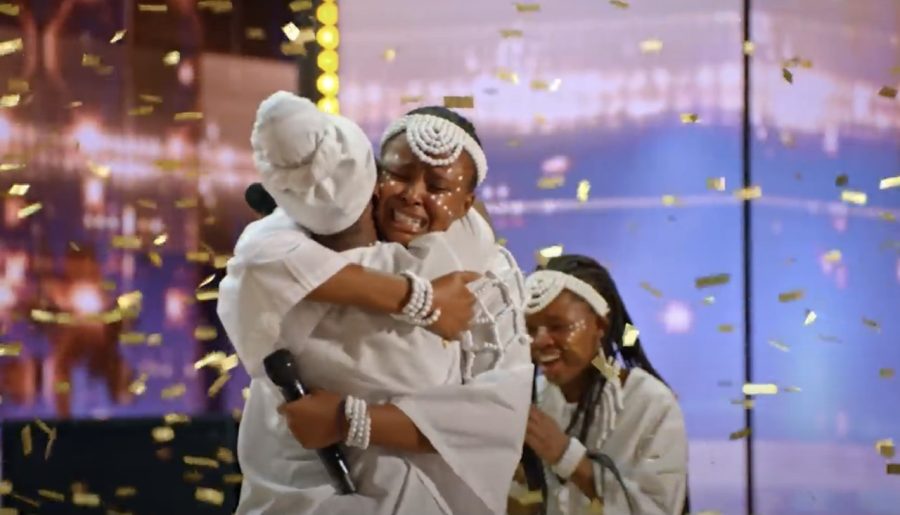 Mzansi Youth Choir's tribute has Simon Cowell in tears on America's Got Talent
South Africa's sensational choir, Mzansi Youth Choir, brought the audience to its feet and legendary talent show judge Simon Cowell to tears with their cover of Nightbirde's "It's Ok". And for the first time in America's Got Talent history, they were awarded the Golden Buzzer by the audience! The beautiful tribute during the AGT auditions […]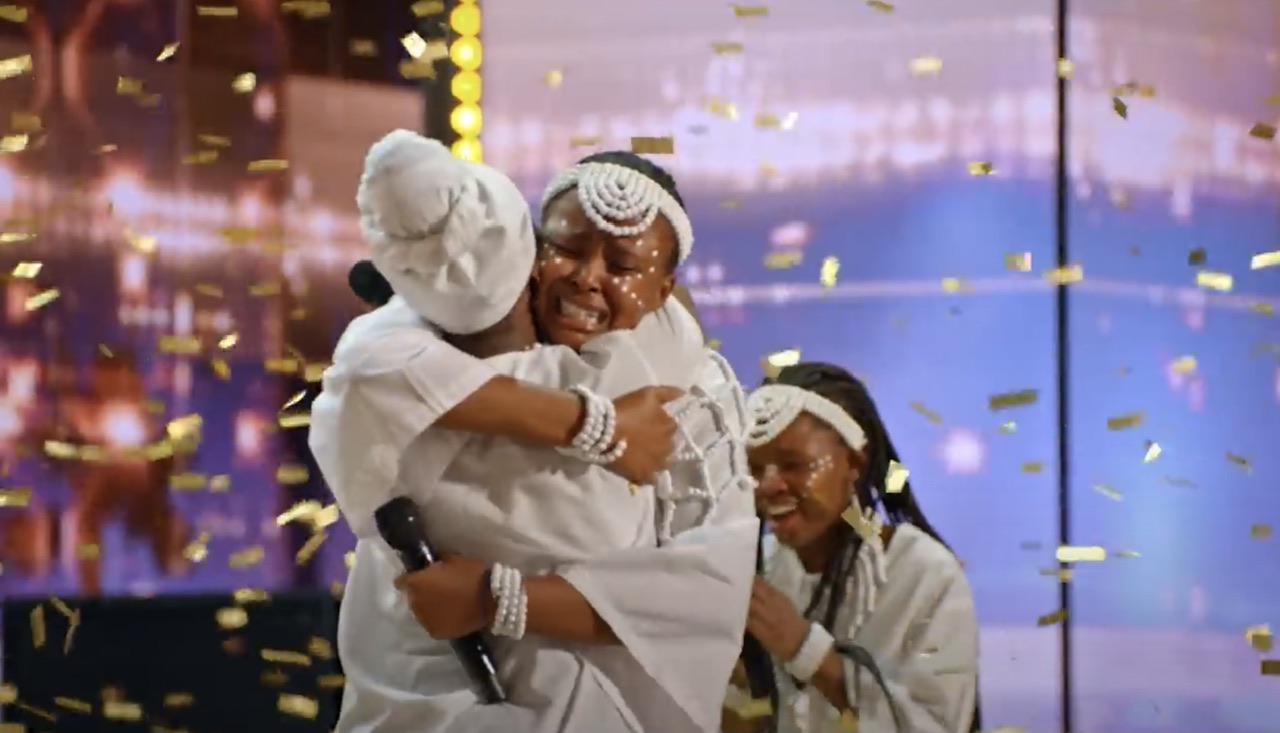 South Africa's sensational choir, Mzansi Youth Choir, brought the audience to its feet and legendary talent show judge Simon Cowell to tears with their cover of Nightbirde's "It's Ok".
And for the first time in America's Got Talent history, they were awarded the Golden Buzzer by the audience! The beautiful tribute during the AGT auditions left everyone emotional, even members of the choir themselves who could be seen sobbing as they finished the beautiful song.
Singer-songwriter Nightbirde was a much loved AGT contestant, as she fought a battle with cancer with an inspiring attitude, and received a Golden Buzzer herself when she sang her original song, "It's Ok". Nightbirde (Jane Kristen Marczewski) sadly passed away in February 2022.
The choir said:
"When we heard Nightbirde sing the song on this stage, we were very inspired and touched by her story, so we decided to record the song… and to our surprise she responded so beautifully. This song has been such a pillar of strength for us as a choir through difficult times. We just want to continue her legacy, and that's why we chose this song."
The judges were blown away, and touched that their song had gone across the globe. Judge and comedian Howie Mandel said the choir deserved more than just a yes, they deserved a 'thank you'.
Wiping away tears, Simon Cowell said:
"This brought back so many memories for me. Gosh, it was hard, just give me one second. I know how much this would have meant to her. Right until the end she was so passionate about sharing her music, and this has gone all over the world, and you've come back here with the most amazing tribute. It was just breathtaking."
The Mzansi Youth Choir was founded in 2003 by Jannie and Marina Zaaiman after they were carjacked. Surprised to see it was done by young people "they saw this as an opportunity to change young lives and they started this choir".
The band is now through to the semi-finals in August 2023.
WATCH Golden Buzzer: Mzansi Youth Choir's Emotional Tribute Brings Simon To Tears | Auditions | AGT 2023
Across the pond in the UK, fellow South African Musa Motha, a talented amputee dancer, also made history on Britain's Got Talent earning the first Golden Buzzer awarded by all 4 judges!