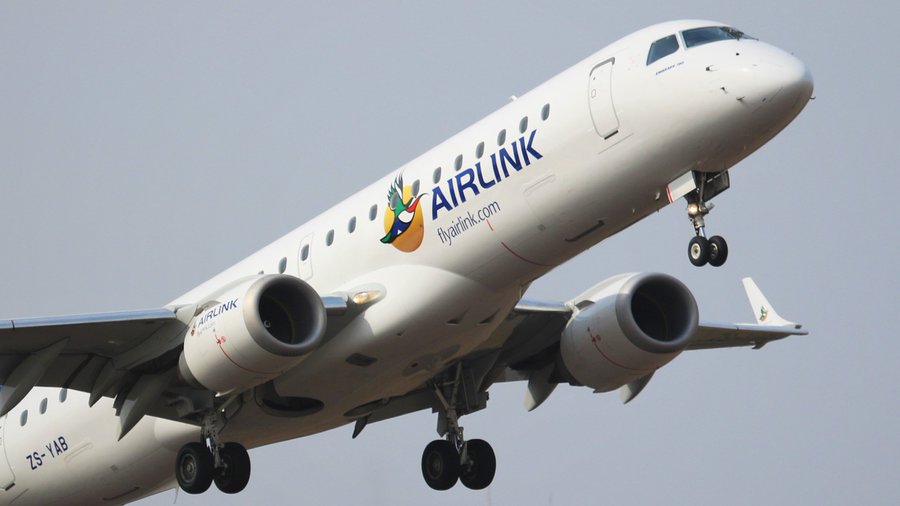 Airlink and Brazil's LATAM Airlines partner up
South American carrier, LATAM Airlines, who will be returning to SA skies this year, has announced a new partnership with Airlink. LATAM AIRLINES AND AIRLINK SIGN AGREEMENT Pan-South American airline LATAM Airlines have signed a new interline agreement with private South African carrier, Airlink. The interline agreement signed between the two airlines now means that […]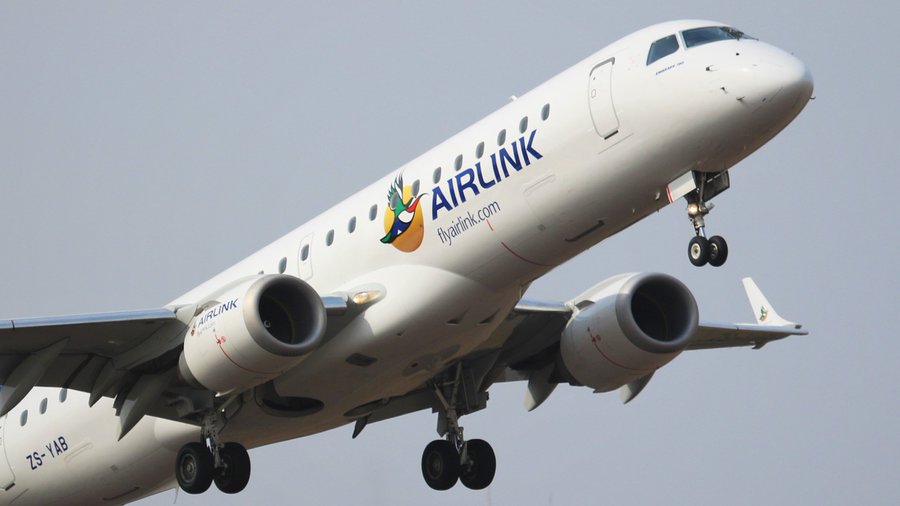 South American carrier, LATAM Airlines, who will be returning to SA skies this year, has announced a new partnership with Airlink.
LATAM AIRLINES AND AIRLINK SIGN AGREEMENT
Pan-South American airline LATAM Airlines have signed a new interline agreement with private South African carrier, Airlink.
The interline agreement signed between the two airlines now means that LATAM's passengers travelling from São Paulo, Brazil will have seamless access to over 40 destinations both in South Africa and further afield in Africa, reports Travel News.
ALSO READ: Airlink to increase services on local SA routes
LATAM only recently confirmed that it would be resuming it's commercial route between Brazil and Johannesburg on 4 September 2023, after it had been on hold for three years due to COVID-19.
Airlink CEO and MD, Rodger Foster, has said that Airlink was very proud of this partnership with LATAM as it will enable connectivity between Latin America and the whole of Southern Africa, helping to create wonderful leisure and corporate opportunities.
ALSO READ: New route: Zambia Airways to launch flights to South Africa
FLIGHT SCHEDULE
The São Paulo to Johannesburg route will begin on 4 September 2023 and will be carried out three times a week, using a Boeing 787-900 aircraft, in a three-class configuration.
ALSO READ: Airlink to launch new Johannesburg-Nairobi flights
LATAM Airline's flights will go out on the following schedule:
Flight LA8059 will depart Johannesburg at 12:50 on Tuesdays, Fridays and Sundays, with arrival in Sao Paulo at 18:55.
Flight LA8058 will then depart Sao Paulo at 17:25 on Mondays, Thursdays and Sundays, arriving in Johannesburg at 08:10 the following day.