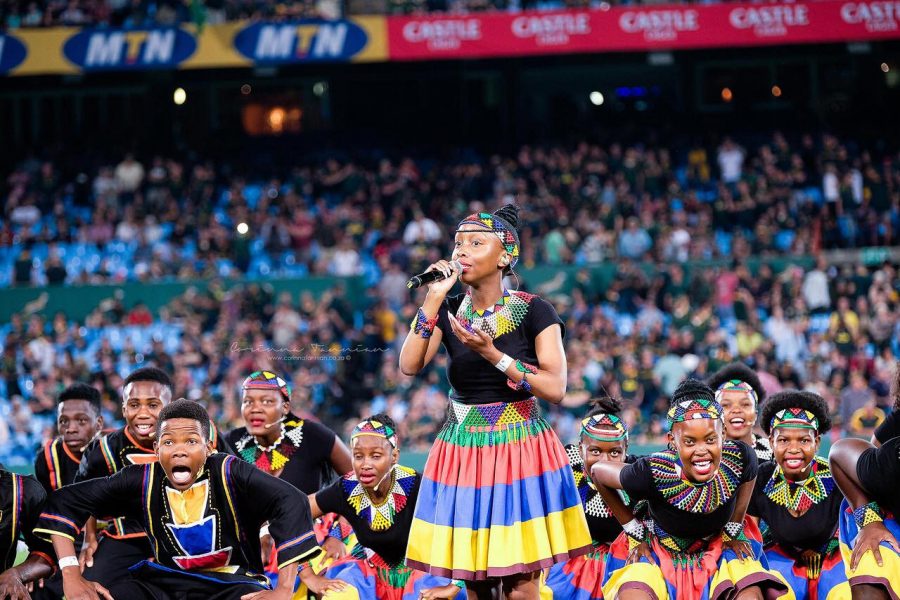 South African Expats in the USA Called on to Vote for Ndlovu Youth Choir from Limpopo
With South Africa's very own Ndlovu Youth Choir, from Limpopo, reaching the quarterfinals of American TV show 'America's Got Talent', expats living in the US have been called upon to vote for the homegrown stars. To advance through the competition to the Finals, the young choir needs enough votes from the audience – at the […]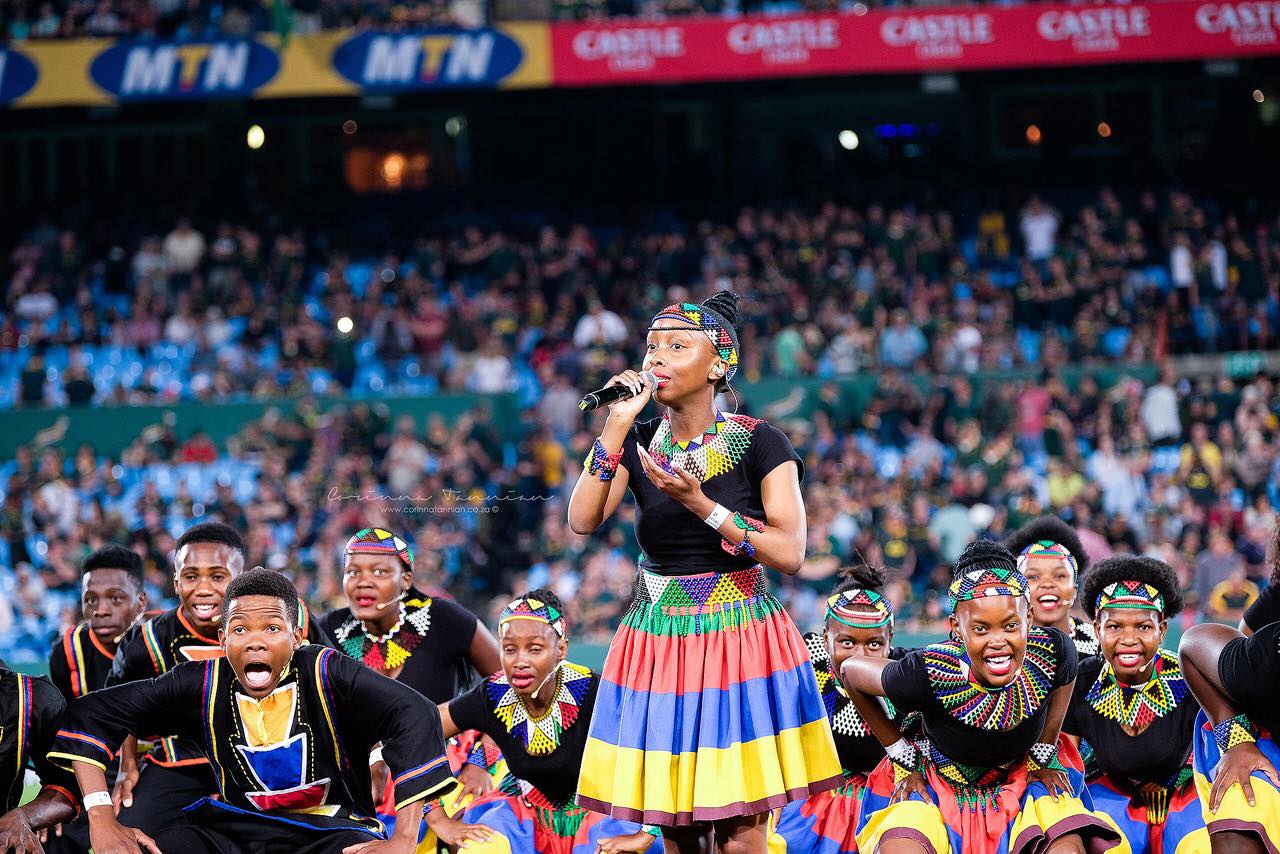 With South Africa's very own Ndlovu Youth Choir, from Limpopo, reaching the quarterfinals of American TV show 'America's Got Talent', expats living in the US have been called upon to vote for the homegrown stars.
To advance through the competition to the Finals, the young choir needs enough votes from the audience – at the venue and around the country… so if you're a South African in the US please watch and vote, and let everyone else know! Details below.
The Ndlovu Youth Choir – conducted by the brilliant Ralf Schmitt – blew away the judges and TV viewers across the USA the first time they stepped onto the world's biggest talent stage in June to perform 'My African Dream'.
And they haven't stopped making their dream come true since then, most recently performing at the Springboks' match over the weekend, "spreading Ndlovu magic all over the world".
Tonight they will be back on America's Got Talent (AGT). "Can't wait for Tuesday's broadcast to show the world what we have been up to!" they said on Facebook.
The choir will perform today (Tues 20 August) at 8 pm PDT on NBC; and again tomorrow night (Wed 21 August) on NBC at 8 pm, where they will discover whether they're one of the lucky ones to advance to the semi-finals!
If they make the cut, the South African choir will perform early in September before (hopefully definitely!) reaching the finals on 17 September.
Here's all the voting info your friends and family in the US should need:
WATCH VIDEO: The Ndlovu Youth Choir audition – My African Dream
The Ndlovu Youth Choir has been having fun lately:
Fun in the sun! We're in Santa Monica, California taking a well deserved break from @AGT rehearsals. Can't wait for Tuesday's broadcast to show the world what we have been up to! #AGT @nbc pic.twitter.com/TQpPtsPjl8

— Ndlovu Youth Choir (@ChoirAfrica) August 18, 2019
https://www.facebook.com/ndlovuchoir/posts/636645810176506/