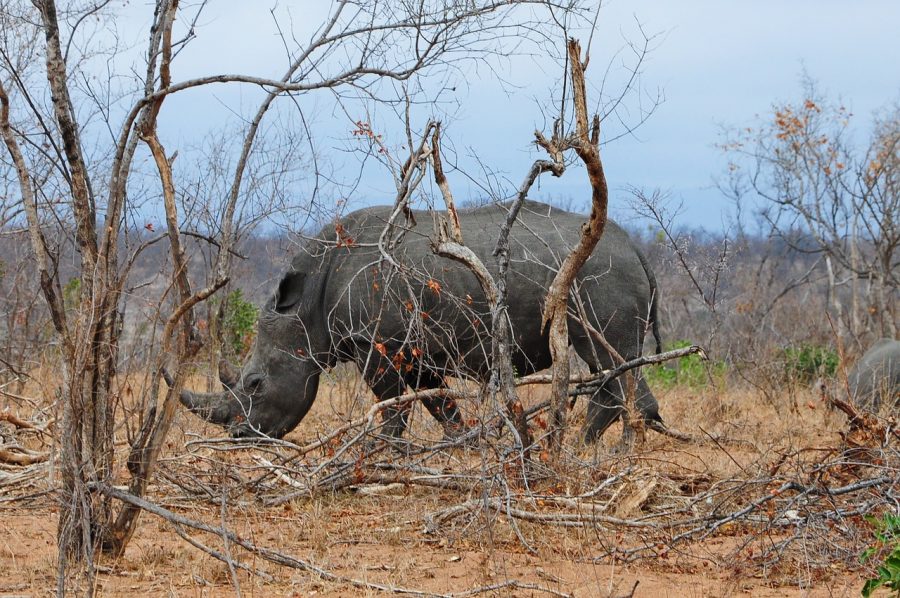 Three Rhino Poachers Sentenced in Skukuza Court, Kruger National Park
Three rhino poachers in South Africa have been successfully convicted and sentenced at the Skukuza Regional Court on charges related to rhino poaching in the Kruger National Park (KNP). Jeffrey Mathebula was arrested in 2015 and convicted of trespassing in a national park. He was this last week fined R10 000.00 or two years imprisonment […]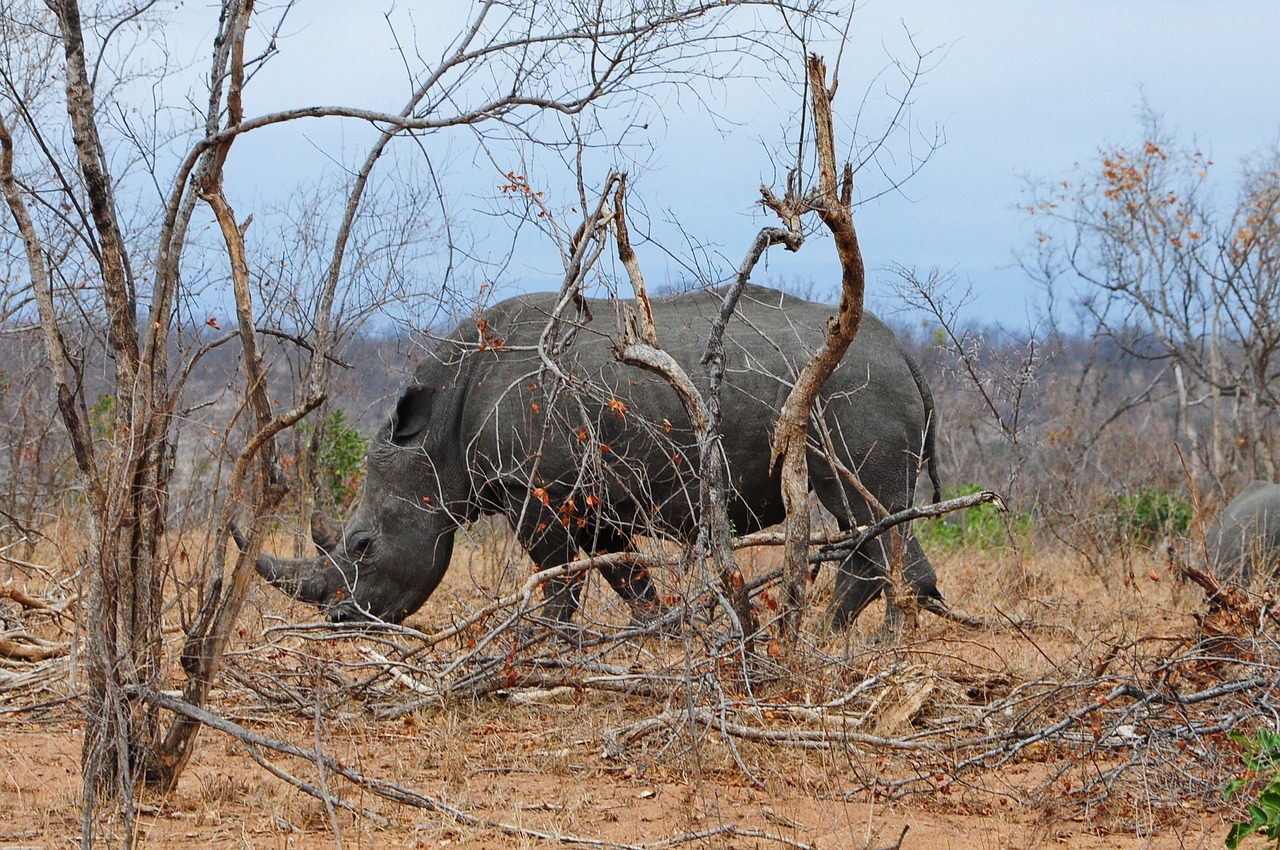 Three rhino poachers in South Africa have been successfully convicted and sentenced at the Skukuza Regional Court on charges related to rhino poaching in the Kruger National Park (KNP).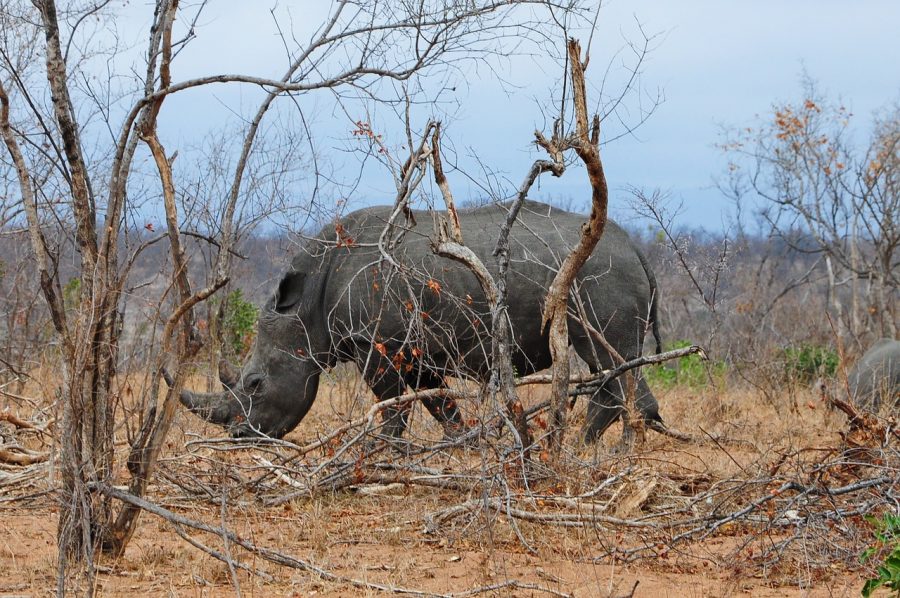 Jeffrey Mathebula was arrested in 2015 and convicted of trespassing in a national park. He was this last week fined R10 000.00 or two years imprisonment of which half is suspended for five years.
His counterpart, Adolph Ndlovu was convicted for trespassing, being in possession of an unlicensed firearm, unlicensed ammunition, and being in the possession of a firearm with the intent to commit a crime. He was sentenced to 10 years imprisonment.
Abednigo Mahlabane was arrested in 2017 and was convicted for trespassing, being an illegal immigrant, being in possession of an unlicensed firearm and pointing a firearm. He was given an effective sentence of 10 years imprisonment.
The CEO of SANParks (South African National Parks) Fundisile Mketeni congratulated the prosecution, the SAPS (South African Police Service), Ranger's corps and the Environment Crime Investigative Unit and expressed gratitude to the justice system for stepping up and ensuring that all hands are on deck in the fight against South Africa rhino poaching and wildlife crime.
"It is very encouraging to note that the perpetrators are not just arrested but they are also sentenced as it should be. This is a step in the right direction and it goes to show how this poaching scourge can be overcome if we all work together," said Mketeni.
Source SANParks