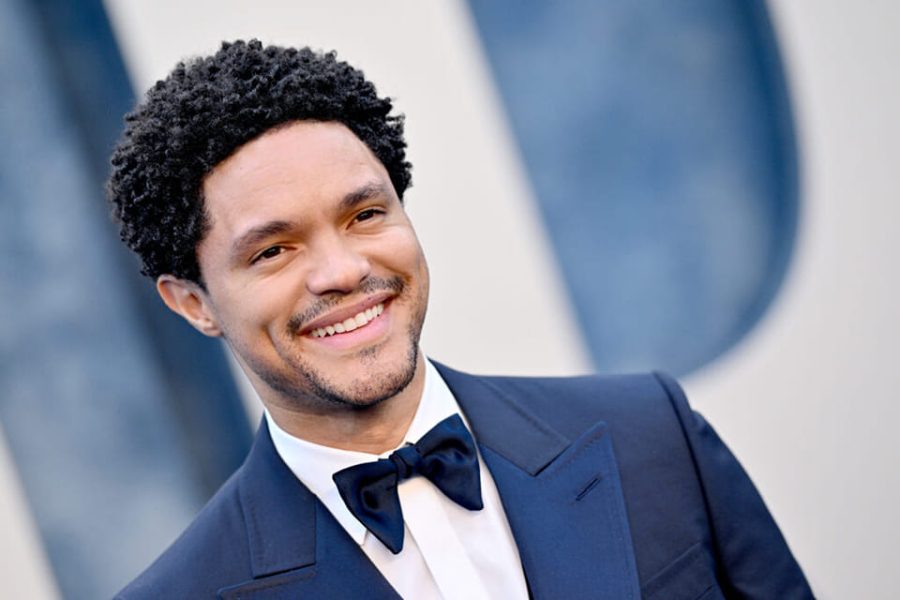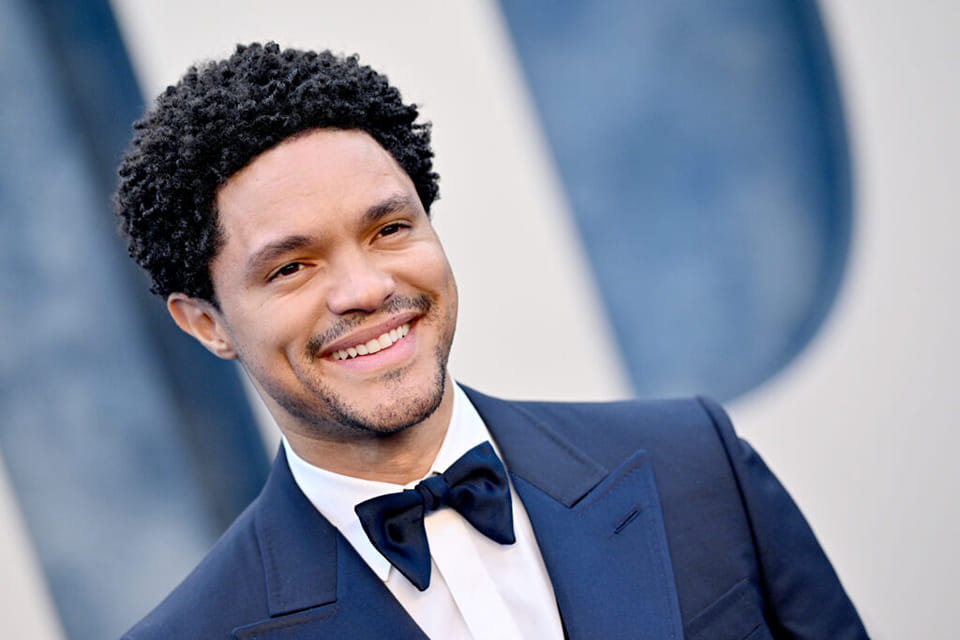 Trevor Noah named as first comic since Charlie Chaplin to win prestigious Erasmus Prize
South African comedian Trevor Noah has become the first comedian to win the prestigious Erasmus Prize since Charlie Chaplin won it in 1965. The Praemium Erasmianum Foundation, which is based in The Netherlands, announced the 2023 award on Thursday, and said a festive award ceremony will be held in the European autumn (SA's spring). The […]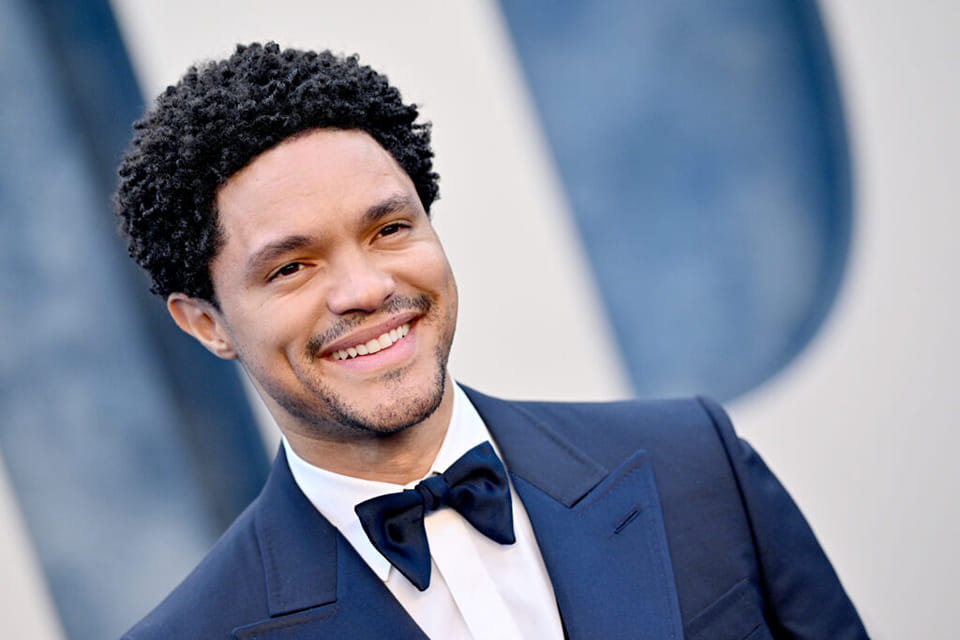 South African comedian Trevor Noah has become the first comedian to win the prestigious Erasmus Prize since Charlie Chaplin won it in 1965.
The Praemium Erasmianum Foundation, which is based in The Netherlands, announced the 2023 award on Thursday, and said a festive award ceremony will be held in the European autumn (SA's spring). The award (worth around R3-million) is named after Dutch philosopher Desiderius Erasmus who died in 1536.
The Foundation said Trevor was selected as the prize winner for his "inspired contribution" to this year's theme: 'In Praise of Folly,' which is named after Erasmus's most famous book. The book is filled with humour, social criticism and political satire.
"With his sharp-minded, mocking yet inclusive political comedy, Noah, in the eyes of the jury, upholds the 'Erasmian Spirit'," said the Foundation.
The Foundation revealed that "only once before in its 65-year history has a humourist won the Erasmus Prize: Charlie Chaplin received the award from His Highness Prince Bernhard in 1965. The quote "The function of comedy is to sharpen our sensitivity to the perversions of justice within the society in which we live," is famously attributed to Chaplin, and that observation applies equally to Noah and his work."
The Erasmus Prize is awarded annually to a person or institution that has made an exceptional contribution to the humanities, the social sciences or the arts, in Europe and beyond. The award consists of a cash prize of €150,000. The laureate is selected after the Foundation's Board (of which the King of the Netherlands is patron) consults with Dutch and foreign experts.
Last night, the Foundation said Trevor is of international stature.
"As a humourist, television presenter, political commentator, philanthropist and author, he has staked his claim in the world of contemporary political satire."
Describing his autobiography 'Born a Crime', in which Trevor describes how as the son of a black Xhosa mom and a white Swiss dad, he was confronted early on in life with racism, the Foundation says "instead of reacting to injustice with cynicism, Noah exposes its absurdities, and combats these struggles with the liberating power of laughter".
In a statement, the Foundation details Noah's rise to stardom from his stand-up comedy at a young age (The Daywalker, 2009), to the 'Trevor Noah effect' which ushered in a new generation of similarly socially-committed black comedians in SA, to his move to the US in 2011.
"From 2015 on, he spent seven years presenting The Daily Show, the most popular satirical television programme in the world. Noah's time at The Daily Show coincided with the rise of fake news, the presidency of Donald Trump, the Covid-19 pandemic and Black Lives Matter after the murder of George Floyd. With his astute reflections on such issues, he garnered a young, diverse and global audience and, in the process, infused a highly polarized media landscape with a breath of fresh air," says the Foundation.
If you're in South Africa, Trevor's tour will be on home soil for the first couple of weeks in September:
South Africa! Additional shows have been added to the @SavannaCider presents ME LIVE tour! 😂 Find tickets here: https://t.co/uVkG0TxxkL 🇿🇦 pic.twitter.com/Aji3VJXBZM

— Trevor Noah (@Trevornoah) March 14, 2023