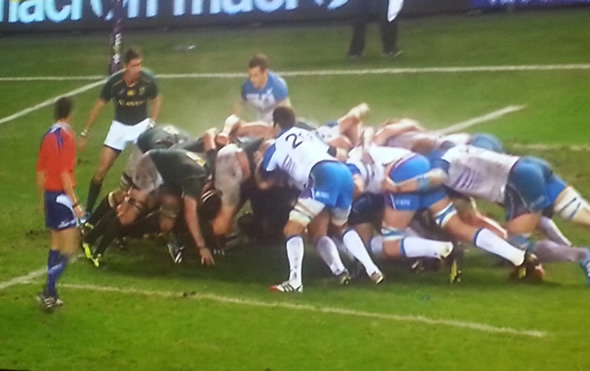 Springboks Leave Scots Scoreless
Through mud and rain, the Springboks played an awesome match against Scotland at Murrayfield on Sunday 17 November, claiming a 28-0 victory! It's the first time in two years that the Scots have been left scoreless.  The South African tries in Edinburgh were scored by Willem Alberts, Willie le Roux, JP Pietersen and Coenie Oosthuizen; […]
Through mud and rain, the Springboks played an awesome match against Scotland at Murrayfield on Sunday 17 November, claiming a 28-0 victory! It's the first time in two years that the Scots have been left scoreless.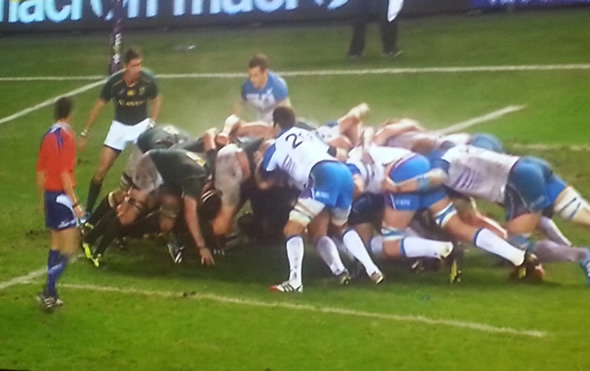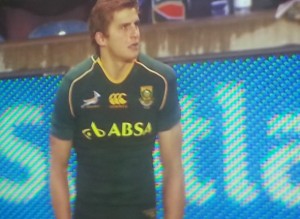 The South African tries in Edinburgh were scored by Willem Alberts, Willie le Roux, JP Pietersen and Coenie Oosthuizen; with four conversions by Patrick Lambie.
The next Springbok match is on Saturday in Paris against the French.
Go Bokke!!!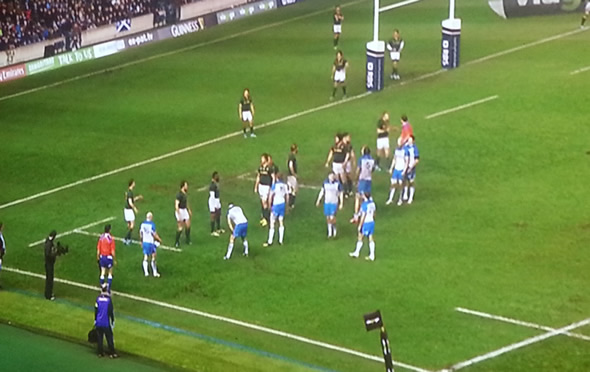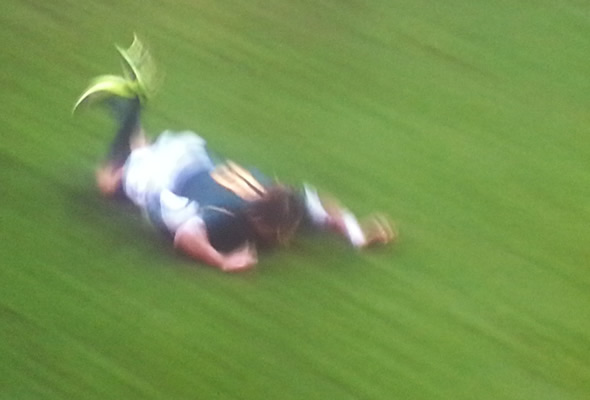 And for those who missed the Man of the Match at his best – check out Willie below: