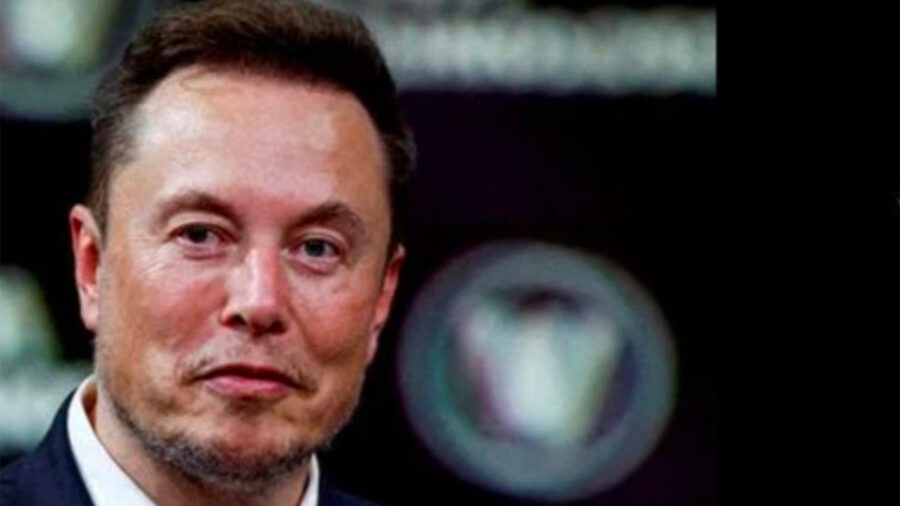 Elon Musk refused Kyiv request so as to avoid "major act of war"
Elon Musk says Starlink is for people to Netflix and chill, and do good things, not drone strikes…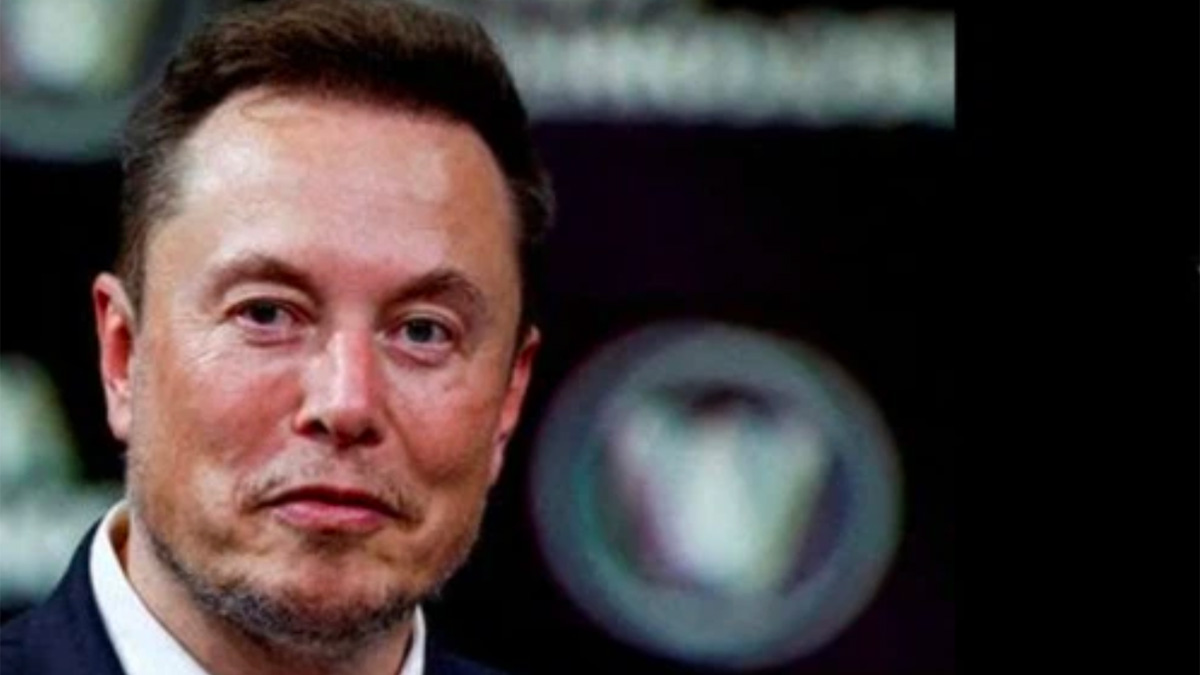 South Africa's wealthiest expat (and currently the richest man in the world) Elon Musk has disclosed that he declined Kyiv's request for access to his Starlink communications network over Crimea, to avoid complicity in what he considers a "major act of war".
Musk was speaking out after allegations were made in a biography suggesting that he (and his company SpaceX) had deactivated Starlink over Crimea to prevent a drone attack on Russian ships, because he feared Russia would retaliate with a nuclear attack.
Musk tweeted that the information was incorrect: "The Starlink regions in question were not activated. SpaceX did not deactivate anything."
He said there had been a request from Ukraine to activate those regions. "There was an emergency request from government authorities to activate Starlink all the way to Sevastopol. The obvious intent being to sink most of the Russian fleet at anchor. If I had agreed to their request, then SpaceX would be explicitly complicit in a major act of war and conflict escalation."
The allegations have spread like wildfire, and Musk has come under attack from around the world – including by a senior Ukrainian official who accused the former Pretoria High School student of "committing evil" by "Starlink interference", saying the denial of access therefore allowed Russia to attack Ukrainian cities.
However many have praised Musk for his decision to not activate Starlink to Sevastopol, and believe he should never have been asked such a thing in the first place. Some even said his decision may just have helped the world avoid a nuclear war.
SpaceX, which is primarily owned by Musk, supplied thousands of Starlink satellite dishes to Ukraine for free after Russia attacked the country in February last year. The dishes were intended to help with communication and food supplies, and Musk said at the time "we are not allowing Starlink to be used for long-range drone strikes".
Repeating his point to the author of the biography, Musk asked: "How am I in this war? Starlink was not meant to be involved in wars. It was so people can watch Netflix and chill and get online for school and do good peaceful things, not drone strikes."