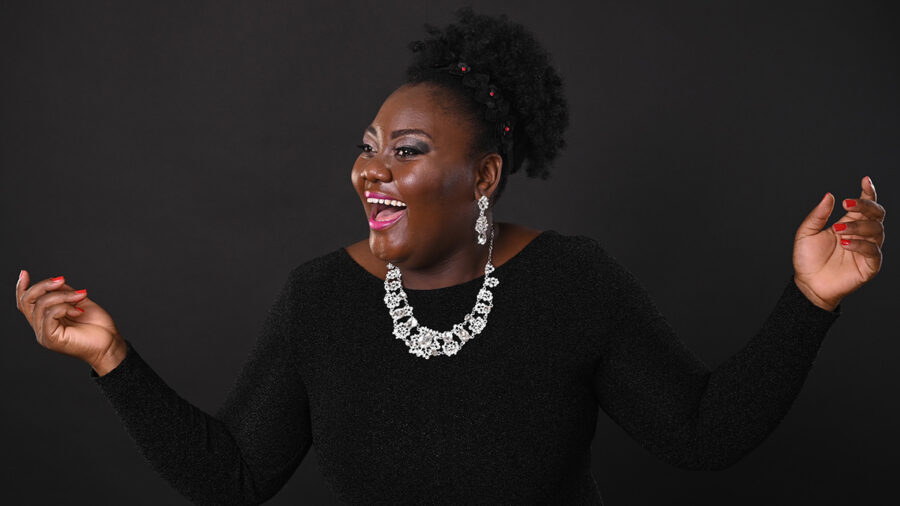 South African soprano's debut in Hamburg
Fast rising star, Masabane Cecilia Rangwanasha continues to make South Africans proud!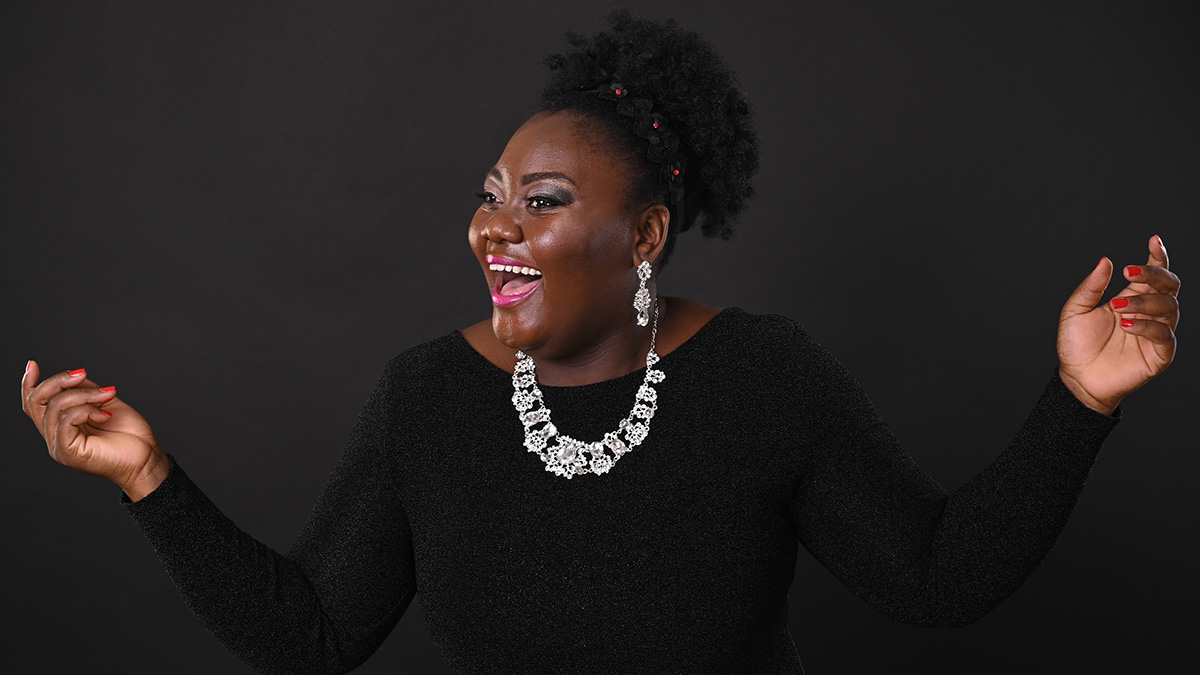 Rising star, soprano and South African expat Masabane Cecilia Rangwanasha will be making her house debut at the famed Staatsoper state opera house in Hamburg, Germany, this evening (27 Sep).
Normally she is based in Switzerland, but for now the talented 29-year-old (who turns 30 in November), is living in Hamburg to perform in Puccini's 'Turandot'. She will sing the role of Liù.
Masabane has been making headlines since she won the Song Prize at the 2021 BBC Cardiff Singer of the World Competition; and has been impressing audiences and critics with breathtaking performances on both sides of the Equator, with a short but very successful trip to South Africa (during Women's Month in August) where she even met up with her old teacher and family.
Born in Limpopo, Masabane says "family is everything". She has also expressed huge gratitude for the English and Swiss friends she has made abroad.
The Times in the UK wrote of her: "The South African has a sumptuous, plush sound, and floats high notes with almost indecent ease. Hear a few of them live and it's as if you've died and (sins allowing) gone straight to Heaven."
Within the next year she will also make her debut at the Washington National Opera and will perform with the Royal Opera House, Covent Garden on tour in Japan.
Masabane has been in Hamburg for the last couple of weeks rehearsing, and was delighted to see some fellow South Africans in another concert in the city.
According to Classical Music, she began singing at a young age at school and in church, and later completed her Postgraduate Diploma at the University of Cape Town, and took a BTech in Vocal Art (Performance) at Tshwane University of Technology.
After that she was a Young Artist with Cape Town Opera for two years before moving to Switzerland. The sky's the limit for Masabane!
If you're a South African living in Germany, or on holiday near Hamburg, you can catch Masabane on stage until 10 October 2023.
Tickets here:
https://www.staatsoper-hamburg.de/en/schedule/event.php?AuffNr=196312