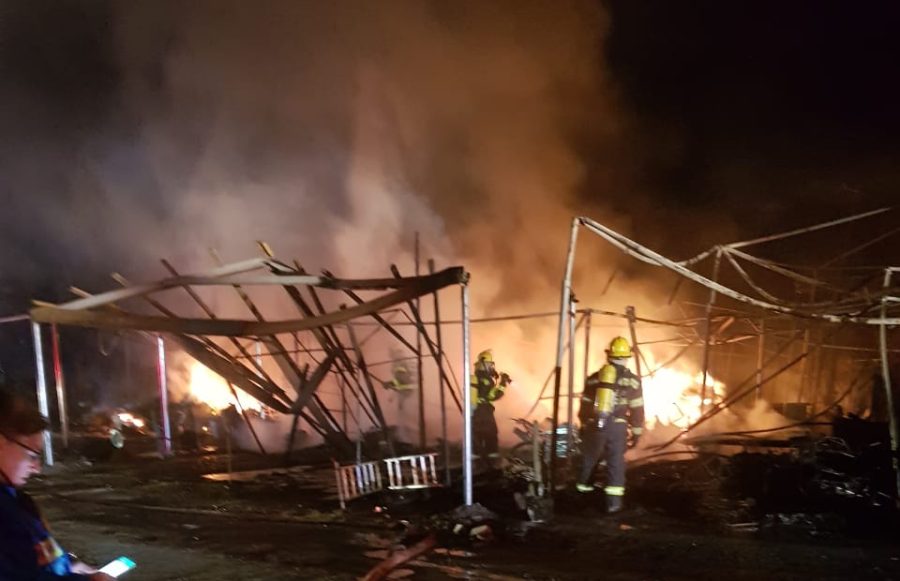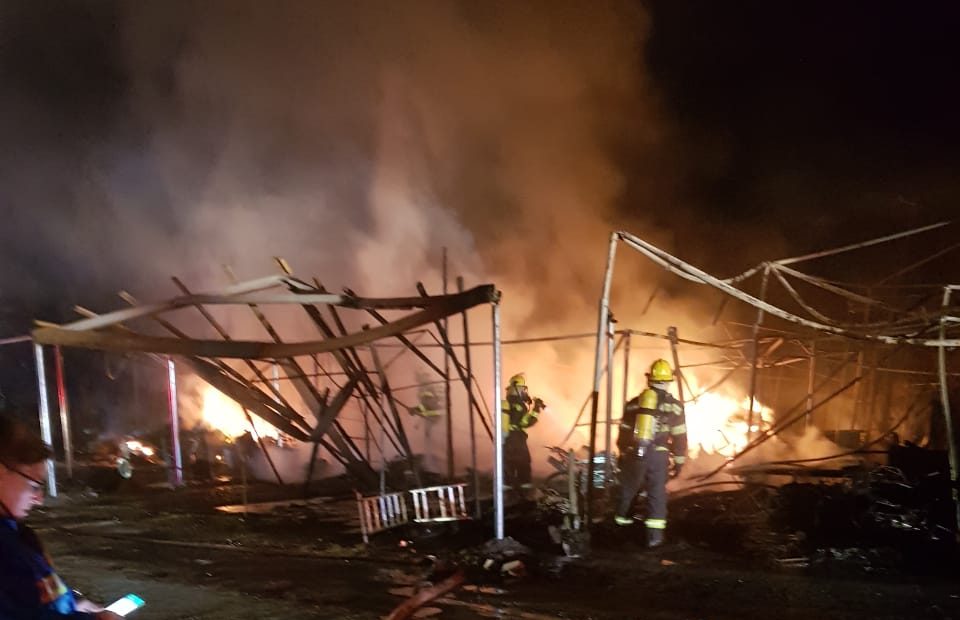 3 Families lose everything as fire engulfs homes at caravan resort in Melkbosstrand, South Africa
MELKBOSSTRAND – Tragedy struck Ouskip Caravan Resort on  15 May 2023, when a raging fire engulfed the homes of nine of the Melkbosstrand resort's permanent residents. The families lost everything they owned, leaving them in a state of shock and despair. Marcelle Viljoen, a 60-year-old resident of the Ouskip Caravan Resort community, who has lived […]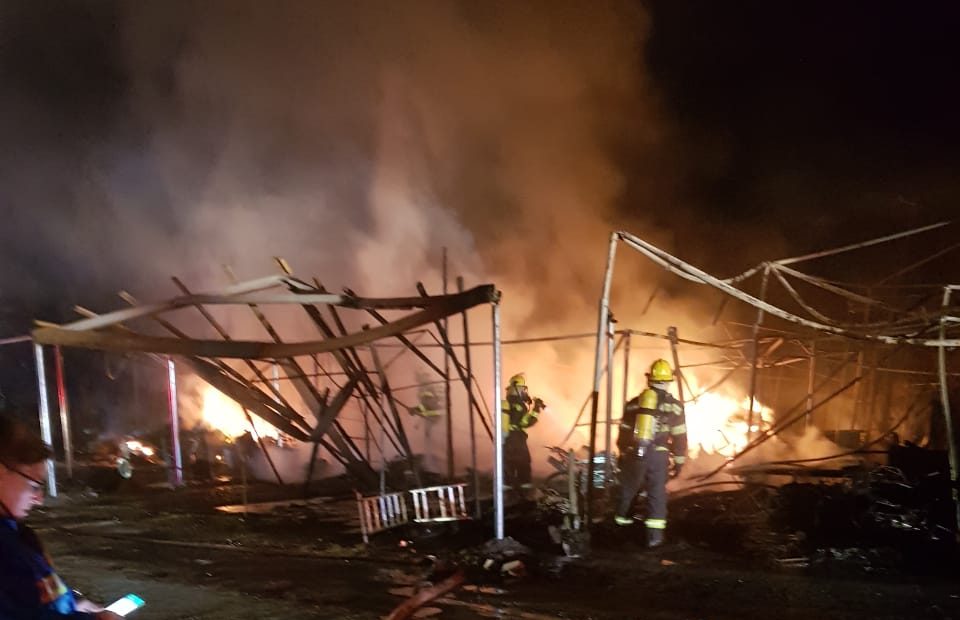 MELKBOSSTRAND – Tragedy struck Ouskip Caravan Resort on  15 May 2023, when a raging fire engulfed the homes of nine of the Melkbosstrand resort's permanent residents. The families lost everything they owned, leaving them in a state of shock and despair.
Marcelle Viljoen, a 60-year-old resident of the Ouskip Caravan Resort community, who has lived there for the past 15 years, has taken a proactive step to support families devastated by the recent fire. She has launched a crowdfunding campaign appealing for assistance in rebuilding the lives of those affected.
Ouskip Fire
The primary objective of the campaign is to secure funds for the acquisition of vital raw materials and items, including, but not limited to, second-hand caravans, tents, awnings, electrical equipment, and household items such as beds, fridges, stoves, and gas appliances, which will help the families rebuild their lives and regain a sense of stability amidst the devastation.
Catherine Du Plooy from BackaBuddy speaks to Marcelle and residents affected by the fires:
Since the launch of the campaign over R7000 has been raised to support the families towards their target of R100 000.
Catherine Du Plooy from BackaBuddy speaks to Jake, from one of the families who lost their home:
The Melkbos Rotary Club has kindly taken over the management and distribution of the Backabuddy campaign funding. The Melkbos Rotary Club is in direct contact with the Ouskip fire victims and will ensure that donors witness firsthand, how their contributions are utilized, and the direct impact they have on the lives of the affected families.
Transparency and accountability are key priorities and comprehensive records will be maintained and made available to all contributors on request.
Support This Campaign on BackaBuddy: https://www.backabuddy.co.za/three-families-riaan-and-sandi-and-wayne-loedolf-and-peo-and-wayne-5601345693817166351
Alternatively, donate via Snapscan: https://pos.snapscan.io/qr/Ouskip_FireVictims