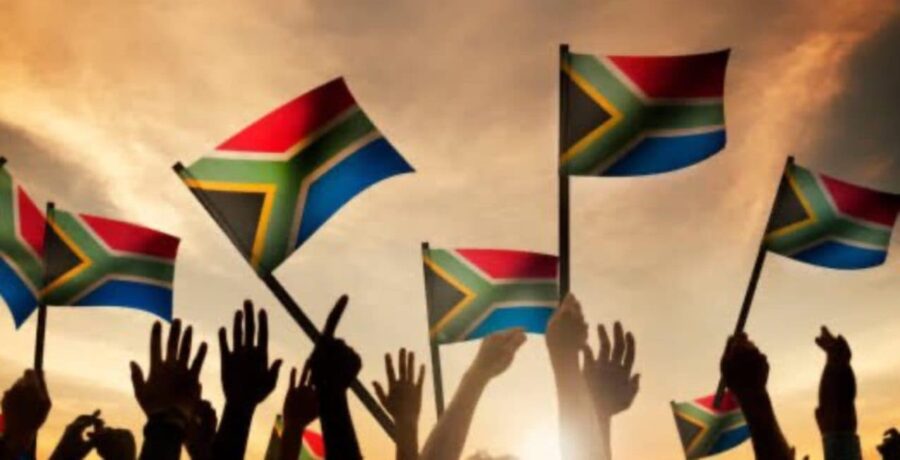 5 Unmissable Heritage Day activities for the whole family
Looking for plans for this upcoming Heritage Day to celebrate Mzansi culture with your loved ones? Look no further.
Here are five enriching activities that will immerse you and your family in the vibrant tapestry of Mzansi's heritage.
1) Cape Town – Robben Island: Step back in time and explore the iconic Robben Island, a symbol of South Africa's enduring struggle for freedom and equality. Make your stay memorable at the historic Protea by Marriott Hotel Cape Town Waterfront Breakwater Lodge, housed in a charming 19th-century building, providing convenient access to Robben Island tours.
2) Johannesburg – Apartheid Museum: Take a profound journey through South Africa's complex history at the Apartheid Museum in Johannesburg. Rest and reflect at the Protea Hotel by Marriott Johannesburg Balalaika Sandton, a transformed countryside tearoom now an iconic destination.
3) Kimberley – The Big Hole: Unearth the history of diamond mining at The Big Hole, a testament to South Africa's rich mining heritage. Enjoy breathtaking views and antique elegance during your stay at the Protea Hotel by Marriott Kimberley.
4) KwaZulu-Natal – Battlefields: Immerse yourself in the tales of iconic battlefields like Isandlwana and Rorke's Drift in KwaZulu-Natal. Afterward, unwind at the Protea Hotel by Marriott Karridene Beach, nestled in Illovo Beach, a place steeped in history dating back to the era of King Shaka.
5) Mahikeng – Mafikeng Museum and Lotlamoreng Cultural Village: Dive deep into Mahikeng's history and culture at the enlightening Mafikeng Museum and Lotlamoreng Cultural Village. Make your stay truly special at the perfectly situated Protea Hotel Mahikeng, an ideal base for exploring culture, history, and wildlife.
ALSO READ: Reflections on Heritage Day from a South African Living in South Korea
This Heritage Day, embark on a captivating journey through South Africa's rich culture and history at these enthralling heritage sites and historic hotels. Don't miss this unique opportunity to connect with the past and experience the beauty of the present.