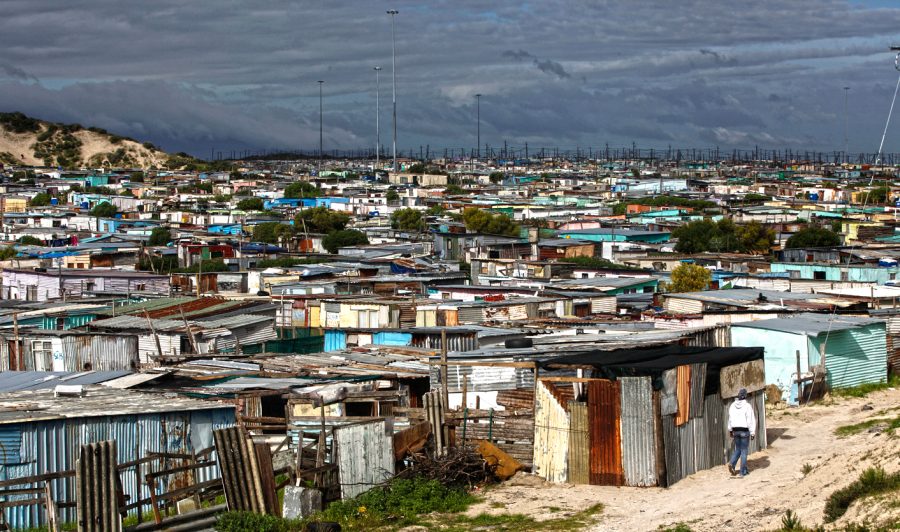 6 Things White South Africans Need to Know
We can't go on but we must go on… writes CHRIS WALDBURGER. A lot of white people are angry in South Africa. They are angry about being blamed for being privileged, for inequality, and for all the aftershocks of apartheid. They are angry about BEE, quotas in sport, and a terrible ANC leader. They are […]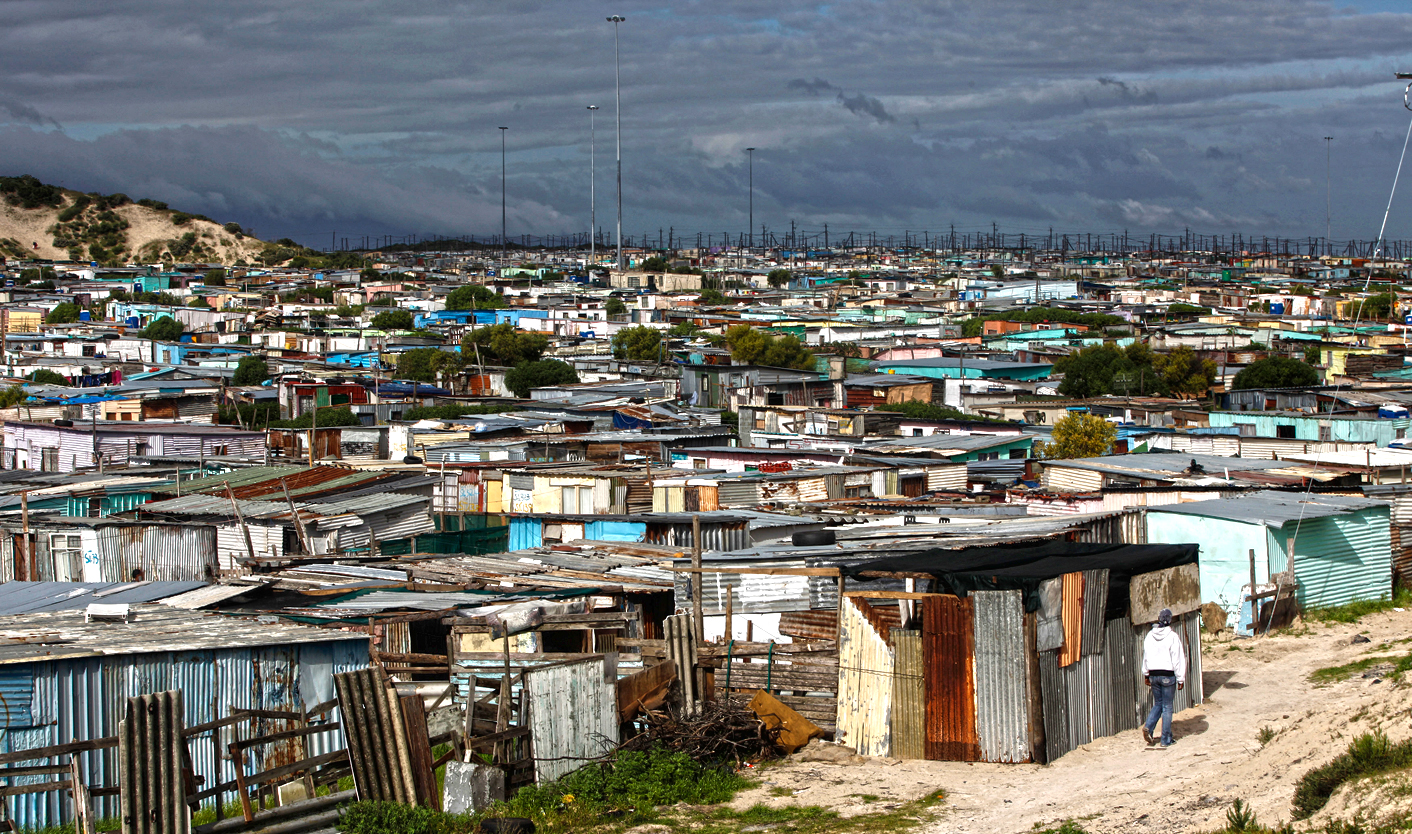 We can't go on but we must go on… writes CHRIS WALDBURGER.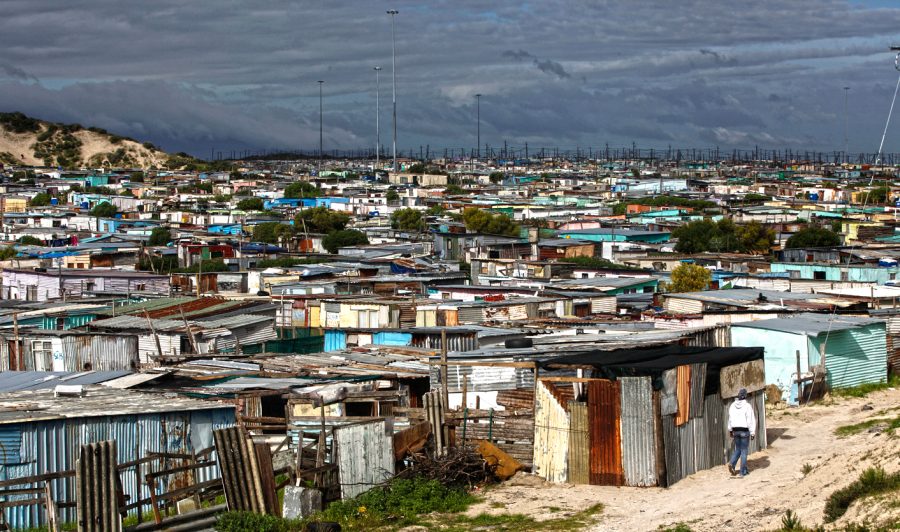 A lot of white people are angry in South Africa. They are angry about being blamed for being privileged, for inequality, and for all the aftershocks of apartheid. They are angry about BEE, quotas in sport, and a terrible ANC leader.
They are also nervous – nervous about a lot of black people questioning the deals that took place around 1994, questioning land ownership, and white people's whole sense of belonging in this country. That anxiety creates a lot of the anger.
But the key thing to remember is that this conversation, and these emotions, especially as it is played out on social media, can have no satisfying resolution. Just being angry or scared is not going to do anything for white South Africans, no matter whether those emotions are justified or not.
You can dabble in anger, and you should definitely process it, but you need to know that what you choose to do and how you choose to live will ultimately define not only your life but also the future of our society. And anger is not enough to live a meaningful life.
So how should we act in this country as white South Africans? What can we do?
Here are six things I believe we need to accept as white South Africans if we are going to move past anger and fear towards being part of a decent, good, and united South Africa:
1. Quotas and BEE are not going anywhere. It's a part of life now. Stop complaining. I used to think these things were absolutely crazy but now I wonder if Mbeki and the like were not onto something by being hell-bent on creating a black middle class.
A middle class is so crucial to so many good things going right in a society that government almost needs to to do whatever it takes to create one. So many of my white friends are set up in business because of who they know and who they are related to.
BEE, in its intentions, is not morally inferior to that everyday nepotism from which so many of us benefit.
2. The damaging effects of the social engineering of colonialism and apartheid are going to stay with us for a long time. There is a reason education is better in poorer African countries than ours – we systematically destroyed our social structures to ensure cheap labour, and education is so difficult to do in the wake of social chaos. Fixing this is going to take time.
3. The poor's problems need to take precedence over the wealthy. Massive inequality is like cancer. It will destroy our society. Taking care of the poor is the best way to take care of ourselves.
If you are outsourcing jobs to save bucks, or cutting any corners in your work to avoid helping people, you are only screwing yourself, and your business or enterprise probably deserves to fail.
4. Not being considered important can be a great blessing. It means you learn to be self-reliant. (Clem Sunter notes white Afrikaners have been particularly successful in business since 1994 because they knew they needed to launch their own enterprises.)
It means you have an accurate view of reality, and you don't become dependent on conditions which could suddenly change.
Yes, life for white people in the 50s and 60s worldwide was probably 'better' – at a terrible moral cost. But the general western prosperity of that era was an anomaly, an afterglow of the postwar boom.
Life has always been dangerous and unfair. But that doesn't mean you can't be happy. And happiness is easier if you have accepted that ultimately you are responsible for yourself.
5. We do live in a land of opportunity. Yes, the government is terrible. But we are not a depressing nanny state either. The way society is moving, I honestly believe government should start to matter less and less as it loses its hold on rapid technological innovation. Our country is still dynamic.
You always hear of Europeans and Americans just being so bored in their country. We have a chance to build something here in this country, something that is not just material, but a model of a society. I just meet too many inspiring and gracious young South Africans, of all races, not to believe we can do something together. I promise you, the criminals and the corrupt are the minority. Look past to see all the people of goodwill.
6. We still need to be realistic. SA is a tough, violent place. We must take care of ourselves and each other.
Minimize risks, but don't shut yourself up in a shell of anxiety. Re-claim public spaces as public spaces. Look out for the women and children who are so vulnerable.
Yes, there are parts of South Africa that are sheer hell. Yes, there is a disgusting and horrifying amount of violence. But as Bobby Kennedy said, in the midst of America's Vietnam debacle, its spiralling crime rate, and in the era of Martin Luther King's, his brother's, and even his own impending assassination, "We have to be optimistic, just because there is no other way… We can't go on, but we must go on." That's our country – we can't go on but we must go on.
As I said some months ago, South Africans are not done yet. We invented the Creepy Crawly; we did the first heart transplant; we have Dale Steyn and Wayde van Niekerk; we have the best beaches; we still say hello to each other in the street; and a boerewors roll and a Castle is better than any European cuisine.
Fellow whites, it's time to hustle; it's time to keep the faith.
It's not too late to make things right.
***
This article first appeared on Chris Waldburger's website and is republished here with his kind permission.
CHRIS WALDBURGER is a freelance writer and political analyst based in South Africa. His writing has been featured in Fast Company and Leadership magazines, Business Day, the Mercury, the Argus, and the Mail and Guardian. He blogs at chriswaldburger.com.