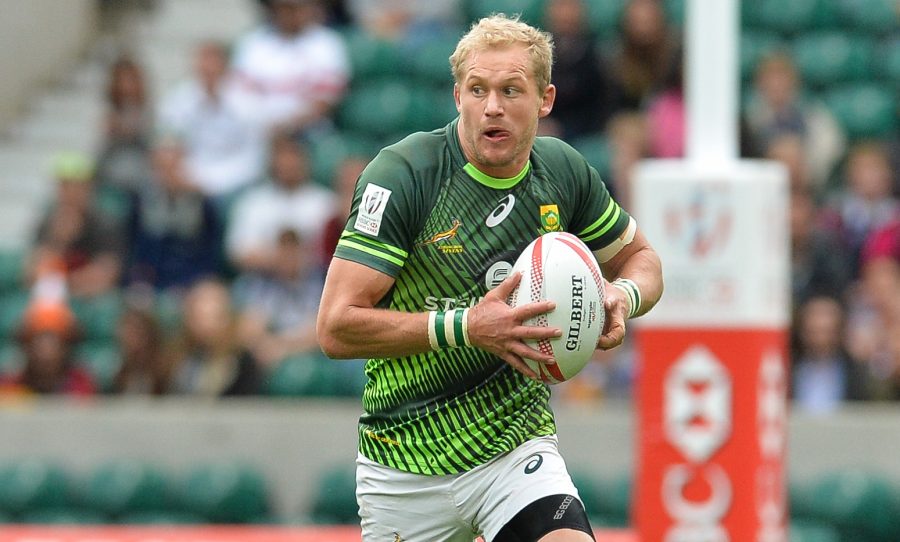 Blitzboks Blitz Past New Zealand into Dubai Semis
The Springbok Sevens team on Saturday advanced to the Cup semifinals of the Emirates Dubai Sevens tournament with a six try romp over New Zealand, beating the Kiwis 40-0 in their quarterfinals clash. It was a fine defensive effort by the Blitzboks that laid the foundation for this win. The South Africans kept New Zealand […]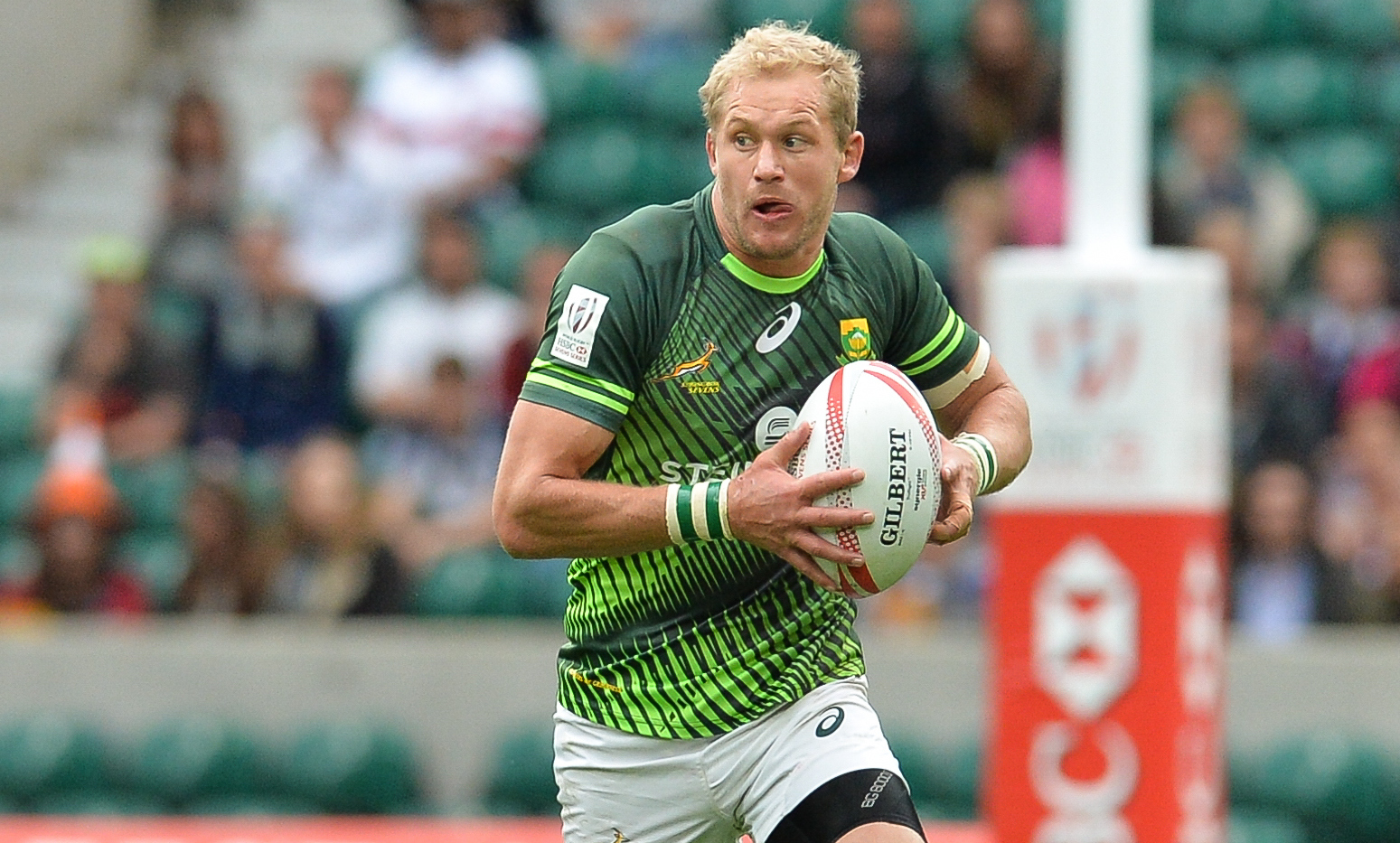 The Springbok Sevens team on Saturday advanced to the Cup semifinals of the Emirates Dubai Sevens tournament with a six try romp over New Zealand, beating the Kiwis 40-0 in their quarterfinals clash.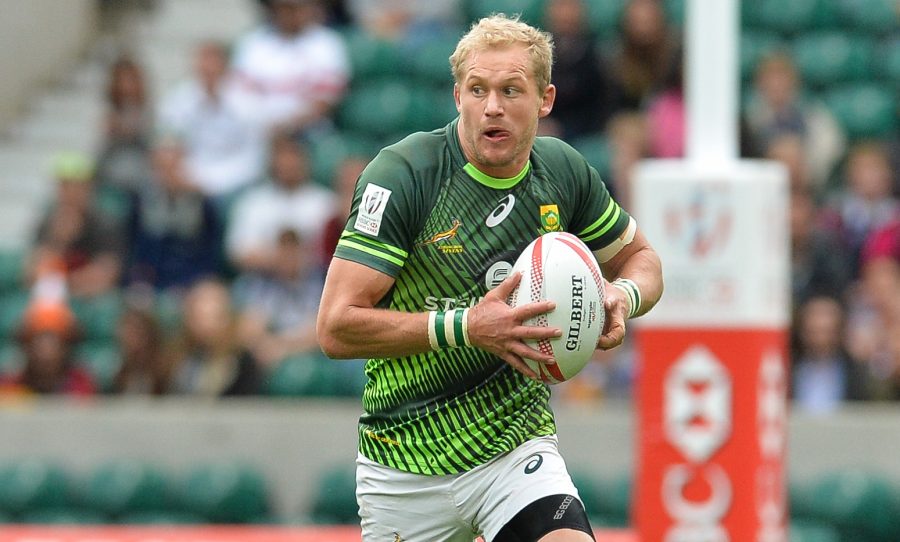 It was a fine defensive effort by the Blitzboks that laid the foundation for this win. The South Africans kept New Zealand under pressure with some great tackles and pounched every time New Zealand spilled the ball or turned over possession.
Cecil Afrika and Seabelo Senatla scored in the opening two minutes of the match and that set the tone for the rest of the match.
Kyle Brown stole a New Zealand line-out ball to score and put his side 19-0 up at the break, but in the second half, three more tries confirmed the dominance.
Tries by Chris Dry, Justin Geduld and Werner Kok rounded off a solid display by South Africa.
They will now meet Wales in the semifinals of the tournament at 15h03 (SA time). Fiji and England will contest the other semifinal.
Source: SARugby.co.za