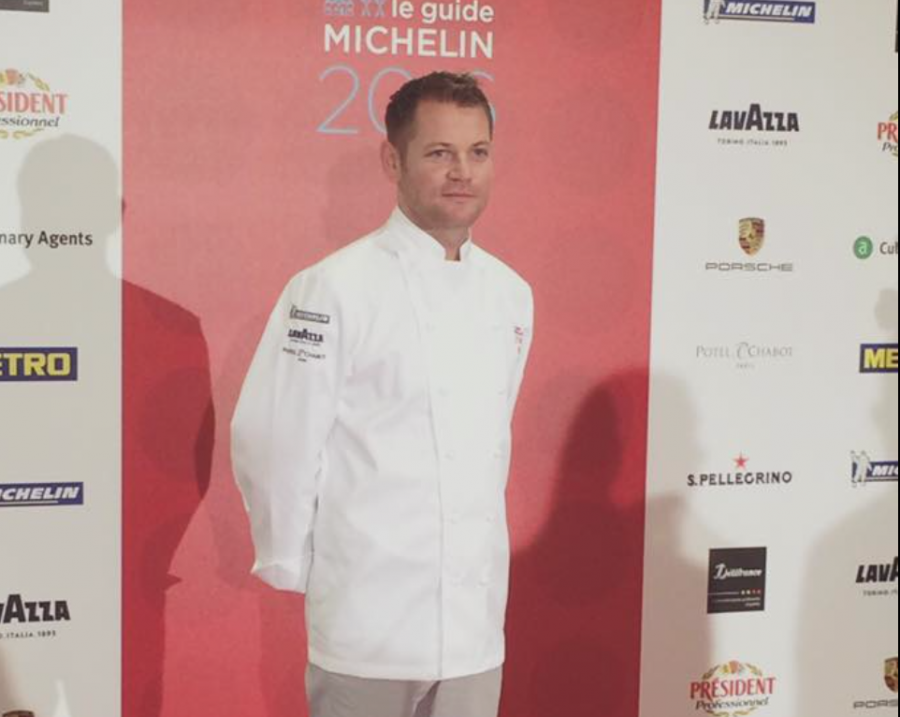 Cape Town Chef in France Gets First Michelin Star for a South African
The France-based chef Jan Hendrik van der Westhuizen has become the first South African to win a coveted Michelin star for his restaurant JAN in Nice on the Riviera, it was announced on Monday. It was one of more than 50 new stars awarded in 2016, Michelin said. For restaurants in France a Michelin star is […]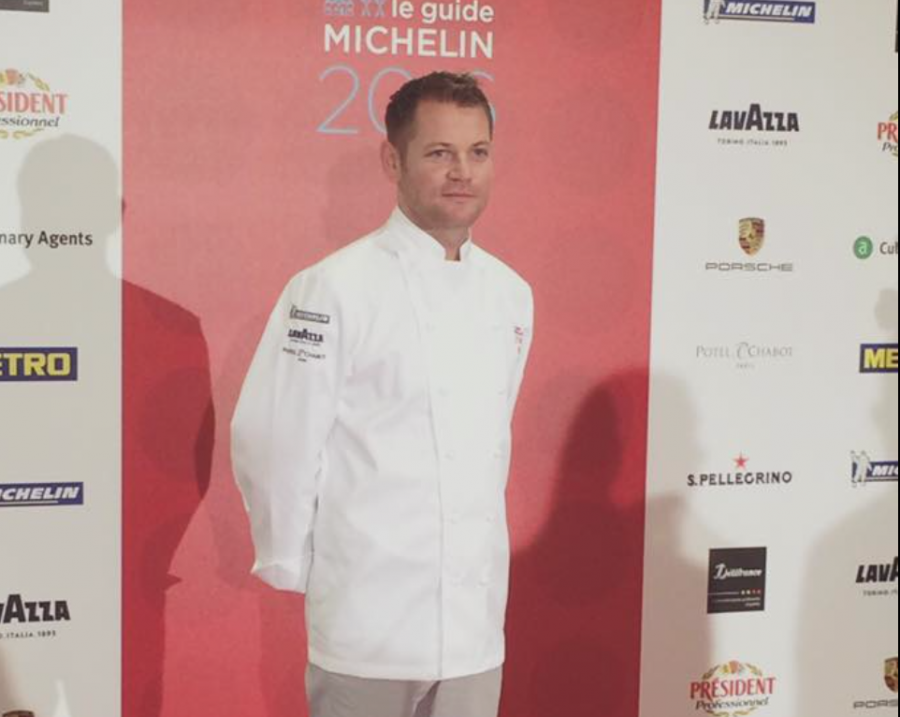 The France-based chef Jan Hendrik van der Westhuizen has become the first South African to win a coveted Michelin star for his restaurant JAN in Nice on the Riviera, it was announced on Monday.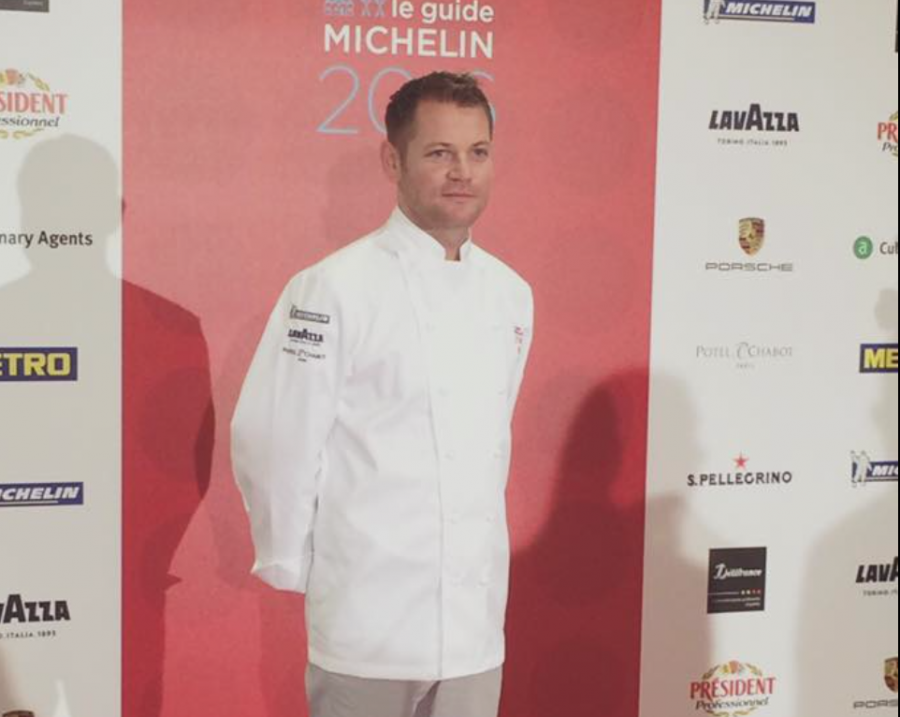 It was one of more than 50 new stars awarded in 2016, Michelin said. For restaurants in France a Michelin star is highly prized, two stars is a rarity, and three stars is virtually impossible.
"JAN are thrilled to receive its first Michelin star in the 2016 Michelin guide," he said on his Facebook page. "We are also extremely proud to be the first South African to receive a Michelin star. Thank you to our team, suppliers and most of all our clients who has made this all possible."
Van der Westhuizen – who describes himself as photographer, stylist, chef and creative consultant – was raised on a family farm in Mpumalanga, where he spent a lot of time in the kitchen and garden and creating a cottage industry, before making his way to Cape Town. He worked for the magazine Elle in South Africa before moving to France, and eventually starting the restaurant. He now spends his time between the South of France and Cape Town.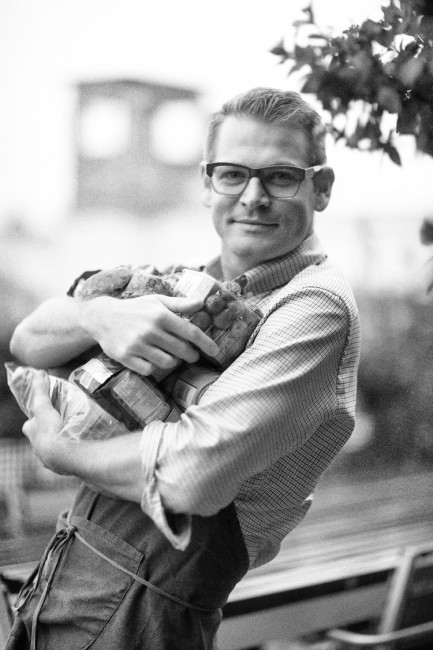 According to its website, JAN serves a seasonal-based tasting menu. "There is no a la carte menu, in addition we offer an optional cheese course and wine paring carefully selected by our Sommelier". A recent menu consists of items like dishes freshly baked Mosbolletjies, Cape seed loaf and biltong in various dishes on the menu.