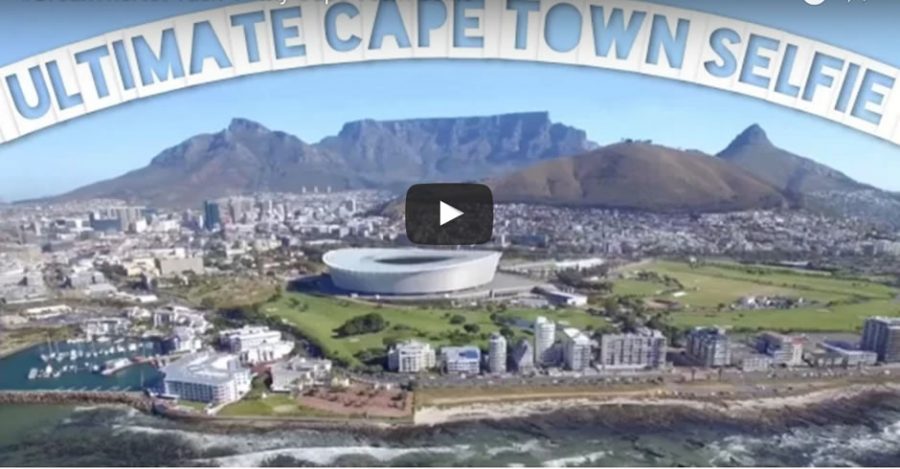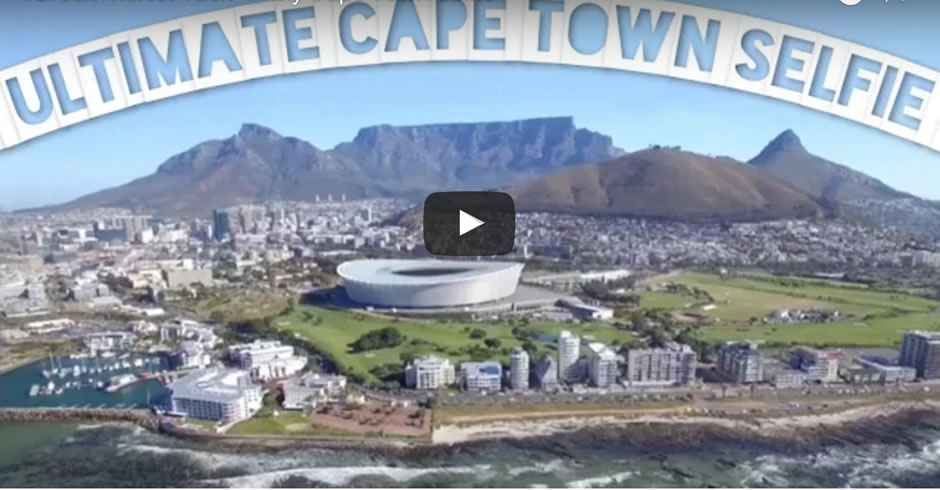 The Ultimate Cape Town Selfie… A Dronie (Yup, Filmed with a Drone)
If Cape Town could take its own selfie – this would be it. The ultimate selfie… taken with a drone. In fact it's a series of selfies taken from different fabulous locations around Cape Town. The video was filmed by photographers, students and friends Luke Bell and Hloniphizwe Coleman; and features lots of well known faces from the local […]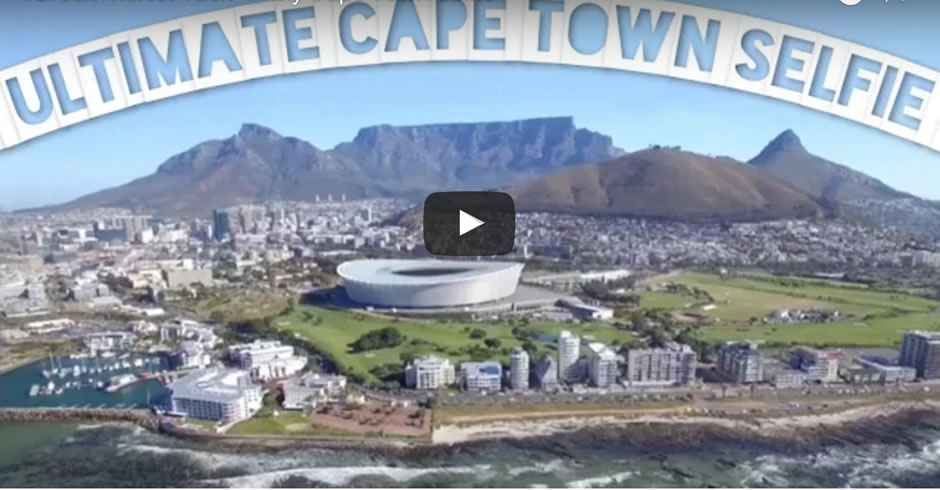 If Cape Town could take its own selfie – this would be it. The ultimate selfie… taken with a drone. In fact it's a series of selfies taken from different fabulous locations around Cape Town.
The video was filmed by photographers, students and friends Luke Bell and Hloniphizwe Coleman; and features lots of well known faces from the local TV and YouTube world. 
The drone selfie or 'dronie' has become quite popular this year BUT this video goes above and beyond by revealing the beautiful locations around Cape Town.
"Using the DJI Phantom we were able to capture what is so often lost when taking a selfie: the where. The frame extends from the selfie takers to their surroundings, revealing their location in the city as one worthy of the expanded view from the air," says Luke.
"We'd like to think each of these higher angles are selfies Cape Town would happily take itself."
Watch the Ultimate Cape Town Selfie