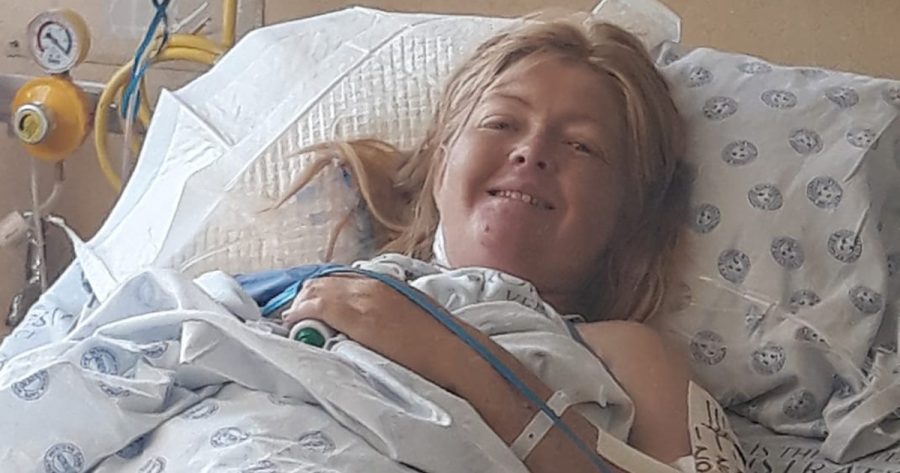 Cape Town Mom Thanks "The Family Who Lost A Loved One Yesterday"
A Cape Town mother whose heart is overflowing with gratitude has penned a poignant thank you message to the family who gave a lifesaving gift to her 25-year-old daughter last night, during their darkest hour. Christine Jonker wrote: "To the family who lost a loved one yesterday and during their time of grieving acted selflessly […]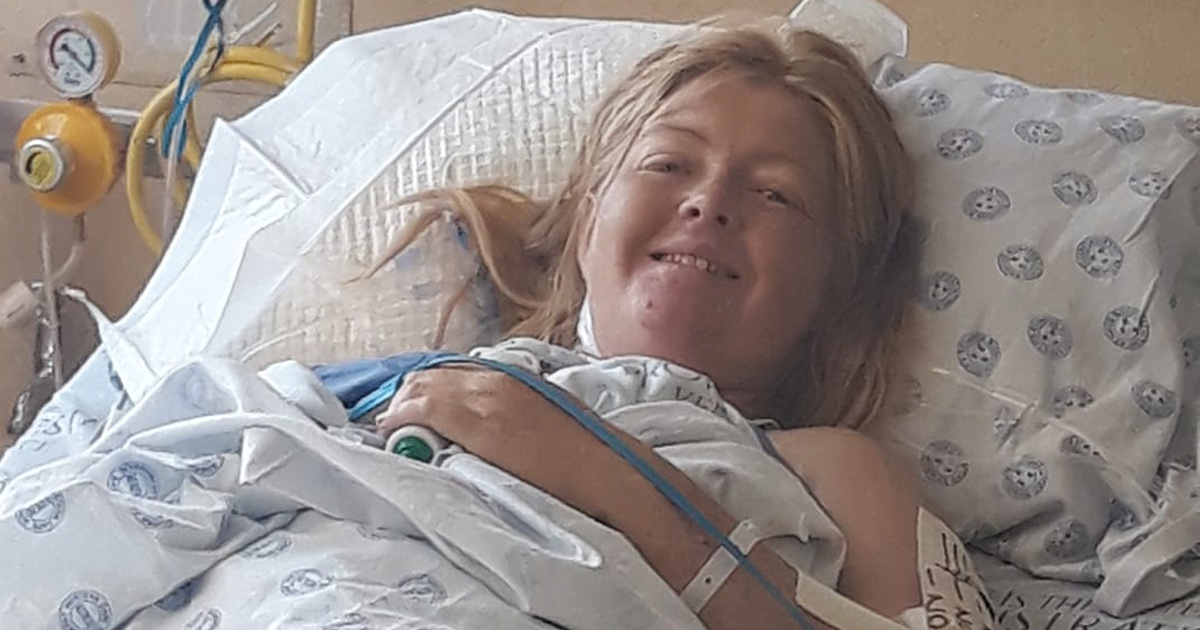 A Cape Town mother whose heart is overflowing with gratitude has penned a poignant thank you message to the family who gave a lifesaving gift to her 25-year-old daughter last night, during their darkest hour.
Christine Jonker wrote: "To the family who lost a loved one yesterday and during their time of grieving acted selflessly and donated their loved one's organs…
"I do not know who you are, or if your loved one was male or female and i probably will never get to meet you but i hope that this message somehow reaches you.
"Last night at 20H30 my daughter was pushed into theater at Tygerberg Hospital where she has been on dialysis for almost eight years and received an exceptional gift of life in the form of a new kidney."
Christine said that so far everything is looking good for her daughter, Kaylyn, and the kidney is "starting to do its job".
She said to the grieving family: "As a mother i can never imagine the pain and anguish that you are going through at the moment, but i would like to say thank you.
"Thank you for giving a little piece of them to make a 25-year-old girl's life a bit easier. Thank you for giving her hope for a new life. Thank you for being absolutely selfless in this time of grief.
"May you have absolute peace in your heart knowing that you have saved so many lives by this selfless act of kindness. Know that your child/partner will live on in so many people, and is looking down at you from Heaven proud of your decision.
"May God bless you and hold you tight during this tragic time. Once again Thank you."
Christine asked all her friends, and their friends, to share her post to ensure it reaches the family involved.
Special Thank You to the Medical Team
Christine also extended a "special, special thank you" to Dr Andre Nel, and the "exceptional" team of surgeons under the lead of Professor Andre van der Merwe, who performed the transplant on Kaylyn on Monday evening.
"Thank you for everything you did for our girl. To the nursing staff in theater and in the transplant unit thank you for allowing us to squat in the waiting room and thank you for the exceptional care she is receiving. We are so grateful," said Christine.
https://www.facebook.com/photo.php?fbid=10155792054401148&set=a.10150646909831148&type=3