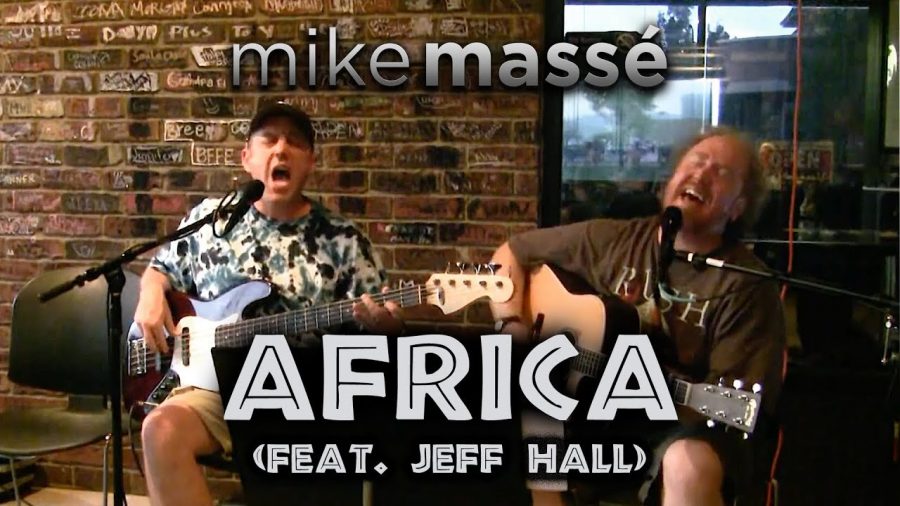 WATCH 2 Guys in a Pizza Place Perform the Best Cover of Toto's Africa
You've probably seen Africa by Toto covered a thousand times, performed by famous musicians and actors (lip syncing on safari in Africa), and the beautiful Angel city Chorale… but there's something incredibly charming about this simple acoustic version… performed by two random guys – Jeff Hall and Mike Masse – in a pizza place in […]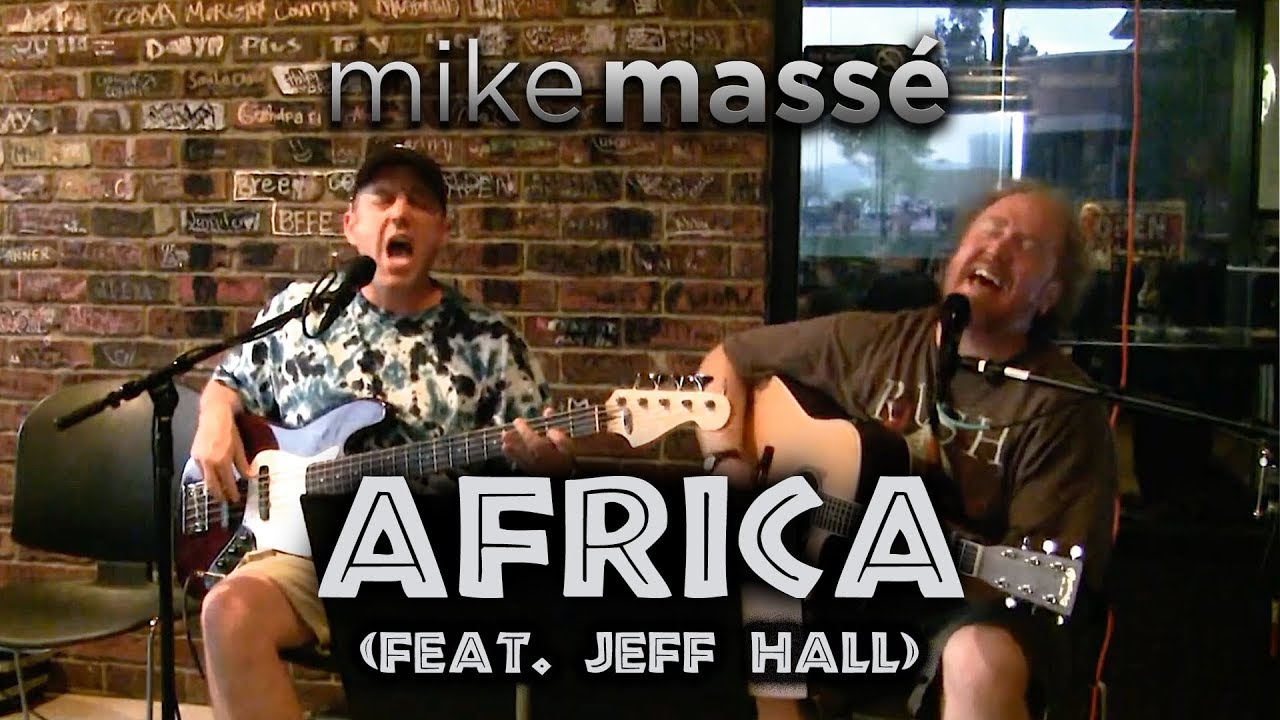 You've probably seen Africa by Toto covered a thousand times, performed by famous musicians and actors (lip syncing on safari in Africa), and the beautiful Angel city Chorale… but there's something incredibly charming about this simple acoustic version… performed by two random guys – Jeff Hall and Mike Masse – in a pizza place in Utah, on 7 August, 2010.
Judging by their laughs at the end of the performance, and the claps from the crowd at the Pie Pizzeria in South Jordan (USA), nobody predicted the video of their version of Toto's 1982 hit 'Africa' would go on to attract over 12 million views!
WATCH 2 Guys in a Pizza Place Perform the Best Cover of Toto's Africa
UPRoxx called 'Africa' the "best goddamn road trip song of all time" and said Hall and Masse's cover – with only an acoustic guitar, a bass, and "tons of talent" – would make Toto proud.
We're not sure if the song has helped The Pie attract more customers, but it's definitely still going strong almost nine years after the recording (and customers last night were taking photos of the long queue out the door).
And while we're celebrating Toto and Africa, here's a beautiful drawing by South African expat, author, artist and motivational speaker Trevor Romain:
https://www.facebook.com/photo.php?fbid=10219400265781219&set=a.2264267330040&type=3