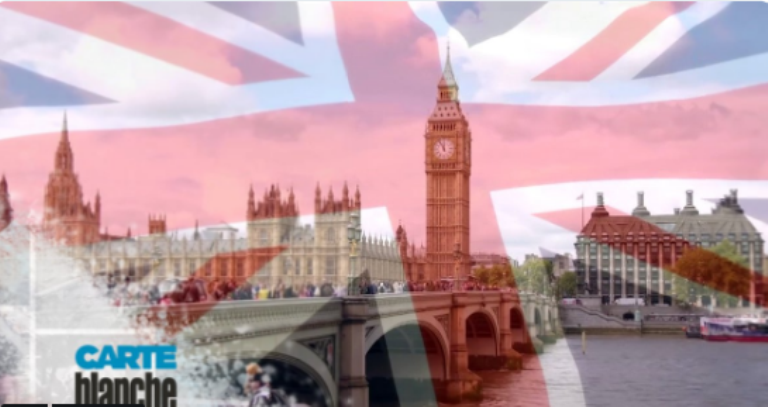 Carte Blanche: What Brexit Means for South Africa, Plus More
Coming up on Carte Blanche this evening (Sunday 24 Feb) in South Africa, and available to stream from Tues 26 Feb for South Africans abroad. (14-day Free Trial): Brexit: What It Means for South Africa The end of March deadline for Britain's withdrawal from the European Union is fast approaching and the interminable and bruising internal debates will […]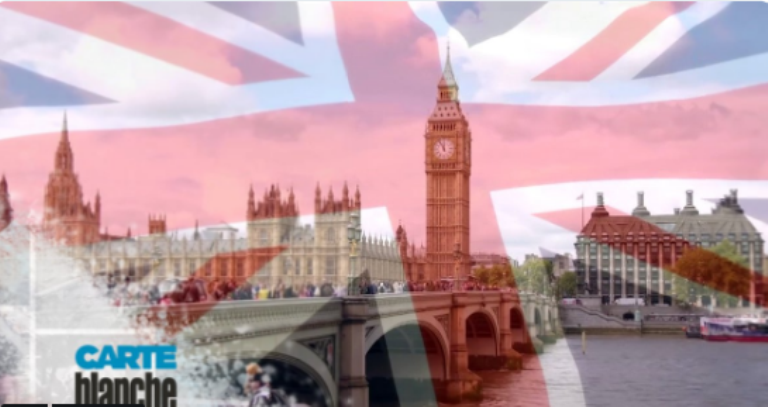 Coming up on Carte Blanche this evening (Sunday 24 Feb) in South Africa, and available to stream from Tues 26 Feb for South Africans abroad. (14-day Free Trial):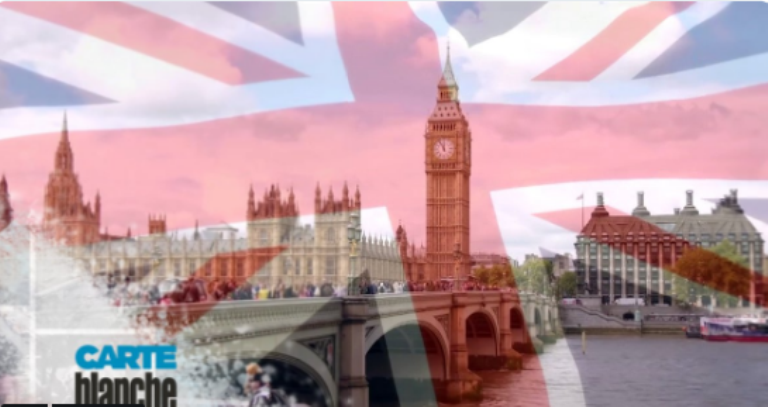 The end of March deadline for Britain's withdrawal from the European Union is fast approaching and the interminable and bruising internal debates will give way to real-world impact.
About 5% of South African exports go to the United Kingdom and it's also a major tourist destination so what ramifications will the looming Brexit bring?
The UK's exit from the EU could come with a number of big implications for South Africans – from traveling to the UK, to trade agreements.
Carte Blanche analyses how a more insular, weaker Britain might spell hard times for Britain's trading partners. (Producer: Sophia Phirippides; Presenter: Derek Watts and John Webb; Researcher: Tony Beamish)
Subscribe to watch the show if you're overseas
Eskom has been teetering on the edge of crisis for years and with the return of scheduled load-shedding, South Africans are fed-up. Without countless recovery plans and billions of rands poured into the power utility to keep it afloat, could the president's new plan to unbundle Eskom provide the right solutions? (Producer: Mart-Marie Faure; Presenter: Devi Sankaree Govender; Researcher: Siniketiwe Hlanze)
If you've ever been left stranded without transport after a late night out or you've had to rush to the airport in the early hours of the morning, then you'll understand why e-hailing cab services have become so popular. They're fast, convenient and right at your finger-tips. But what happens when a driver turns on the passenger? Kidnapping, assault and rape – these are some of the horror stories from users of the e-hailing cab service which have emerged at the Gauteng High Court. Carte Blanche asks: just how safe are its users? (Producer: Ntokozo Miya; Presenter: Devi Sankaree Govender)
The future of human integrated technology is here as local Wits University engineers find a way to use the human brain to not only communicate with the internet (brainternet) but also transmit words through the brain (brain connect). But how safe is this new invention? Carte Blanche explores the ethical dilemmas of human brains hooking up to the internet, in the not too distant future. (Producer: Sasha Schwendenwein; Presenter: Claire Mawisa)
If you're overseas: you can watch #CarteBlanche and thousands of other popular local South African shows & movies by subscribing to Showmax International now. You can try it FREE for 14 days. 
WATCH Carte Blanche Trailer, Sun 24 February 2019 (Tues for expats)
The deadline for the UK's exit from the EU is creeping closer, and with it could come a number of big implications for SA – from traveling to the UK to trade agreements. @DerekWatts breaks down the #Brexit saga this Sunday at 7pm on #CarteBlanche. @MNet pic.twitter.com/Ff4AQDhkUw

— Carte Blanche (@carteblanchetv) February 22, 2019
****
Please note: Carte Blanche is only available to international Showmax subscribers in Andorra, Australia, Austria, Belgium, Canada, Denmark, Finland, France, Germany, Greece, Iceland, Indonesia, Ireland, Italy, Liechtenstein, Luxembourg, Malta, Monaco, Netherlands, New Zealand, Norway, Portugal, San Marino, Spain, Sweden, Switzerland, United Kingdom and United States. Not all titles are available in all territories. Showmax brings you the best South African series and movies, from the classics to the latest releases, from complete box sets to kids' favourites.