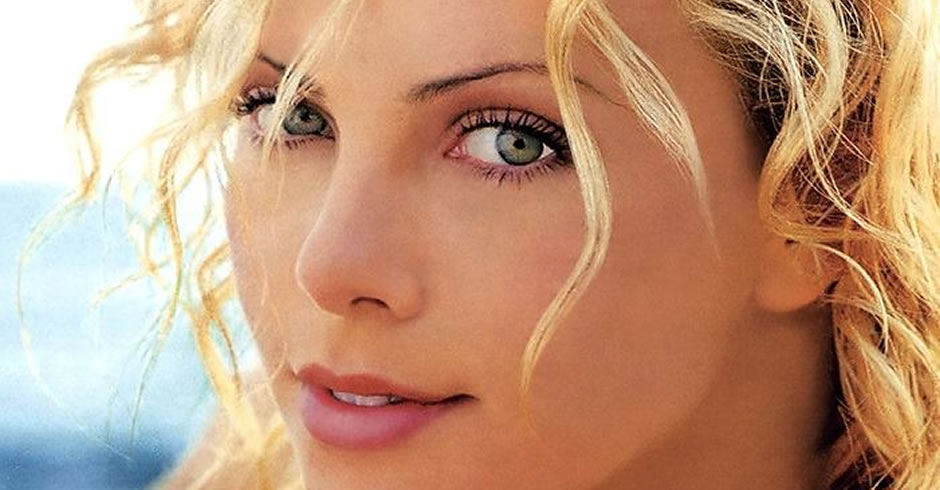 Charlize Theron on Loving South Africa and Why She Speaks With An American Accent
South African actress Charlize Theron has revealed to British GQ magazine that she is constantly trying to win back the love of her country, South Africa. Like a few other expats she finds herself treated like a traitor for having left, and for adopting a foreign accent. In the May issue of the magazine, Charlize says: "I […]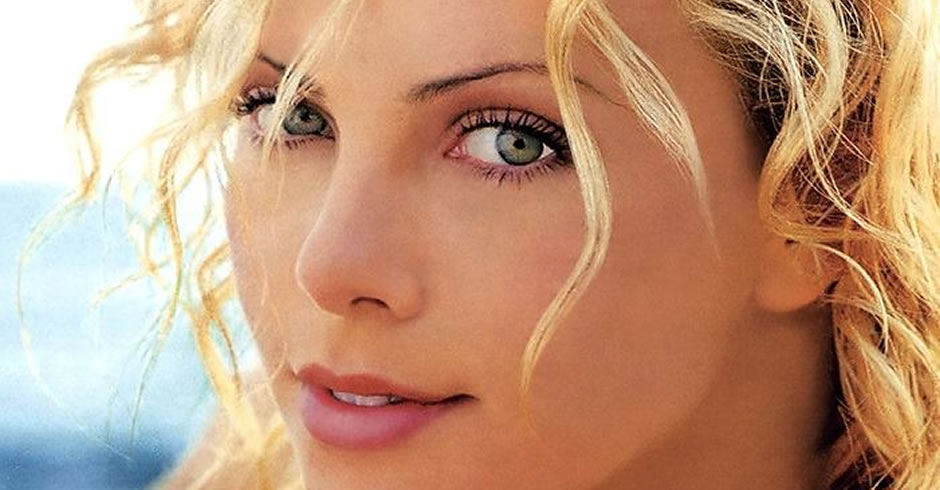 South African actress Charlize Theron has revealed to British GQ magazine that she is constantly trying to win back the love of her country, South Africa. Like a few other expats she finds herself treated like a traitor for having left, and for adopting a foreign accent.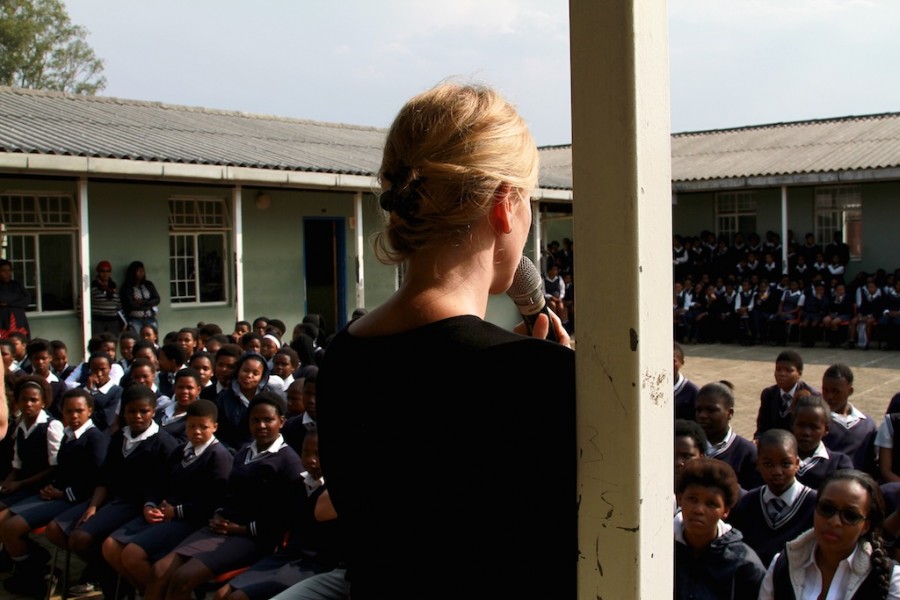 In the May issue of the magazine, Charlize says: "I love my country. And it's very hard for South Africans to believe that, because I left and speak in an American accent.
"I have a very, very strong connection to my country and to its people. It's the mother that might have abandoned me, in a weird way, but not all the way.
"I'm not having a pity party, but I'm constantly trying to win its love back."
In an interview with SAPeople a few years back, Charlize explained that when she left South Africa she was a young, very Afrikaans teenager. At 16 she had hardly ever spoken English in SA – all her friends and family were Afrikaans, she said… and she became fluent in English by watching TV in the USA.
So she's more comfortable speaking English in an American accent… but the second she changes to Afrikaans (which she did during the interview) – she has a 100 percent lekker SA accent. (See Charlize speak Afrikaans in the videos below.)
In fact, to promote her latest movie "The Huntsman: Winter's War", Charlize used the opportunity to raise funds to keep South African youth safe from HIV/Aids through her Charlize Theron Africa Outreach Project.
In a video promo (see below), which offered entrants a chance to walk the red carpet with the movie's stars, Charlize said: "Every entry supports my foundation… My home country of South Africa has the highest number of HIV+ individuals in the world so you truly are helping those that need it."
Just last week, Charlize gave a big shout out to "the South Africans" when accepting an award for 'Mad Max: Fury Road' at the MTV Movie Awards.
Charlize Theron speaks Afrikaans to Piers Morgan
Watch Video: A Royal Invite from Charlize Theron, Jessica Chastain and Emily Blunt