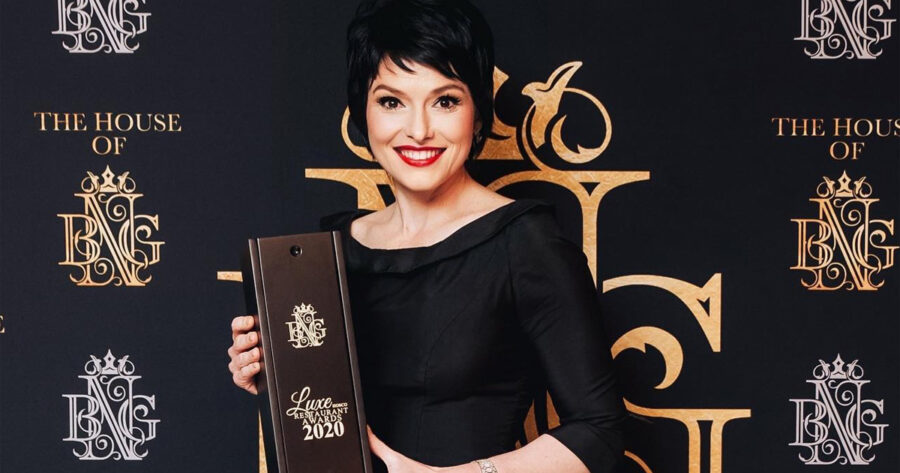 Chef Chantel Dartnall and Mosaic Win Top Restaurant Awards in South Africa
Multi-award winning chef Chantel Dartnall last night added another award to her collection, scooping the Best Chef for 2020 award at the annual Hosco Luxe Restaurant Awards. Unsurprisingly, her restaurant, Restaurant Mosaic at The Orient, also walked away with top prize for 2020's Best Restaurant. A delighted Chantel said: "At Restaurant Mosaic, we pride ourselves […]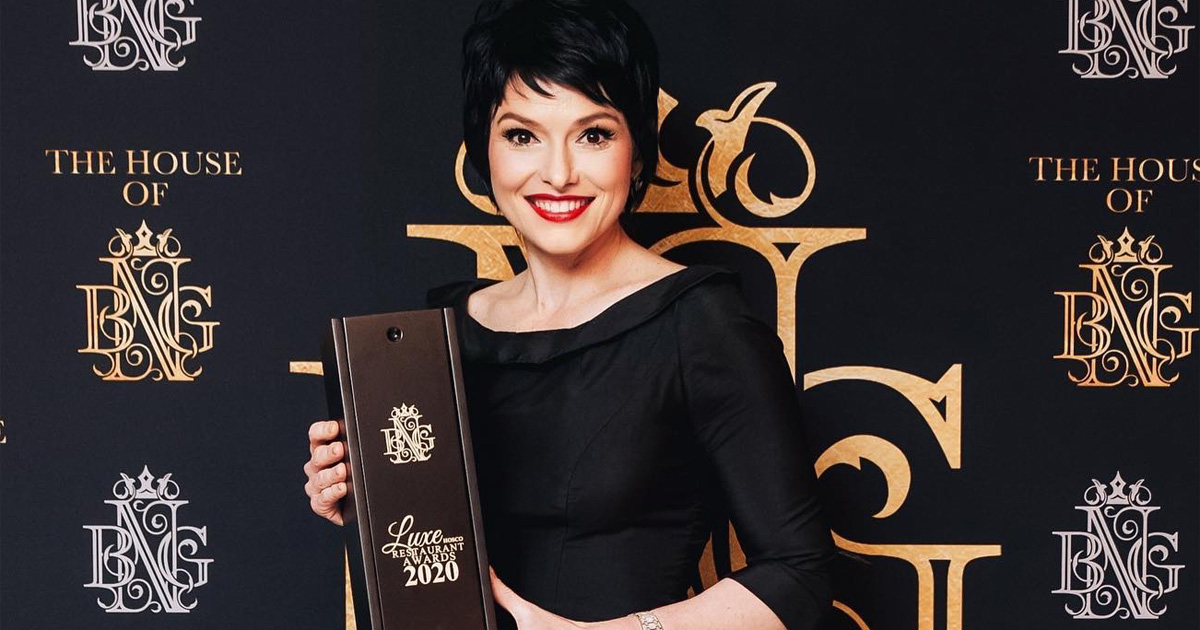 Multi-award winning chef Chantel Dartnall last night added another award to her collection, scooping the Best Chef for 2020 award at the annual Hosco Luxe Restaurant Awards. Unsurprisingly, her restaurant, Restaurant Mosaic at The Orient, also walked away with top prize for 2020's Best Restaurant.
A delighted Chantel said: "At Restaurant Mosaic, we pride ourselves on delivering unforgettable dining experiences, that showcase South Africa's talent, passion and produce as truly world-class – these awards remind us that we are continually realising our dreams!"
And making dreams come true for their diners. Guests at the Restaurant Mosaic – at The Orient in Elandsfontein, Pretoria – are treated to a personal explanation from Dartnall on the culinary journey they're about to embark on… creating "an engaging, multi-sensory experience for each of our guests" and giving Dartnall a chance to meet, greet and hear feedback.
Dartnall, who has won international awards, said today: "Each year, The Hospitality Counsel (Hosco) Luxe Restaurant Awards celebrate the finest contributions to the South African restaurant sector, which makes these awards especially meaningful to us."
Chantel's many accolades include Best Lady Chef in the World at the international 2017 Best Chef Awards in Warsaw, Poland.
Contact Restaurant Mosaic at the Orient here