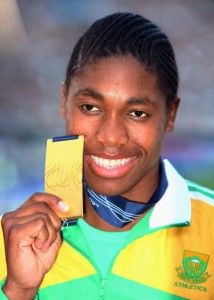 Congrats to Caster
Congrats to Caster Semenya who had two big wins at the South African championships earlier this month. She won the 800 metres and the 1,500 metres at King's Park Athletics Stadium in Durban. Caster is putting the gender controversy behind her, and told reporters that "That's in the past and I'm looking to the future. […]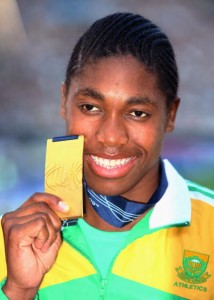 Congrats to Caster Semenya who had two big wins at the South African championships earlier this month. She won the 800 metres and the 1,500 metres at King's Park Athletics Stadium in Durban.
Caster is putting the gender controversy behind her, and told reporters that "That's in the past and I'm looking to the future. I'm just concerned with winning the world championships and the Olympics next year."
Go, Semenya, go go go!