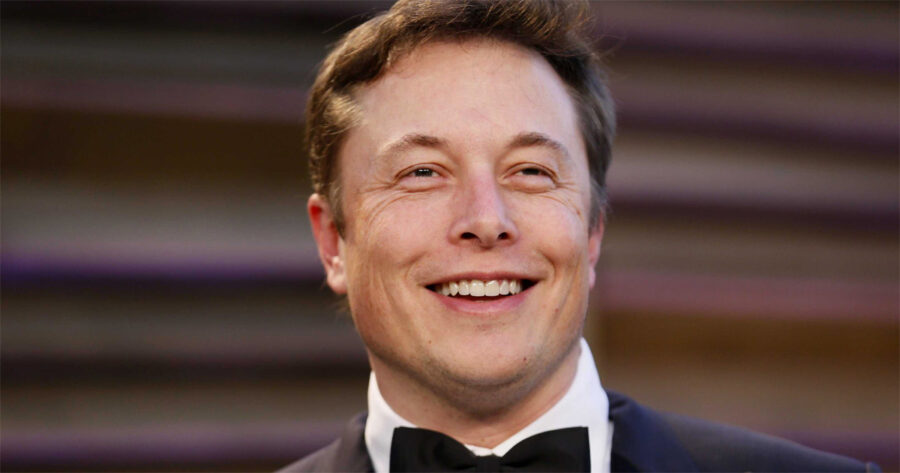 Elon Musk Challenges President Putin to 'Single Combat'
South African born and raised entrepreneur Elon Musk has challenged Russia's President, Vladimir Putin, to a 'single combat' over Ukraine in a series of tweets that have virtually catapulted excited Tweeters into orbit! I hereby challengeВладимир Путин to single combat Stakes are Україна — Elon Musk (@elonmusk) March 14, 2022 In fact one of Musk's […]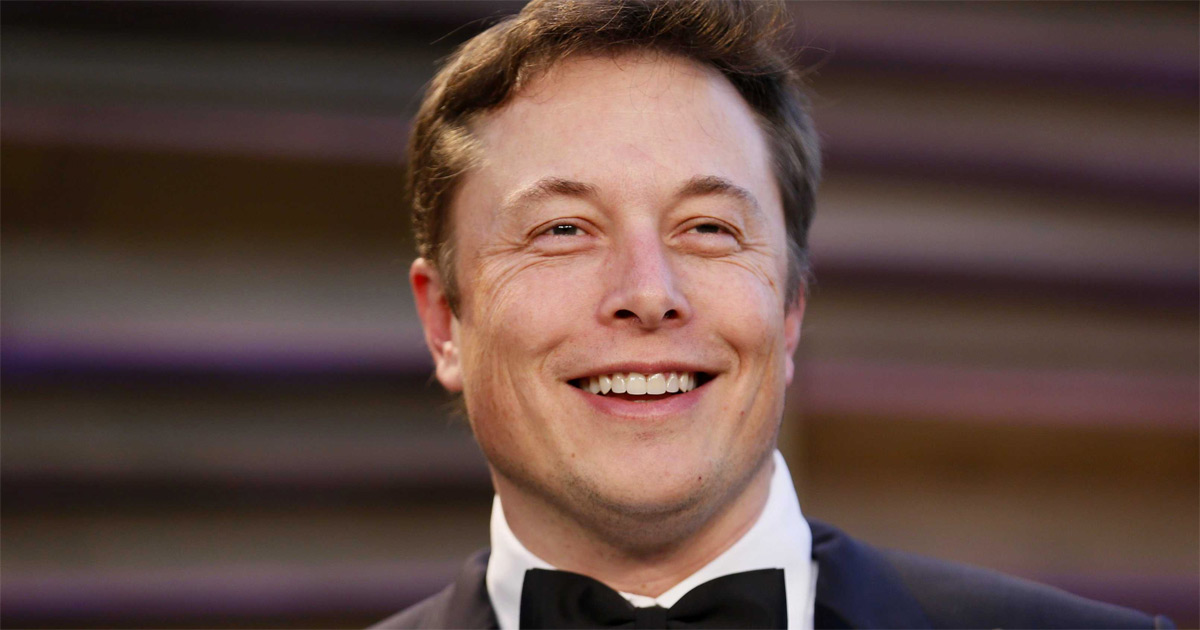 South African born and raised entrepreneur Elon Musk has challenged Russia's President, Vladimir Putin, to a 'single combat' over Ukraine in a series of tweets that have virtually catapulted excited Tweeters into orbit!
I hereby challenge
Владимир Путин
to single combat

Stakes are Україна

— Elon Musk (@elonmusk) March 14, 2022
In fact one of Musk's fans found his own tweet making international news, after he pointed out that Musk would win and posted a diagram to illustrate his point that at 184cm tall, the founder of Tesla and SpaceX would tower over 169cm tall Putin.
"The fight would be over in 10 seconds. It would just depend on how much damage Elon would want to do how fast. Nothing else," said the fan, adding, "Elon is also 19 years younger." (Musk is 50 compared to Putin who is 69.) Musk responded "pretty much".
To all those who pointed out that "Vlad" is a former KGB spy with lethal skills to match (including being a Judo blackbelt), someone said: "So? Musk was a former rich South African kid and a computer programmer. I'm sure he'll do fine. Go get 'em champ!"
Others said Musk had dabbled "VERY lightly in Brazilian Jiu-Jitsu. Sorry to say that Putin would win."
While the matter at hand – Russia's attack on Ukraine – is an extremely serious matter, the tweets provided some light relief in dark times.
In reality, Musk – who's known for posting obscure messages on Twitter – has already been helping Ukraine substantially by donating Starlink satellite internet service, and this week SpaceX delivered a second shipment of Starlink terminals. (Musk had a video call with Ukraine's President Volodymyr Zelensky on 5 March in which the President thanked Musk for the satellite service and then wrote on Twitter: "Talked to @elonmusk. I'm grateful to him for supporting Ukraine with words and deeds.")
"Elon Musk can send Putin to Jupiter"
Today, Ukraine's Vice PM Fedorov, who had first asked Musk for help, retweeted Musk's challenge to Putin and added: "I'm sure that Elon Musk can send Putin to Jupiter." He linked to a fundraising page Putina that humorously shows Putin in a rocket going into space and asks: "Donate to help us build a rocket that will send a bloody dictator far far away." Donations actually go towards Ukraine's armed forces and to rebuilding the country that Putin is currently destroying; and the page says "Stop War in Ukraine". It explains that "100 million good citizens of the Earth can send the one Evil to Jupiter. Why Jupiter? It is a gas giant and the largest planet in the solar system." So far over $2-million has been raised.
Musk's messages today – in which he tagged the Russian President's official English Twitter page – included: "I hereby challenge Владимир Путин (Vladimir Putin) to single combat. Stakes are Україна (Ukraine)." He asked "do you agree to this fight".
Musk also quoted Shakespeare, tweeting the well known Macbeth line: "By the pricking of my thumbs…" Shakespeare ended that line with "something wicked this way comes". Musk's next tweet instead was: "There is a beauty to the biological substrate."
Someone asked Musk: "Did you think this through? Or Am I missing something? ?"
"I am absolutely serious," replied Musk.
Earlier Musk had taken a dig at Netflix with this tweet (featuring a meme from Narcos):
— Elon Musk (@elonmusk) March 14, 2022
Apart from sending Starlink terminals, Musk said SpaceX also sent "power adapters for car cigarette lighters, solar/battery packs and generators for places where electricity is not available".
Musk has said he "looks forward to visiting Ukraine" once the war is over, at the special invitation of the country's grateful president. SpaceX says Zelenskyy has hinted that Ukraine is interested in even more SpaceX services for "possible space projects"… but says "I'll talk about this after the war…"