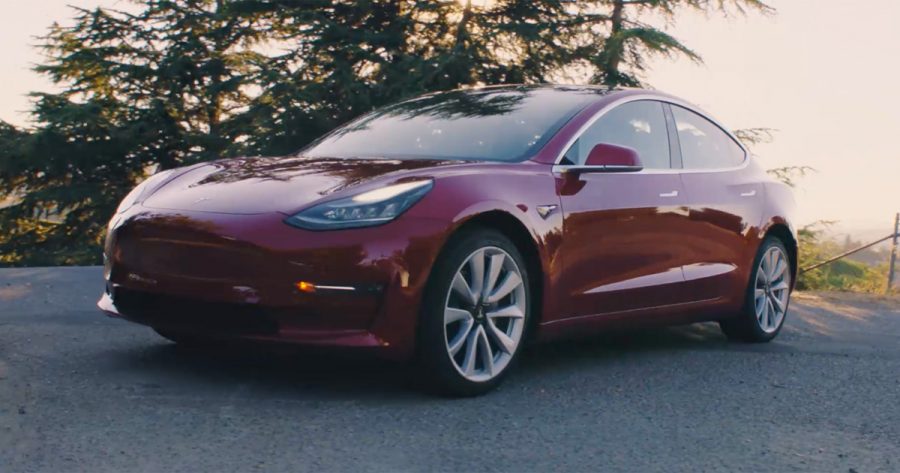 Elon Musk Reveals Tesla's Dual Motor 4×4 Model 3 Specs
South African born and raised billionaire entrepreneur Elon Musk has revealed some exciting details about Tesla's faster, more powerful Model 3 all-wheel drive (4×4) versions. First the electric car company CEO hinted: "Working on Model 3 dual motor all-wheel drive & performance versions. Driving feel is amazing. Aiming to release config late tonight." And in […]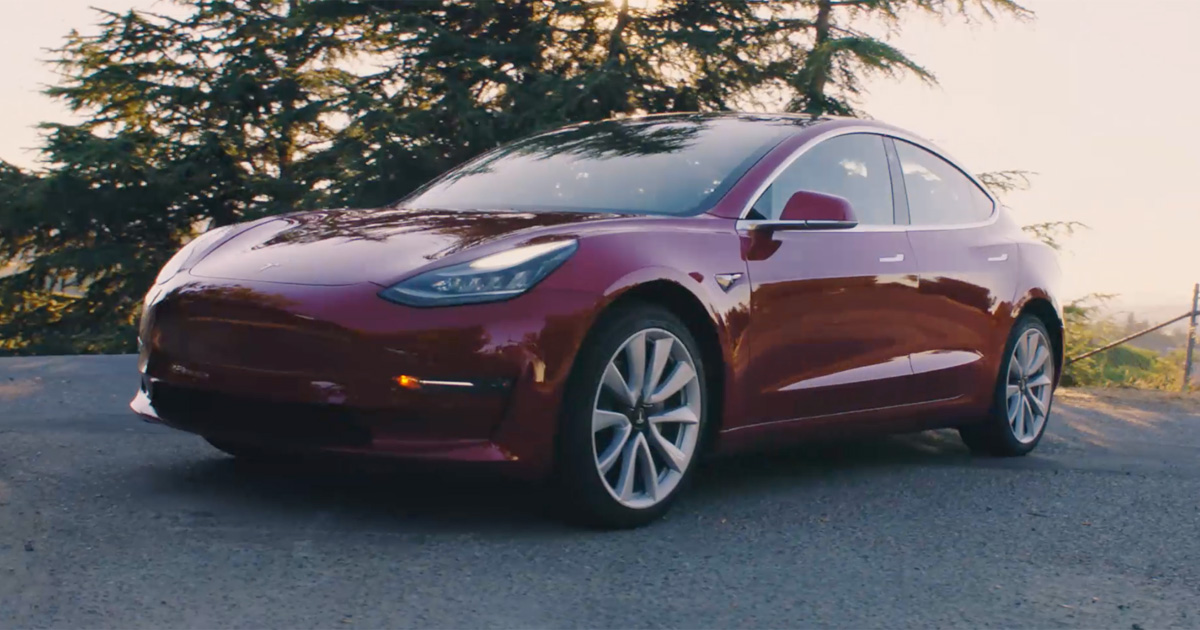 South African born and raised billionaire entrepreneur Elon Musk has revealed some exciting details about Tesla's faster, more powerful Model 3 all-wheel drive (4×4) versions.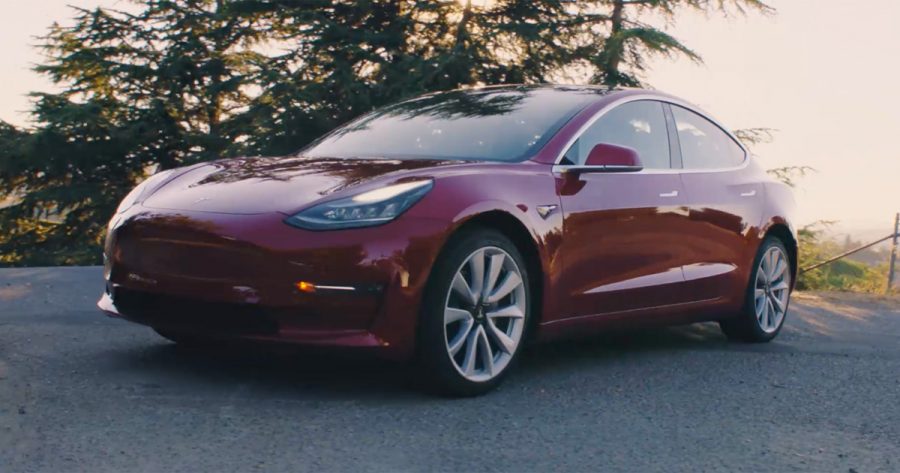 First the electric car company CEO hinted: "Working on Model 3 dual motor all-wheel drive & performance versions. Driving feel is amazing. Aiming to release config late tonight."
And in the past hour (Saturday night in the USA), he has revealed that the new cars will have an engine in the front (AC induction motor) and back (partial permanent magnet motor).
"Tesla dual motor means there is a motor in front & a motor in rear," tweeted Musk. "One is optimized for power & one for range. Car drives fine even if a motor breaks down. Helps ensure you make it to your destination & don't get stuck on side of road in potentially unsafe conditions."
The AWD will have a top speed of 140 mph, while the performance version (which has double the burn-in process) will have a top speed of 155 mph and goes 0-60mph in 3.5 seconds (compared to 4.5 seconds). Both have a 310 mile range.
The AWD option has a price tag of $5k.
The performance version will also feature a carbon fiber spoiler, 20" Performance wheels, and black and white interior options. The cost (excluding autopilot) will be a cool $78k (just under R1-million)… which the Tesla CEO pointed out is "same as BMW M3, but 15% quicker & with better handling. Will beat anything in its class on the track."
By being dual motor, "you can fully drive the car even if one breaks", said Musk.
The South African expat, who lives in the USA, also said Tesla owners will soon be able to request service from their phone with just a few taps. "Tesla Ranger will come to you to take care of your car. No need to bring the car in yourself & zero paperwork."