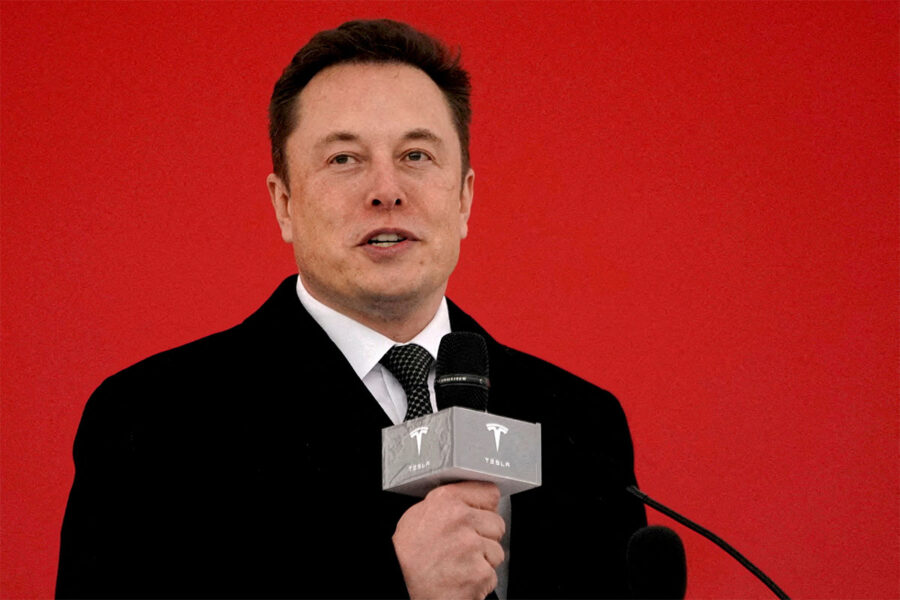 Elon Musk to Go Ahead with Buying Twitter to Create X
South African expat and billionaire entrepreneur Elon Musk has had a change of heart and is now planning to go ahead with his original $44-billion offer to take Twitter Inc private, sources familiar with the matter told Reuters, potentially ending the bitter feud between the Tesla chief and the social media company. And allowing Musk […]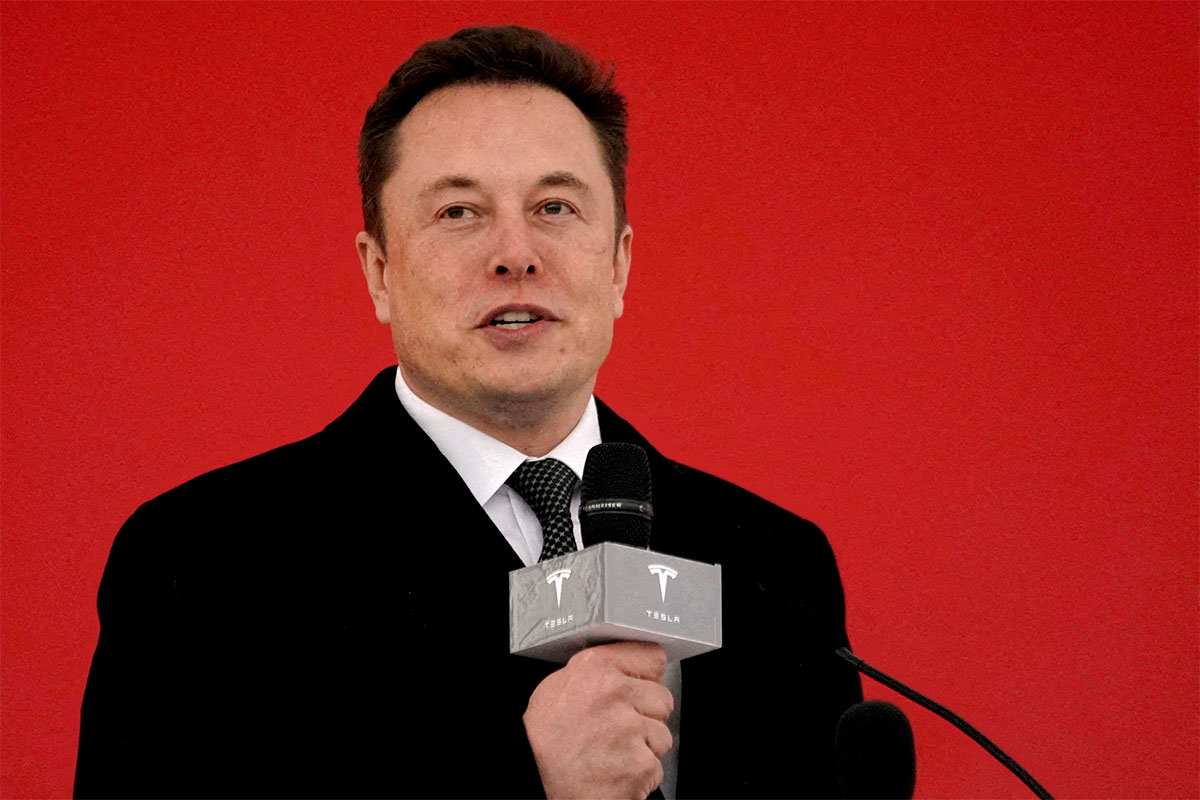 South African expat and billionaire entrepreneur Elon Musk has had a change of heart and is now planning to go ahead with his original $44-billion offer to take Twitter Inc private, sources familiar with the matter told Reuters, potentially ending the bitter feud between the Tesla chief and the social media company. And allowing Musk to accelerate plans for his next dream – creating an 'everything' app called X.
Musk apparently sent Twitter a letter on Monday indicating that he wishes to proceed with the purchase. The development, which sent Twitter shares higher and Tesla shares down, comes as both parties prepare to go to trial on Oct. 17 over Musk's attempt to walk away from the deal.
This would put to an end the lawsuit by the social media company that could have forced Musk to pay up, whether he wanted to or not.
An agreement would put the world's richest person in charge of one of the most influential media platforms and end months of litigation that damaged Twitter's brand and fed Musk's reputation for erratic behavior.
Late on Tuesday, Musk tweeted that buying Twitter would speed up his ambition to create an "everything app" called X. In response to somebody who said they thought it would've been quicker to start X from scratch, Musk wrote: « Twitter probably accelerates X by 3 to 5 years, but I could be wrong. »
One Twitter employee told Reuters that they've become used to the uncertainty.
"I think everyone is used to the drama," said the person. "We're just along for the ride."
Since Musk – who holds South African, Canadian and US citizenship –  disclosed in April that he had acquired a stake in the social media platform, he has accepted and rejected a seat on Twitter's board, launched a bid to take the company private and tried to back out of the deal altogether, largely over Twitter not disclosing just how many bots it has.
One social media user, with over 2 million followers, tagged Musk and said: « If you eliminate the bots, the humans will thank you. »