Empty Trauma Wards in SA Make History Thanks to Alcohol Ban and Curfew
History was made today in South Africa with drastically reduced trauma cases being seen in hospitals on the first day of the year. South Africa's stricter lockdown 3 regulations – including an alcohol ban and curfew of 9pm – are what probably led to a significant reduction in trauma cases this New Year's Eve. An […]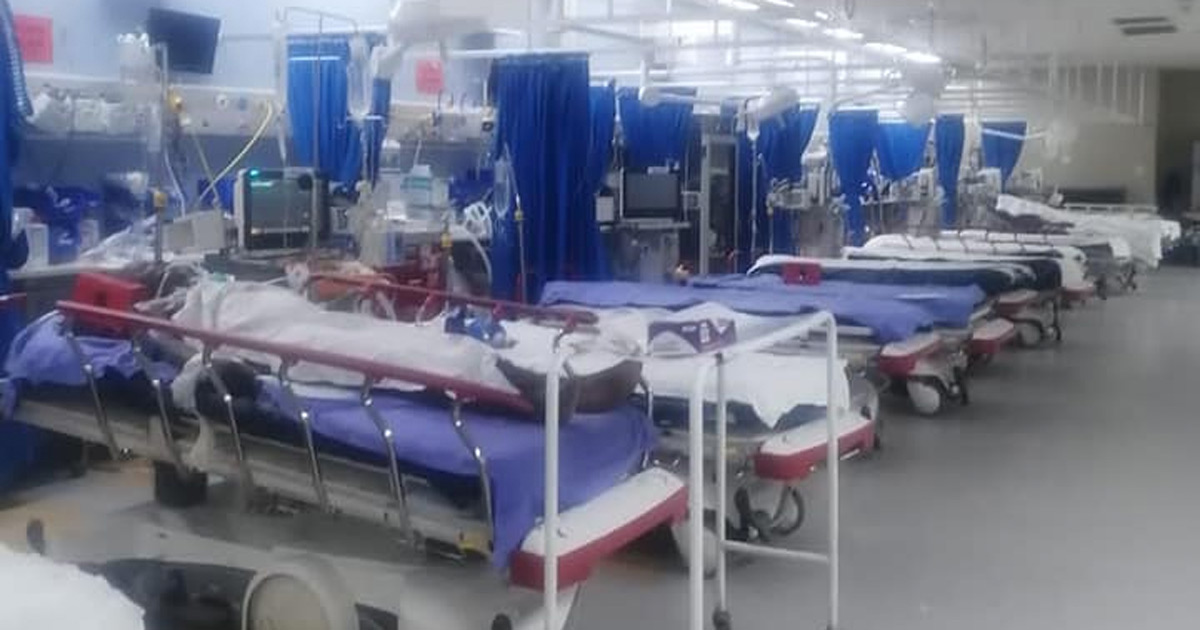 History was made today in South Africa with drastically reduced trauma cases being seen in hospitals on the first day of the year. South Africa's stricter lockdown 3 regulations – including an alcohol ban and curfew of 9pm – are what probably led to a significant reduction in trauma cases this New Year's Eve.
An amazed Chris Hani Baragwanath Academic Hospital in Joburg, Gauteng, said on Facebook: "Did you know, it's the first in history of the hospital trauma rescue area has no patient on the 1st of the new year."
In the Western Cape, there were similar quiet wards. Premier Alan Winde posted a video of a calm Khayelitsha District Hospital trauma ward, usually hectic on New Year's Day, and thanked the province for its "responsible behaviour" which he attributed to the incredible drop in New Year's trauma cases.
The Premier said although many Emergency Centres were dealing with COVID-19 cases, the trauma emergencies were significantly reduced in public hospitals, both in Cape Metro and Rural Districts.
"Most of our facilities report today a much quieter than usual New Years' Eve," said Winde. "We are still collating numbers, but reports indicate a significant drop in trauma cases (these include motor vehicle crashes and violent trauma cases which usually accompany public holidays). Trauma cases are usually very time-consuming and labour intensive."
The Premier said the reduction in trauma cases enabled the hospitals to cope with the "significant load of COVID-19 cases".
SA Health Minister Dr Zweli Mkhize announced this evening that "as of today, the total number of confirmed #COVID19 cases is 1 073 887 the total number of deaths is 28 887 and the total number of recoveries is 887 701." A further 16,726 cases were reported in the past 24 hours.
Winde said the emergency centre at Paarl hospital was also quieter today, and said: "We are thankful to the public for heeding our call. It underlines the importance of behaviour change in dealing with the impact of the pandemic on our health service."