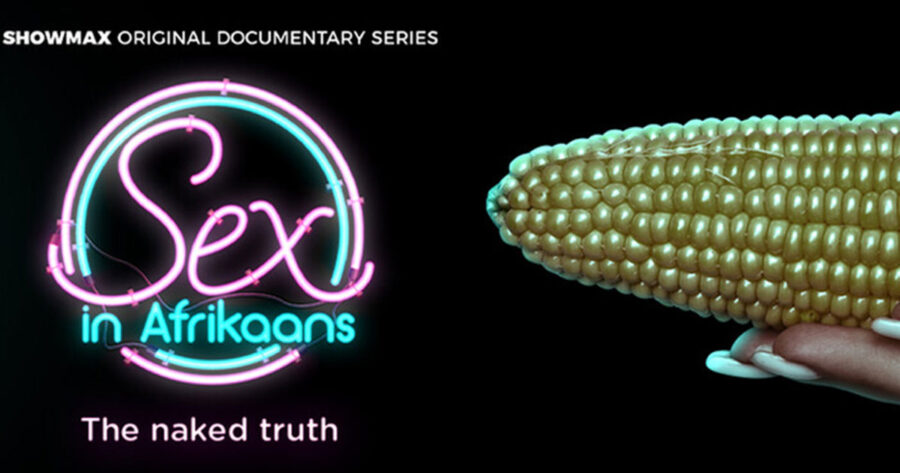 First Trailer of Eye-Opening Showmax Documentary Series: 'Sex in Afrikaans'
Okay, so these are some of the things you'll hear on the new Showmax Original: "Afrikaans people and the adult industry, they go hand in hand", "The koeksister tannies order the big vibrators", and "In South Africa, there are over 40 000 registered swingers." Come again? These are just three of the revelations in the first-look […]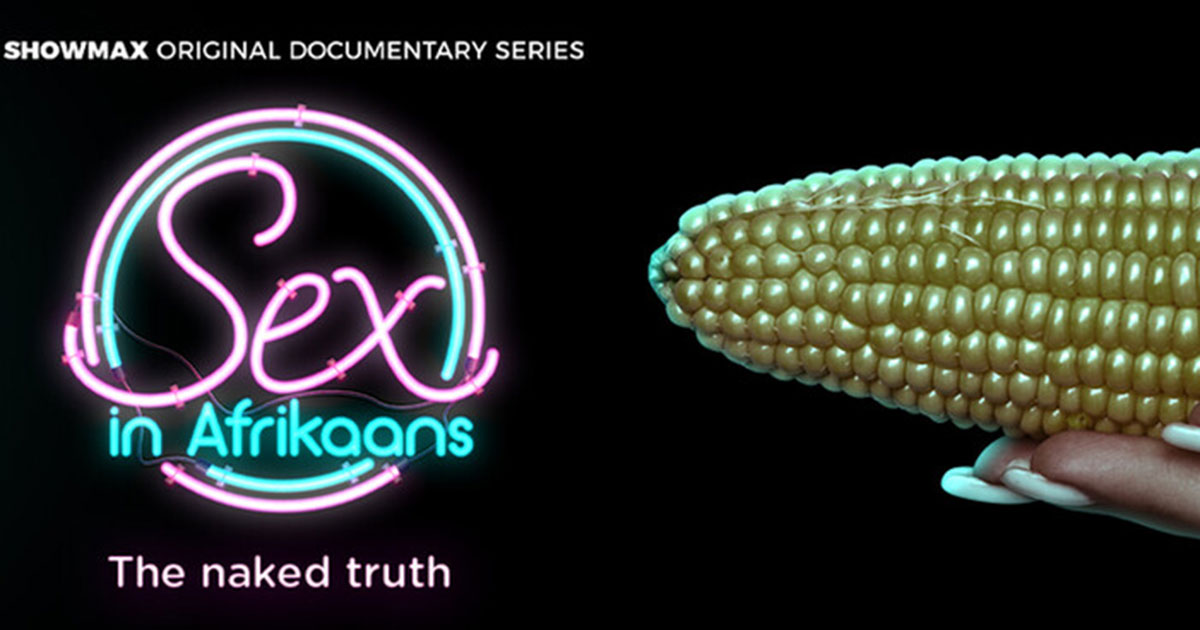 Okay, so these are some of the things you'll hear on the new Showmax Original: "Afrikaans people and the adult industry, they go hand in hand", "The koeksister tannies order the big vibrators", and "In South Africa, there are over 40 000 registered swingers."
Come again?
These are just three of the revelations in the first-look teaser for the Showmax Original Sex in Afrikaans – claims made by the owners of Adult World, Lollipop Lingerie, and a swingers club respectively.
WATCH the Trailer for Sex in Afrikaans
Please Note: Before watching the trailer you'll need to verify your age!
Launching on Showmax on Valentine's Day, 14 February 2022, Sex in Afrikaans follows clinical psychologist Bradley R Daniels as he helps four Afrikaans couples and two singles to have shameless discussions about their sex lives for the first time publicly – and, in the process, discover that there is so much more fun to be had!
Featuring interviews with sex workers, adult shop owners, a unicorn (!), swingers, dominatrixes, a crossdresser, a dungeon master, people who dress up like babies, and others who prefer full-body latex suits, Sex in Afrikaans will be an eye-opening tour of what your neighbours and co-workers get up to behind closed doors.
"I learned something new every day with Sex in Afrikaans," says Bradley, who has a master's degree in clinical psychology from New York University.
"It was a wonderful feeling to see how well what I've learnt from textbooks came together in practice. I think it's the same in all communities that are conservative. Nobody really talks about sex; it's a very sensitive topic. Even people who consider themselves liberal struggle to talk about sex because many people do not have adequate language for sex and sexual practices. So a big part of the sexual health practitioner's job is to give people the necessary language. We had a lot of fun, but I am also a serious academic person, so the show is also very educational and informative."
most controversial local series South Africans have ever seen
The groundbreaking, adults-only Showmax Original is being produced by media personality Rian van Heerden through Provoco. "Sex in Afrikaans is one for the books," says Rian. "I would go so far as to say that this is going to be the most controversial local series South Africans have ever seen."
After all, we'll also see humanoid sex dolls, mummification, hook suspension, and a pop-up sex shop in Parys, not to mention hear more of the naked truth about sex in Afrikaans from the likes of Loslyf magazine founder Joe Theron and Luvland owner Patrick Meyer.
But as various Afrikaners say in the trailer: "Sex is okay;" "Sex is just sex" and "Sex for me is kak lekker."
So what's so controversial about talking about it?
Sex in Afrikaans premieres on Valentine's Day, 14 February 2022, only on Showmax.
WATCH the trailer:
Add Sex in Afrikaans to your Showmax watchlist:
https://www.showmax.com/eng/tvseries/hecccx42-sex-in-afrikaans