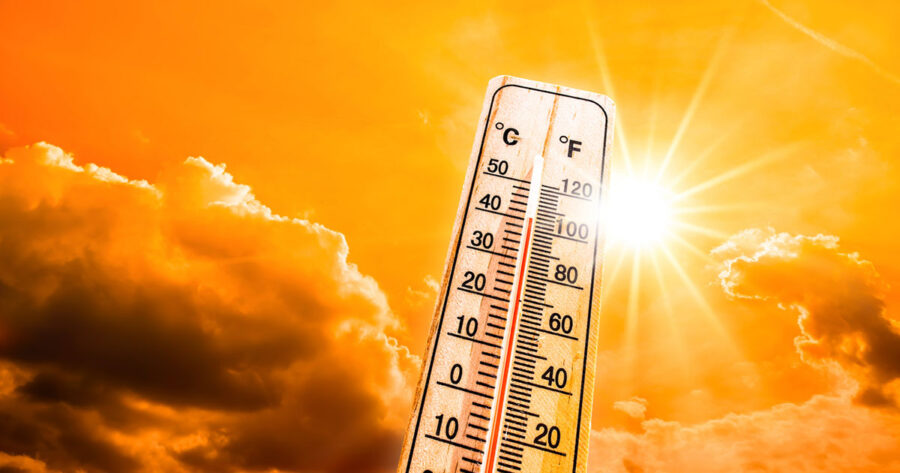 Alexander Bay's Record-Breaking Temperature During South African Heatwave
The South African Weather Service (SAWS) has confirmed a new record-breaking minimum temperature was measured on Sunday morning, 23 January, in Alexander Bay, Northern Cape. The previous record of 22.5 degrees from 16 January 1963 is replaced by 22.8 on the 23rd. After Capetonians sweated it out over the weekend, the weather service said that […]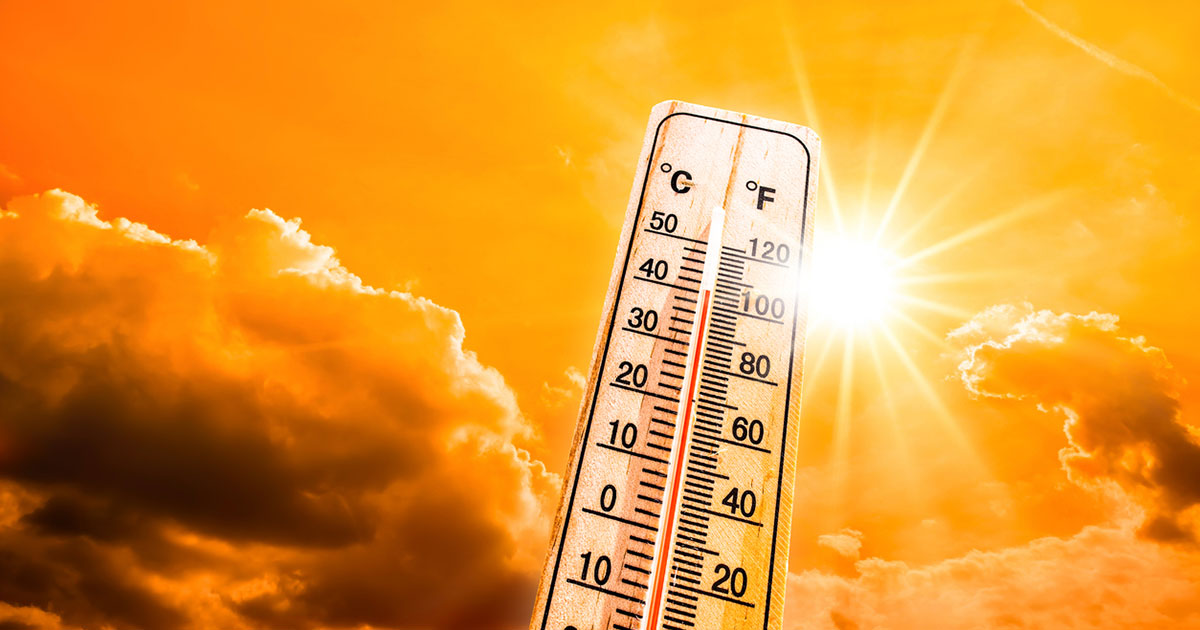 The South African Weather Service (SAWS) has confirmed a new record-breaking minimum temperature was measured on Sunday morning, 23 January, in Alexander Bay, Northern Cape. The previous record of 22.5 degrees from 16 January 1963 is replaced by 22.8 on the 23rd.
After Capetonians sweated it out over the weekend, the weather service said that the highest ever recorded maximum temperature in January for Cape Town City remains at 39.1 0C (measured on 25/01/2007), while for all other months, the highest maximum temperature remains 42.4 0C which was measured on 3 March 2015.
While many people reported temperatures of over 45 in Cape Town and Robertson, SAWS said those temperature readings could not be accepted as they may have been caused by locally induced heat.
SAWS said: "While it became very hot over the past weekend in Cape Town, the South African Weather Service (SAWS) investigated the measurements of maximum recorded temperatures in Cape Town and Robertson of 45.2 0C and 45.9 0C, on Saturday and Sunday, respectively.
"Due to certain environmental factors at these sites around the Automatic Weather Station (AWS) equipment, SAWS can confirm that these factors could have resulted in locally induced heat, which influenced the temperature readings of both stations. For this reason, these values will not be accepted into the SAWS Climate Database as new maximum temperature records for the month of January."
The SA weather services said South Africa is still in the summer season, thus hot conditions are normal during this time of the year.
"The Western Cape has experienced heat wave conditions over the past weekend (21 – 23 January 2022). Heat wave conditions are characterized by prolonged periods (at least three consecutive days or more) of temperatures (min/max) exceeding the average of the hottest month by 5 0C or more."
SAWS said that while heat wave conditions were experienced over large parts of the Western Cape, slightly cooler conditions can be expected over the next couple of days, with light rain possible along the Garden Route at times.
Source: SAWS