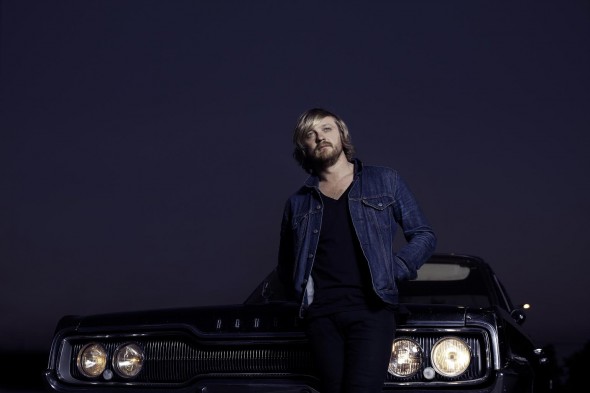 Fokoffpolisiekar's Lead Man Goes Solo
You might remember him as the frontman of the band Fokoffpolisie and later Van Coke Kartel. Now Francois Van Coke is going solo, with his first 12-song album just released and titled after the singer himself. The first video, released on April 7 on YouTube – a lyrical ballad Toe Vind ek Jou which he sings […]

You might remember him as the frontman of the band Fokoffpolisie and later Van Coke Kartel. Now Francois Van Coke is going solo, with his first 12-song album just released and titled after the singer himself.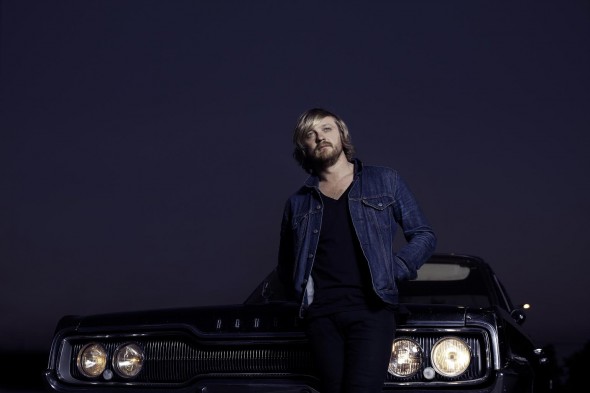 The first video, released on April 7 on YouTube – a lyrical ballad Toe Vind ek Jou which he sings with Karen Zoid in a roomful of lights– reached almost 90,000 views in two days.  
The album is rock-based, imbued with folk, country, alternative, industrial and even pop influences, according to a statement accompanying its release.
"The songs as a whole are not as heavy as the bands (Fokofpolisiekar & Van Coke Kartel) Francois plays in," it added.
Francois teamed-up with old and new musician friends – Jedd Kossew, Zoid, Laudo Liebenberg, Hunter Kennedy and Arno Carstens. Arno joins Francois in a track called 'Ek Weet Nie' singing in "his best Afrikaans since Springbok Nude Girls" according to Francois, with lines like 'ek raak ouer, maar die opslossing kom nog nie.' (I'm getting older, but I still don't have the answers.)
Rock singer-songwriter Zoid released her album 'Drown out the Noise' earlier this month.
Watch Video – Toe Vind Ek Jou – by Francois van Coke and Karen Zoid