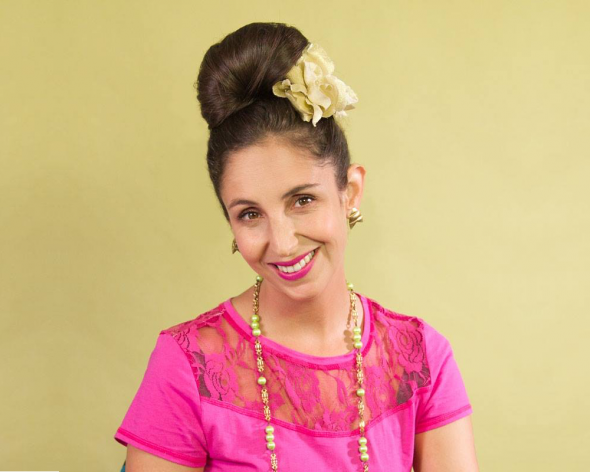 Who Is the Actress Artist Behind SuzelleDIY – Julia Anastasopoulos
Okay, so we all know and love her as Suzelle, South Africa's DIY goddess. But who is the actress behind the fabulous upstyle who dishes out tips on how to make a braai pie and fix a plug? Meet Julia Anastasopoulos… Behind the simple "because anybody can" mantra (and the occasional 'fok' when something catches […]

Okay, so we all know and love her as Suzelle, South Africa's DIY goddess. But who is the actress behind the fabulous upstyle who dishes out tips on how to make a braai pie and fix a plug? Meet Julia Anastasopoulos…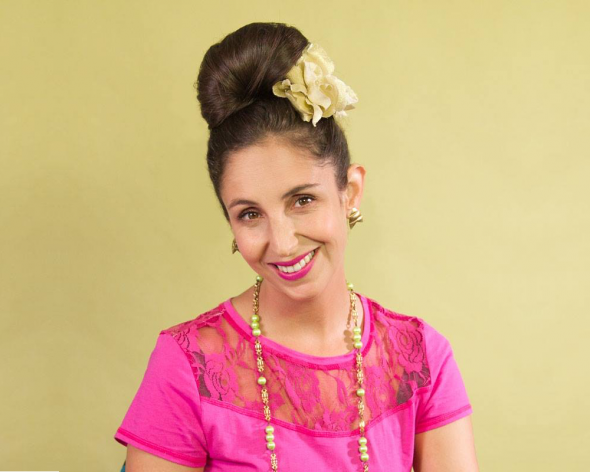 Behind the simple "because anybody can" mantra (and the occasional 'fok' when something catches fire) is a talented and whimsical artist whose real name is Julia Anastasopoulos. And whose accent is something rather different to Suzelle's! (See video below.)
Just over a year ago the main project on her agenda was a children's book 'Jeff and George' which she was illustrating.
But by the end of 2014, she'd not only finished that book but also established her character SuzelleDIY as a household name in South Africa with a successful YouTube channel and Facebook page (which now has over 50,000 followers and various sponsors). And this week she began shooting her first SuzelleDIY "koffie table book".
Julia, who owns a small Cape Town design and illustration studio called Knolc, has been drawing all her life and is inspired by, amongst others, an equally whimsical artist – the late Raymond Peynet from France.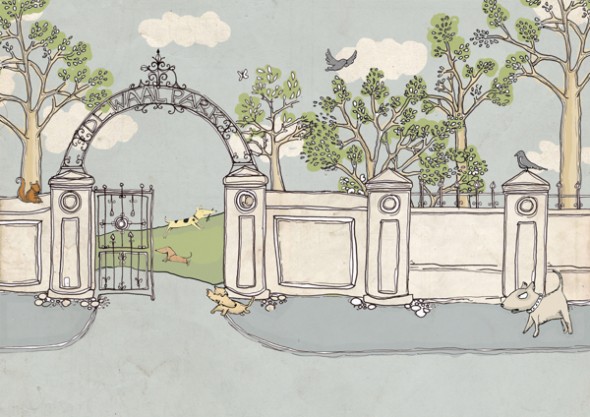 "My mom is an art teacher and all forms of art were nurtured and encouraged when I was growing up," she told 10and5.com in a pre-Suzelle interview last year.
In fact Julia's hand drawn artwork can be seen not only in books, but also around Cape Town at MyCiTi bus stations and in the children's section of  The Book Lounge…as well as on posters, clothing, stationary and more.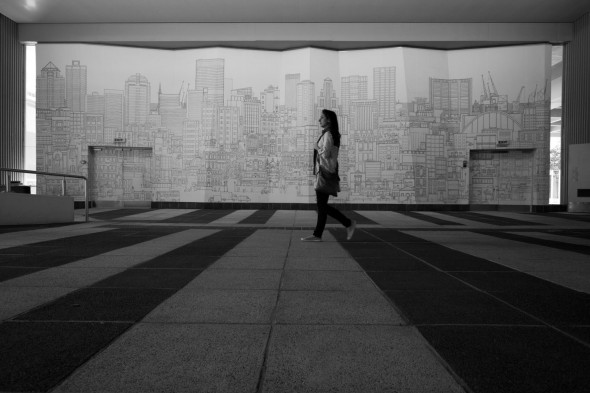 Julia studied Theatre and Performance at the University of Cape Town (UCT) but was drawn to design upon graduating. After creating theatre-related paraphernalia and plush toys called Knolcs, Julia realised her passion was drawing and did a course in graphic design. Her first illustrations were exhibited in Hope Street in 2005.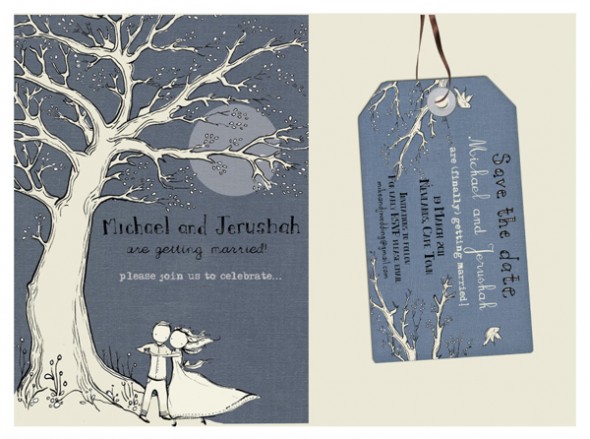 She maintained an acting career at the same time, in theatre and film.
In the 10and5 interview she said "I love being busy and stimulated in different ways creatively. I often find that there are many parallels in the two worlds."
In an early sign of the SuzelleDIY to come, Julia won the Eskom Energy Efficient Lighting Design Competition in 2008 with her inspired entry. Watch the video below…and hear Julia's real accent!
And even back then she was saying "any time you can take an everyday household object and transform it into something else, I find that I do that all the time."
Watch PRE-SUZELLE Video – Julia Anastasopoulos, winner of the 2008 Eskom Energy Efficient Lighting Design Competition
TIP: forward to 1:10 to see Julia. Published on Apr 19, 2012.
And here, if you haven't aleady seen it, is SuzelleDIY's How to Make A Braai Pie Video:
And if you want a little more…here's How to Peel an Apple (the Suzelle way):
More Info
www.knolc.co.za