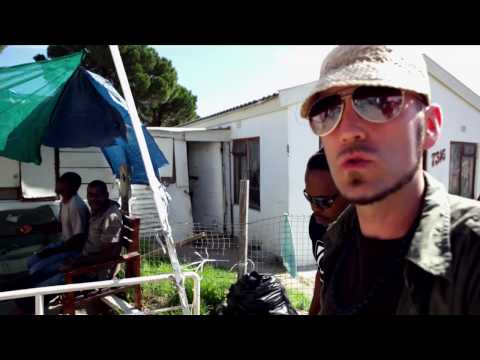 Happy Birthday Mr Mandela
FREE "MR MANDELA" DOWNLOAD, FAB VIDEO, AND LIVE TRENTON & FREE RADICAL GIG IN LONDON on 18 JULY You can celebrate Nelson Mandela's birthday this week by downloading "Mr Mandela" for free (one week only)…and then watch Trenton and Free Radical's video of the track (see below) which was shot in and around Cape Town. […]

FREE "MR MANDELA" DOWNLOAD, FAB VIDEO, AND LIVE TRENTON & FREE RADICAL GIG IN LONDON on 18 JULY
You can celebrate Nelson Mandela's birthday this week by downloading "Mr Mandela" for free (one week only)…and then watch Trenton and Free Radical's video of the track (see below) which was shot in and around Cape Town.
httpvh://www.youtube.com/watch?v=D77PM62YqJQ
Usually a percentage of the sales is donated to the Breathe Sunshine Foundation, but to celebrate Mr Mandela's 92nd birthday on 18 July, the track is free for one week – you can download it here.
Trenton and Free Radical wrote the uplifting track as a tribute to the iconic former leader's life and how he lead South Africa to freedom. Lyrics include: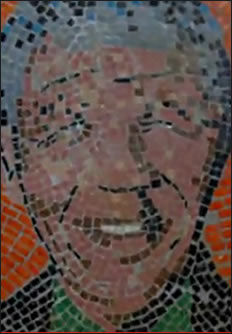 Mr Mandela you're one hell of a fella and I wanna be like you
You fought the war of peace and still smiled after all that you been through
White persecution of the poor the black the brown man me and you
You rise above retaliation
Cos that's what you do
And Robin Island had no palm trees or bikinis on the sand
Your freedom stolen by the tsotsis manipulating on mainland…
The "Mr Mandela" video also features two of Trenton's friends, prolific South African artists Ben Sharpa and Emile YX
If you're in London…
you can catch Trenton and Free Radical playing at the British Museum at 3pm on Sunday 18 July (www.britishmuseum.org).
More about Trenton and Free Radical:
Trenton & Free Radical are currently taking London by storm, and recently supported Johnny Clegg at his London gig. Read more about South African vocalist Trenton Birch and this creative quartet of musicians.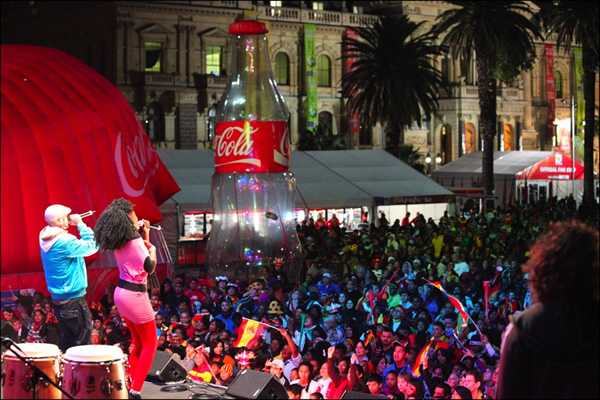 Upcoming Trenton and Free Radical Shows:
18 July 2010, 15:00 – British Museum, London, UK
06 August 2010, 15:30 – Standon Calling Festival, UK
24 September 2010, 12:00 – Toast, London, UK