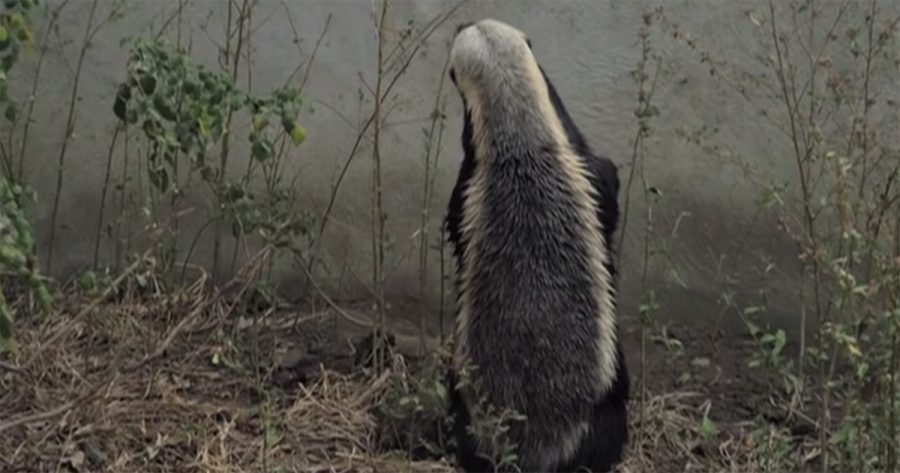 WATCH Honey Badger Stoffle's Great Houdini Escape Attempts in South Africa
A video of a very smart "Honey Badger Houdini" in South Africa has been viewed over 21.7 million times as of 10 March 2020. (When this article was first published in April 2014, it had been viewed 1.5 million times.) The four-minute video of Stoffel the Badger's great escape attempts is an excerpt from a […]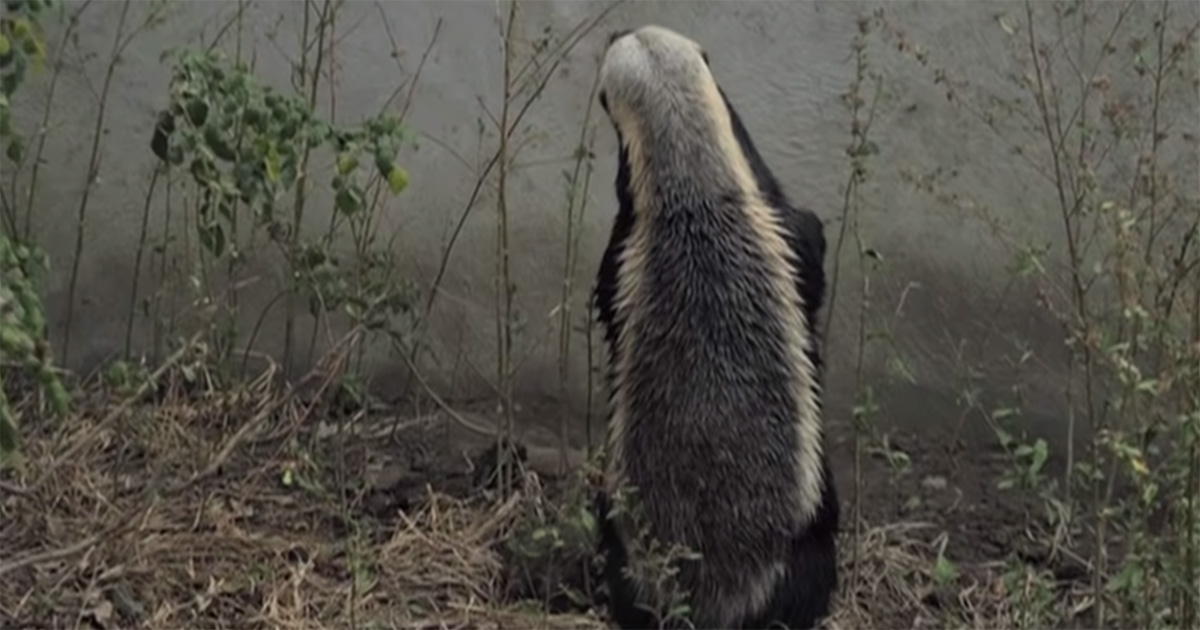 A video of a very smart "Honey Badger Houdini" in South Africa has been viewed over 21.7 million times as of 10 March 2020. (When this article was first published in April 2014, it had been viewed 1.5 million times.)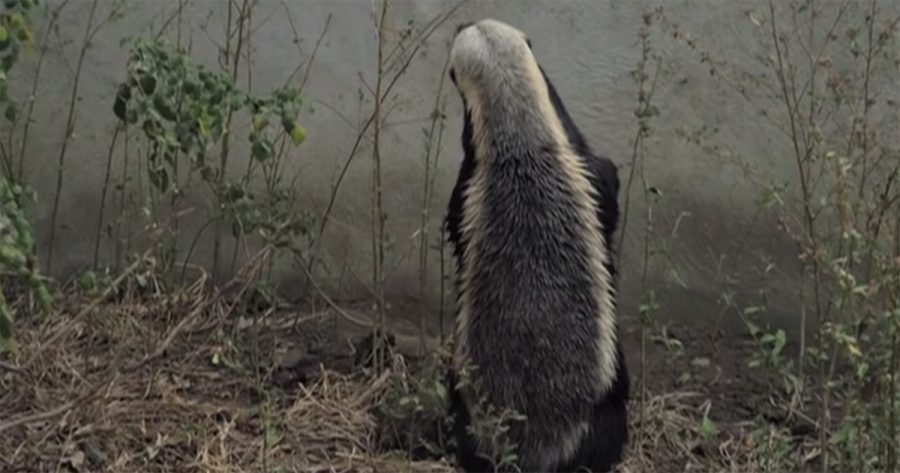 The four-minute video of Stoffel the Badger's great escape attempts is an excerpt from a one-hour documentary called "Honey Badgers: Masters of Mayhem" that was aired on BBC2's Natural World.
According to record books, the honey badger is the most fearless animal on the planet despite its size. At barely a foot tall, they are renowned for attacking anything from venemous snakes to large lions, according to the BBC's website.
In this excerpt the badger uses everything from mud balls, to stones, to rakes to escape from his enclosure…demonstrating just how smart and determined the honey badger can be…and um, perhaps, how desperate they are to not be kept in an enclosure!
WATCH VIDEO: Stoffle the Honey Badger that can escape from anywhere