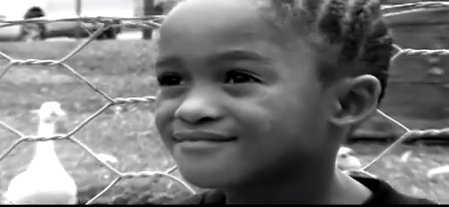 South African version of 'Everybody Hurts' to Benefit Less Privileged Children
A moving South African rendition of 'Everybody Hurts' has been uploaded to YouTube, featuring footage of many of the local children in the Port Elizabeth vicinity who will be helped by the album's sales. The album is an initiative of Ocean Rock Entertainment which was started in 2011 to support the Eastern Cape music and […]

A moving South African rendition of 'Everybody Hurts' has been uploaded to YouTube, featuring footage of many of the local children in the Port Elizabeth vicinity who will be helped by the album's sales.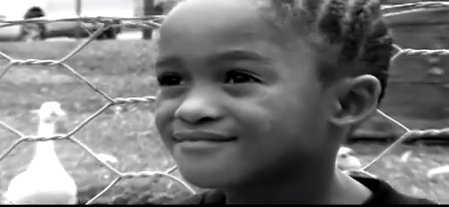 The album is an initiative of Ocean Rock Entertainment which was started in 2011 to support the Eastern Cape music and entertainment scene.

The song – which was originally released by R.E.M. in 1993 – was recorded by various local musicians and appears on the Ocean Rock Collection Album which will be available at select venues from 26 April 2014.
Last year Ocean Rock launched the Ocean Rock Cares initiative whereby funds were raised at Ocean Rock shows to spoil less privileged children from around the Eastern Cape and "give them one unforgettable Christmas", according to the group's YouTube page.
By the end of 2013, the project had raised over R27 000, and over 200 children were the lucky recipients of toys, food, live music, books and sporting goods.
According to Ocean Rock, 100 per cent of the profits of the Ocean Rock Collection album will go directly to spoiling these less privileged children again this Christmas.
"This year, we're attempting something new. By purchasing this album, YOU immediately support our talented local musicians, as well as fund our Ocean Rock Cares initiative! 100% of the profit from these album sales go directly into our ticky box, where come December, we get to treat these children again!" says Ocean Rock Entertainment.
Watch the Video: Ocean Rock presents 'Everybody Hurts' by Various Artists
The music on 'Everybody Hurts' was recorded by Wayne Kalli, with vocals recorded at Octave Studio, featuring various local artists from Faye Gatley (from Faye Gatley and The Soloflares) to Sisanda Myataza (from VuDu).