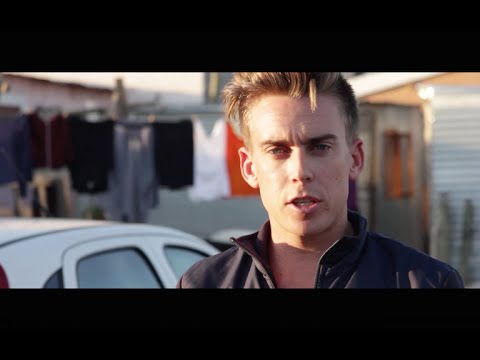 How to Navigate a South African Township – 4 Things You Should Know
It's been four months since young filmmaker Howard Fyvie traded in his rental home in Woodstock for a bunk bed in DuNoon, a township on the fringes of Milnerton. And now that the "Honeymoon period has officially worn off", he has some insider tips on how to navigate a township… The 27-year-old says: "I've started to see […]

It's been four months since young filmmaker Howard Fyvie traded in his rental home in Woodstock for a bunk bed in DuNoon, a township on the fringes of Milnerton. And now that the "Honeymoon period has officially worn off", he has some insider tips on how to navigate a township…
The 27-year-old says: "I've started to see both the good and the bad to this place. However, what has replaced my initial excitement of 'a new thing' is now a deeper, more committed appreciation of the life that is lived here, the things that the media doesn't show and the papers don't tell. It's been enriching, difficult, inspiring, tiring, beautiful and heart breaking all at once."
Howard says he has begun to feel part of the community – "whenever I walk down the street to go buy some meat, I'll get targeted by about 15 tiny kids, and a minute later there will be at least one enthusiastic local who knows me, shouting my Xhosa name from a distance, "Khusta!, uYaphi?!", after which I'll meet a friend and end up having pap with them in their shack."
He's also learnt that there are four main landmarks you should know if you ever find yourself in one of South Africa's informal settlements.
Four Township Landmarks:
1. The Tavern (or Shebeen)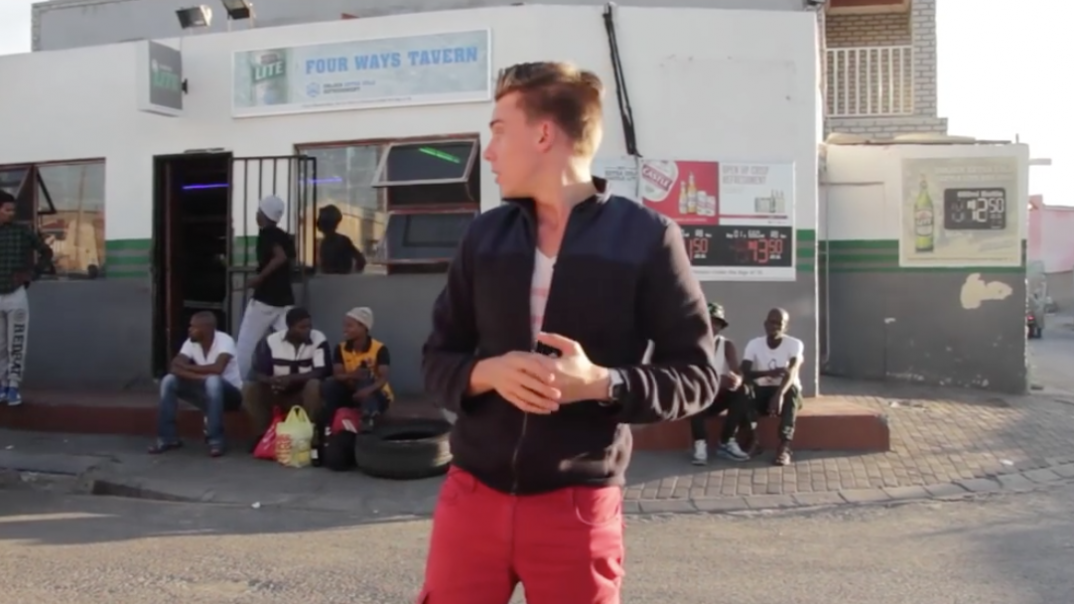 Unfortunately a place that is more about getting drunk than enjoying a great atmosphere, according to Howard.
2. Spaza Shops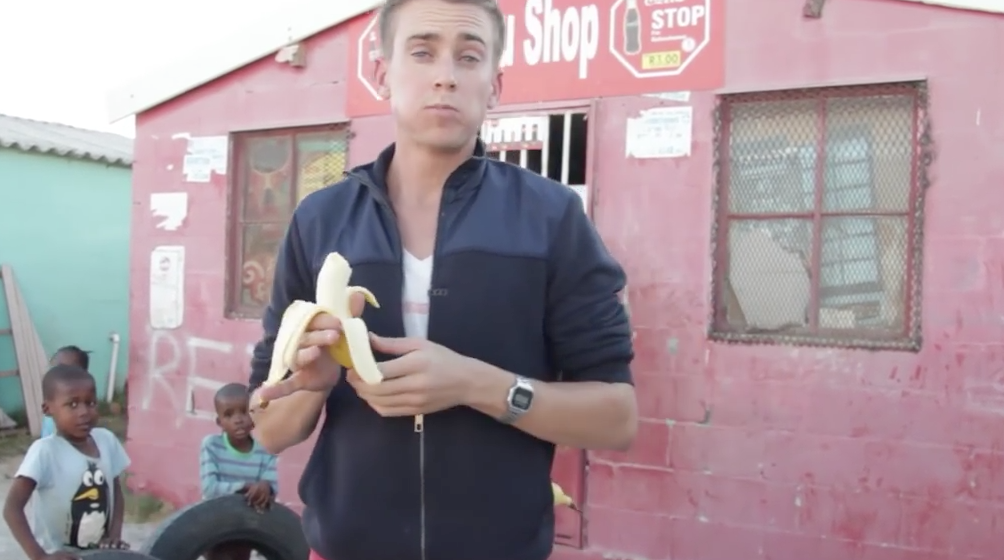 Friendly and secure convenience shops where you can buy almost any household goods except braai meat (see below).
3. Braai Meat Outlets (Shisa Nyama)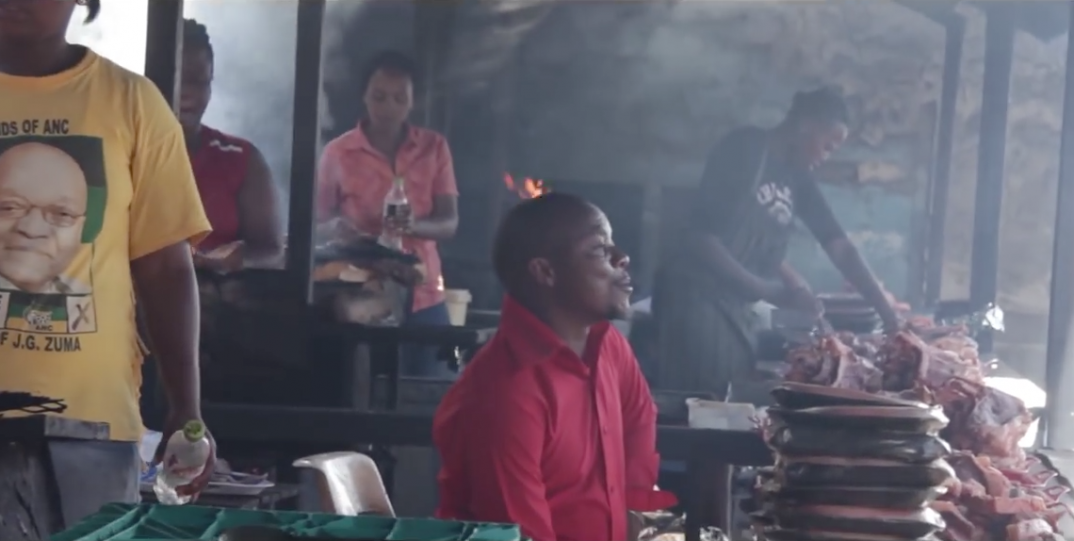 "There comes a time in every man's life when you require that which the spaza shop cannot give you," says Howard. "Braai meat."
4. The Barber Shop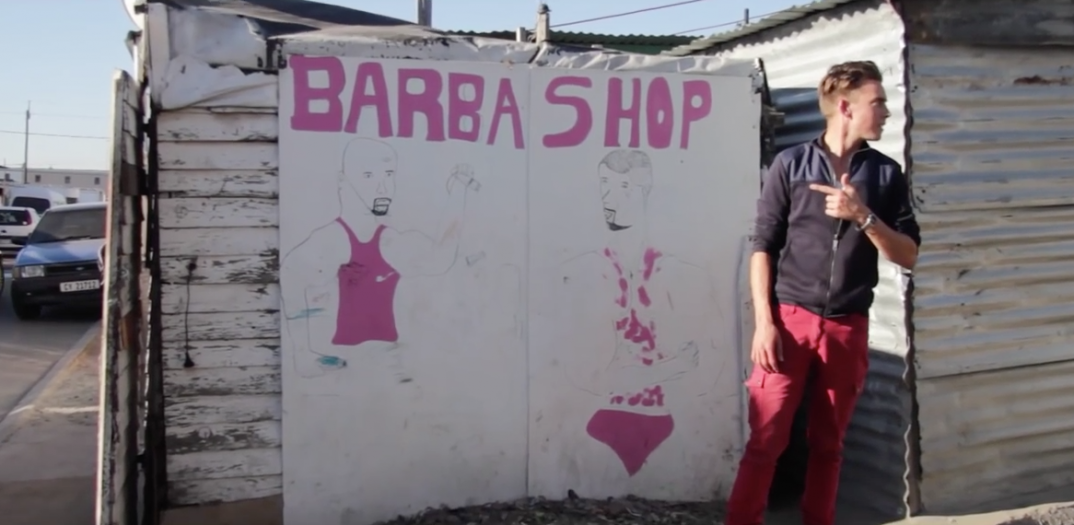 Yes, the number one shop you're going to find in a township is a barber shop. They're everywhere!
If you've never visited a township before, watch the video below to discover more…
Watch Video – HOW TO NAVIGATE A SOUTH AFRICAN TOWNSHIP
More Info
http://mydunoon.innovatesa.org