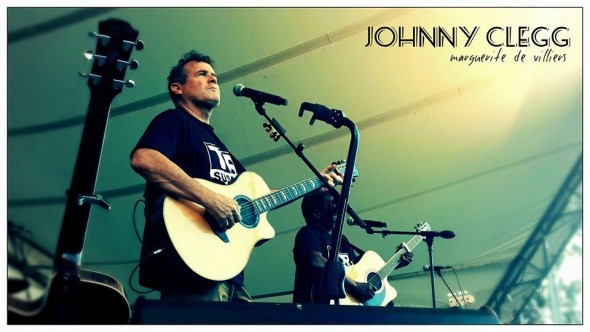 Johnny Clegg: A Third World Child – Kirstenbosch Summer Concert Pics
"Bits of songs and broken drums Are all he could recall, So he spoke to me In a bastard tongue Carried on the silence of the guns."* Johnny Clegg is a multi-faceted character. He is often given the tagline "musician, academic, activist, icon, White Zulu". This is not enough to fully illustrate his impact and […]

"Bits of songs and broken drums
Are all he could recall,
So he spoke to me
In a bastard tongue
Carried on the silence of the guns."*
Johnny Clegg is a multi-faceted character. He is often given the tagline "musician, academic, activist, icon, White Zulu". This is not enough to fully illustrate his impact and contribution through his musical career which spans over four decades.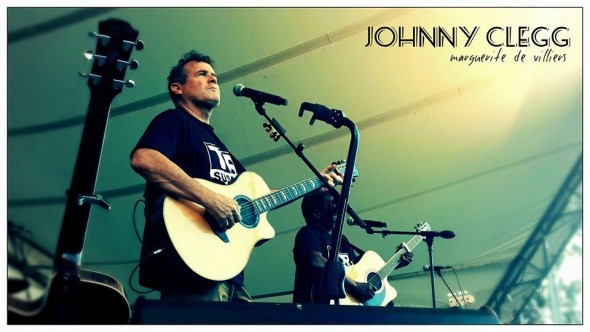 He is best known for his cross-over music, story-telling, performances, and ability to immerse himself in Zulu practices. During apartheid when everything was identified, segregated and categorised, Clegg became an in-between figure that occupied an in-between space. He crossed borders and blurred boundaries.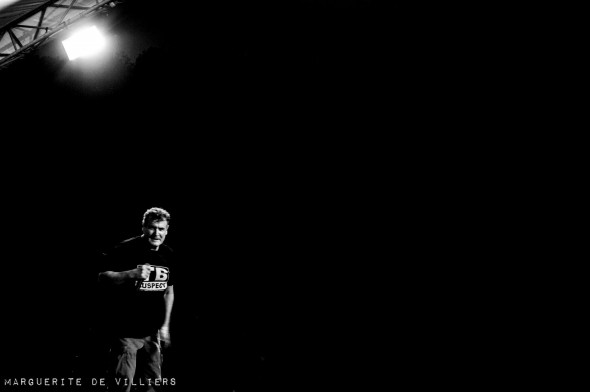 With the copper sun sinking low behind Table Mountain, a human rainbow formed under an African Sky Blue. The Kirstenbosch lawn was flooded in a sea of faces; some weathered with nostalgia, others a new canvas waiting to be painted with colourful songs.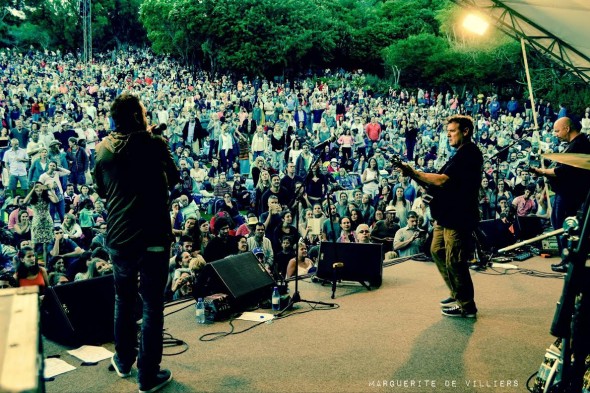 It did not take long for the crowd to stream down to the front of the stage where they danced for the duration of the show, but they also listened sincerely when he spoke and shared the stories behind some of the songs.
The rise and fall of energetic enthusiasm and attentive quietness breathed life into the overall experience of the performance.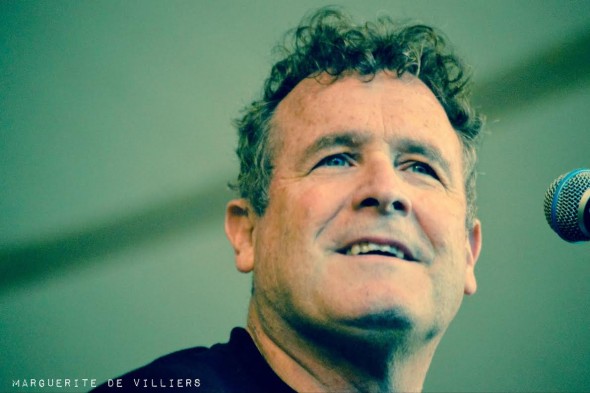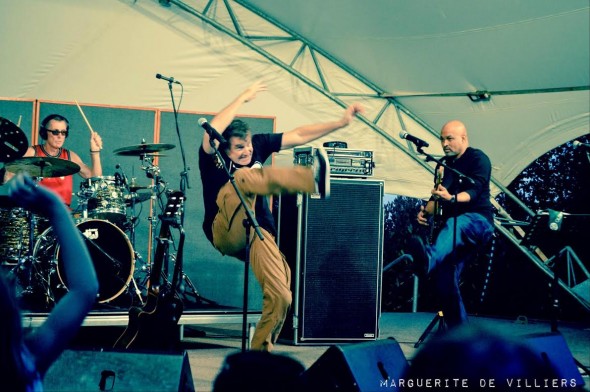 The concert was not only a blend of old and new songs, but also a blend of music styles and collaborations.
The all-star cast consisted of musicians who have performed alongside Clegg for many years: Andy Innes' fast fingers on guitar, Barry Van Zyl's rhythmic melody on drums, Trevor Donjeany's jazzy bass, and Dan Shout's smooth saxophone and kinetic keyboard.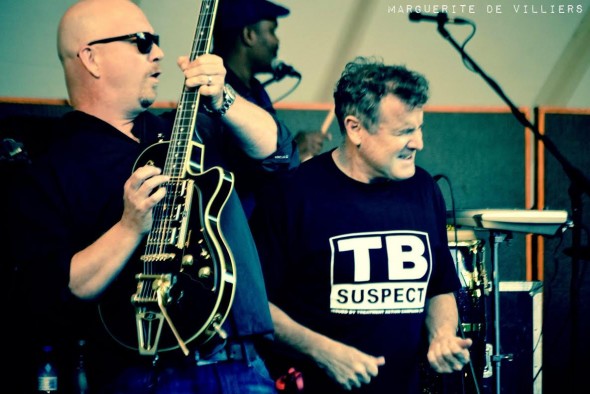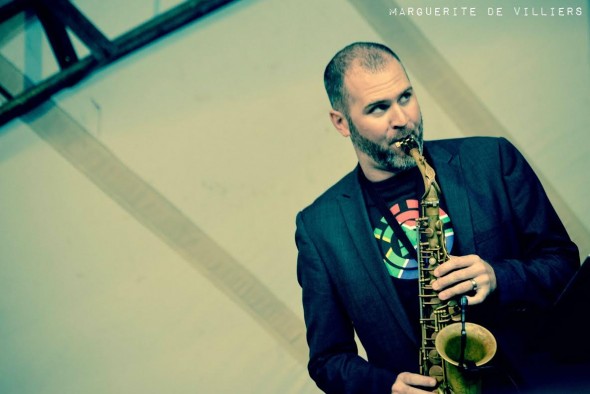 The new addition of Tlale Makhene spiced up old favourites by scraping, shaking and striking percussion instruments.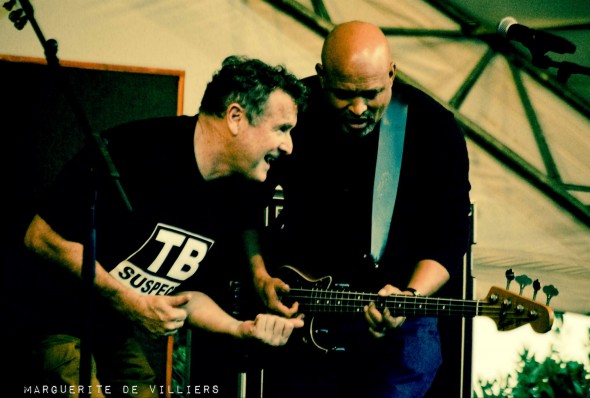 Clegg was joined on stage by fellow legend Sipho Mchunu. In 1969 they met and formed a duo which later became Juluka.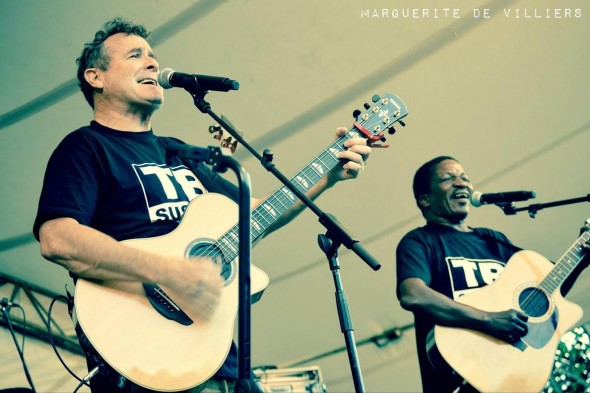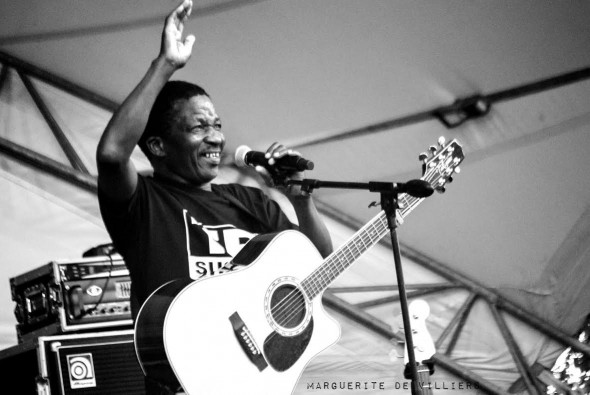 Forty-six years later, with Clegg on mouth-bow (umhupe) and Mchunu on guitar, the duo reunited on stage for an enlightening and sentimental trip to the root of their friendship that had formed around a common interest in music; particularly maskandi.

A surprise appearance was also made by local rock musician Ross Learmonth of Prime Circle. He added an earthy shade to the already sombre Osiyeza. This collaboration of rock and rhythm demonstrated once again Clegg's ability to incorporate, adapt and transform sounds.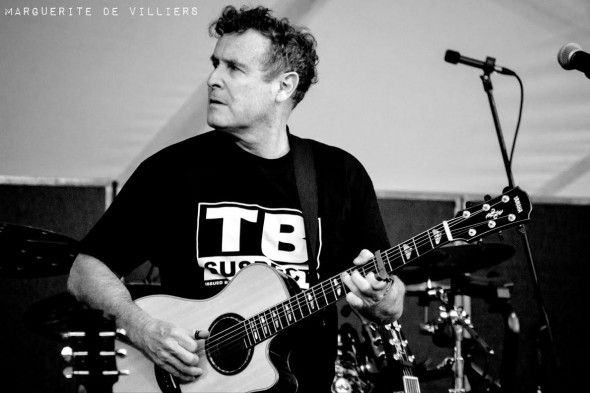 The concert may have been a festive occasion that was thoroughly enjoyed by all, but there was a serious message behind it: we die of TB. We are all suspects of TB. Get tested and treated.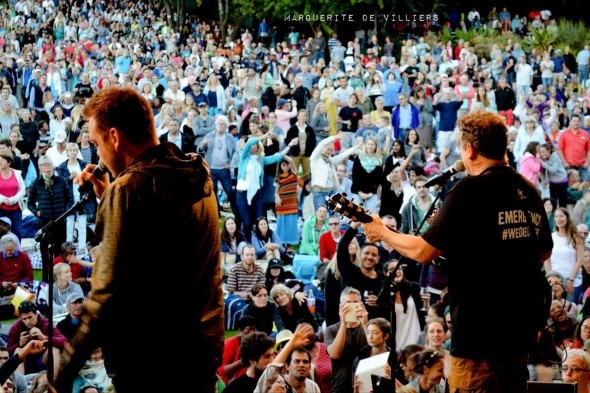 To illustrate the severity of South Africa's TB status and ranking, every audience member was given either a red or yellow card. Those with yellow cards were asked to raise their hands – they represented the 20% of South Africa that do not carry the fatal disease. Those with red cards represented the 80% that do.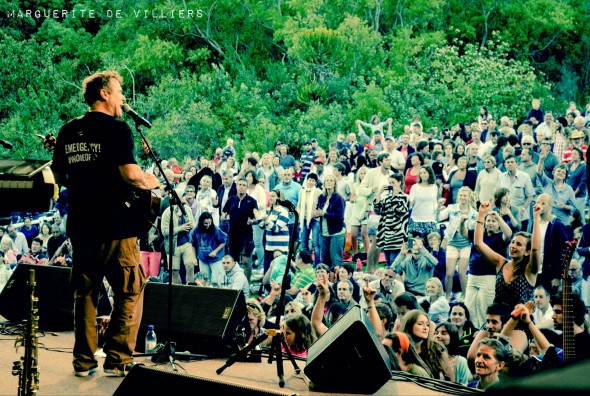 To learn more about the Treatment Action Campaign, visit www.tac.org.za/
"They said I should learn to speak a little bit of English,
Don't be scared of the suit and tie,
Learn to walk in the dreams of the foreigner.
I am the third world child."*
*Lyrics from 'Third World Child' by Johnny Clegg.
Summer Sunset Concerts: