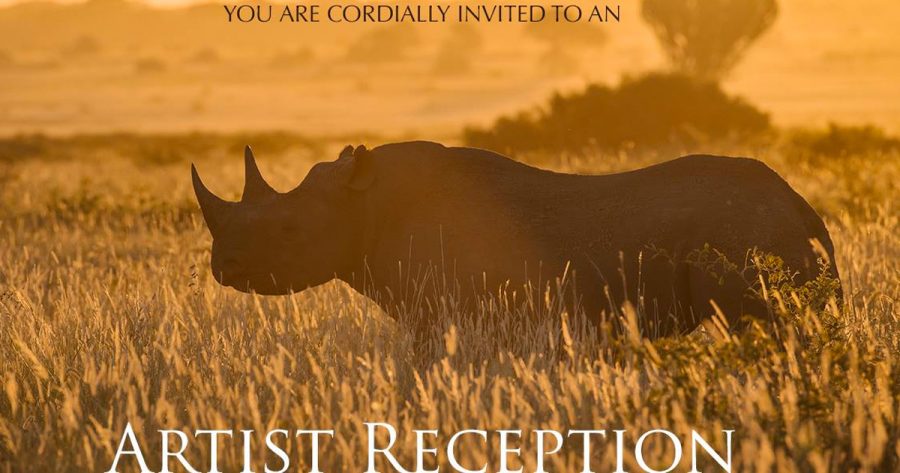 Legendary Photographer to Launch Saving the Wild Collection in USA
The truth is, this Los Angeles trip is make or break for Saving the Wild… writes Jamie Joseph, founder of Saving the Wild, who is currently in the US for a special launch on Saturday night of the Saving the Wild Collection by legendary photographer Thomas D. Mangelsen. If we don't raise serious funding soon, we […]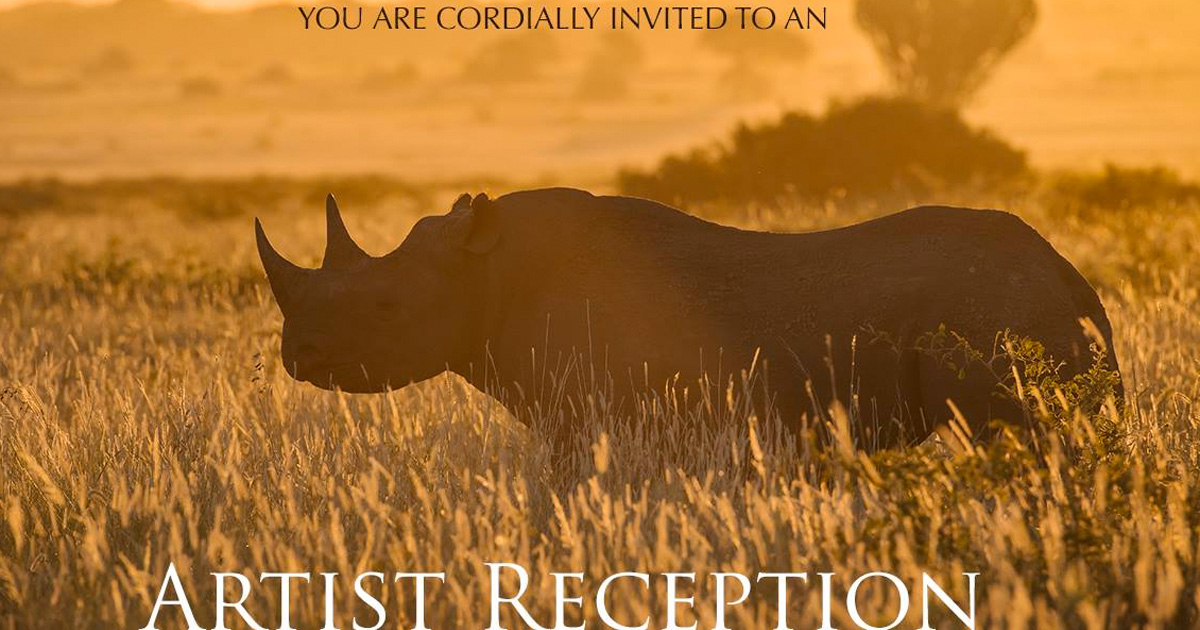 The truth is, this Los Angeles trip is make or break for Saving the Wild… writes Jamie Joseph, founder of Saving the Wild, who is currently in the US for a special launch on Saturday night of the Saving the Wild Collection by legendary photographer Thomas D. Mangelsen.
If we don't raise serious funding soon, we will have to shut down our Zululand operations by August. It would be a tragedy really, because in this year alone, our intelligence operations have assisted the police in several arrests, poaching is starting to decline in KwaZulu-Natal (KZN), and the best is still to come…
A year ago we teamed up with Thomas D. Mangelsen for a photographic auction in Los Angeles (LA), where an incredible US$165 000 was raised through his extraordinary craft.
Saving the Wild received US$62 686 of that grand total, and most of this funding was spent on our 'Blood Rhino Blacklist' operation to expose the "alleged" syndicate of magistrates and prosecutors who have for years been taking bribes on rhino poaching cases.
Considering how far we've come, and the progress going on behind the scenes, that was a groundbreaking investment into securing justice for rhinos.
View Saving the Wild's End of Year Report here. 
Read the BBC's: South Africa rhino poaching: 'Web of corruption' blamed (19 April 2018) here.
Read IOL's: Times up for crooked authorities (22 April 2018)

here

.
But by February this year we were struggling again, and it was only because of a private event at an Auckland residence – featuring three Mangelsen photographs – that we were able to bounce back and come out swinging last month with the Open Letter #JusticeForRhinos #JusticeForZululand.
For all the thousands of people cheering us on, almost no one on social media actually donates to Saving the Wild.
This year alone we have had only one donation through a social media follower, and that was NZ$40.
Social media for us is simply a way to share information with the public. The last time we even asked for donations on social media was March 2017, and we haven't asked since because I get too despondent when so few people respond.
And fighting corruption is something most non profits steer clear of and very rarely fund.
For us, the way forward has to be philanthropy, personal relationships, and the launch of the Saving the Wild Collection by Thomas D. Mangelsen.
This is art as a force for good, an opportunity for art collectors to really make a difference in saving iconic species from extinction. Tom is a wild heart, a true conservationist, and spending time with him on the two expeditions when these photographs were taken last year was certainly some of the best days of my life.
We are both very proud to present this extremely rare collection to the world.
By Jamie Joseph
***
Saving the Wild Collection will launch on 02 June 2018 – La Jolla, California.
View the invitation here.
Seven of the photographs in the Saving the Wild Collection will be available at the June 2nd Artist Reception. Half of the proceeds from these special conservation photographs will go toward helping critically endangered rhinos and elephants.
Throughout the evening, Tom and Jamie will take you on a journey through their 2017 expeditions when these extraordinary photographs were taken. View the full collection here: www.mangelsen.com/saving-the-wild-collection
Earlier this month 60 Minutes' Anderson Cooper presented a BRILLIANT documentary – 'Into the Wild' with Thomas D. Mangelsen – watch it here. 
***
"The war on poaching is a war on greed, but what we stand to lose is priceless."
-Jamie Joseph

"Up until I started working with Saving the Wild, I had no idea just how horrific the #corruption is that fuels the rhino crisis, and the human cost of this war. If we lose the rhinoceros, we are amputating pieces of our own evolution, and pieces of our own humanity. We all can, and must do more."
-Thomas D. Mangelsen

"Rhinos are critically #endangered because of the illegal trade in their horns. To save them, it is not enough to support anti-poaching efforts on the ground. We must also fight corruption, a tough challenge for there is corruption everywhere. We must all get involved in saving the rhino. How? Make a donation, spread awareness, write letters. Just do something and do it now before it is too late."
-Dr Jane Goodall
MORE
Jamie Joseph www.savingthewild.com
Follow Jamie on facebook: savingthewild.com
Follow Jamie on twitter:  @savingthewild.com_
Follow Jamie on instagram: saving_the_wild