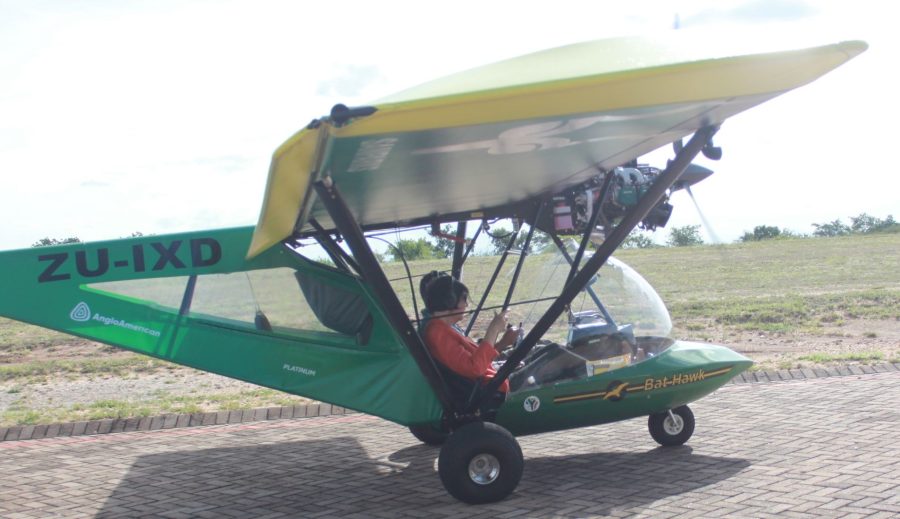 Light Aircrafts Donated to Kruger Park to Help Anti-Poaching and Conservation
Anglo American Platinum on Thursday donated four Bat Hawk surveillance aircraft to South African National Parks (SANParks) to aid in their surveillance, conservation and anti-poaching efforts. The sponsorship agreement of the aircraft is valued at over R3.8 million. The Kruger National Park (KNP), which spans over 2 million hectares of land and is divided in […]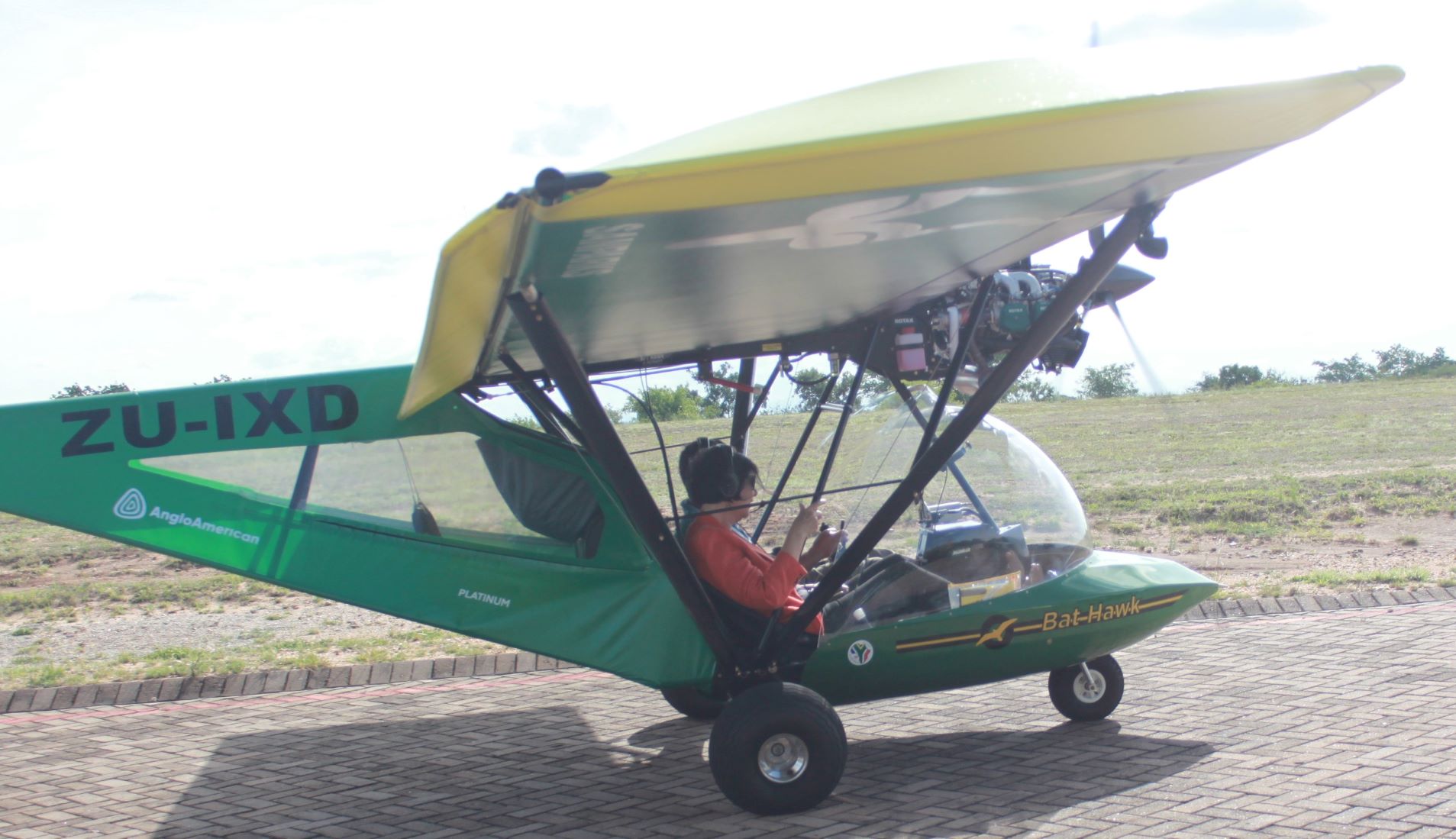 Anglo American Platinum on Thursday donated four Bat Hawk surveillance aircraft to South African National Parks (SANParks) to aid in their surveillance, conservation and anti-poaching efforts. The sponsorship agreement of the aircraft is valued at over R3.8 million.
The Kruger National Park (KNP), which spans over 2 million hectares of land and is divided in 22 sections, continues to face several operational challenges linked to animal poaching, the poisoning of animals as well as snaring.
The four Bat Hawk aircraft, which are proudly assembled in South Africa, are an affordable and safe alternative to helicopters, and will go a long way in assisting with the Kruger's conservation and anti-poaching efforts. Other benefits of the aircraft include its great visibility during adverse weather conditions and its light undercarriage which can easily manoeuvre through porous terrain.
The donation is in line with the Anglo American Platinum's sustainable mine plan, which aims to maintain a healthy environment by creating waterless, carbon-neutral operations as well as delivering positive biodiversity outcomes.
Speaking at the handover event of the aircraft, Anglo American Platinum's executive head of projects Prakashim Moodliar said:
"Our donation of the Bat Hawk aircraft presents an important step for biodiversity and conservation at the Kruger National Park. As an organisation that is committed to re-imagining mining to improve people's lives, Anglo American Platinum has always been clear that we cannot do this work alone, and that building a safer, cleaner and more sustainable future has to be founded on the collaboration and knowledge sharing that comes from partnering with likeminded organisations."
Barbara Creecy, Minister of Forestry, Fisheries and the Environment said
"Anglo Platinum joins a number of international and local companies and individuals who work with SANParks to protect our natural world and our threatened species. These Ultra-Light aircraft will assist us in carrying out aerial patrols as well as monitoring and effectively managing the environment. As custodians of our fauna and flora, SANParks has limited resources at its disposal. It is therefore important to form partnerships to look after our country's rich and varied biodiversity".