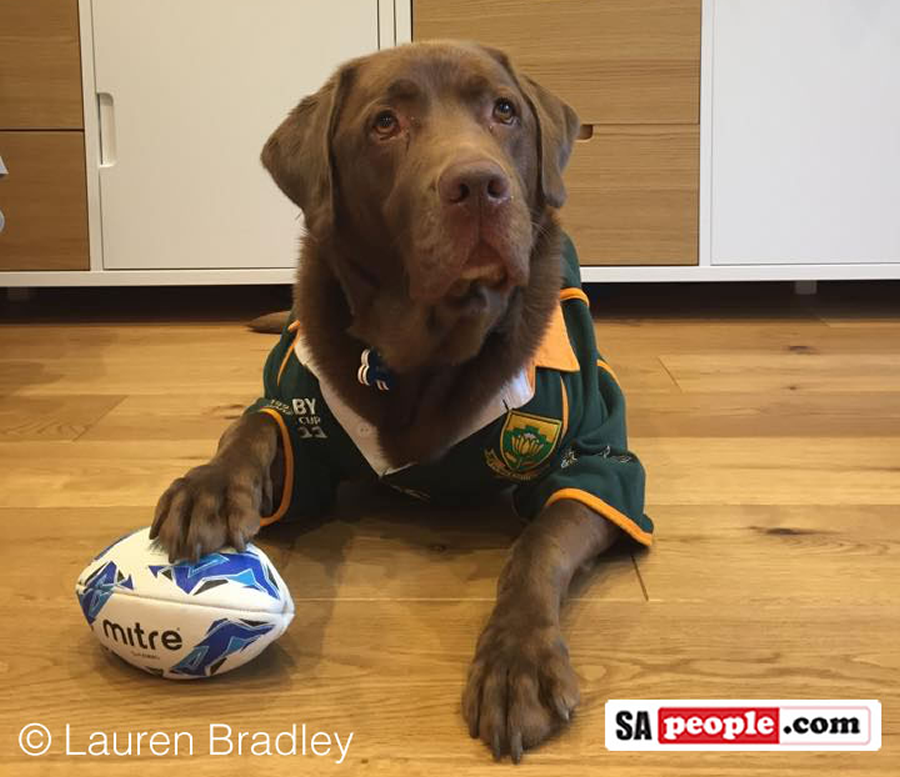 Matfield Praises #ProudlySouthAfrican Fans and Bok Coach Heyneke Meyer
Springbok vice-captain Victor Matfield expressed his pleasure tonight that the Springboks had bounced back from their disappointing defeat to Japan last week to secure a win against Samoa in Birmingham tonight. The 46-6 victory for South Africa at Villa Park is the Springbok's first win of the 2015 Rugby World Cup (RWC). "It's been one […]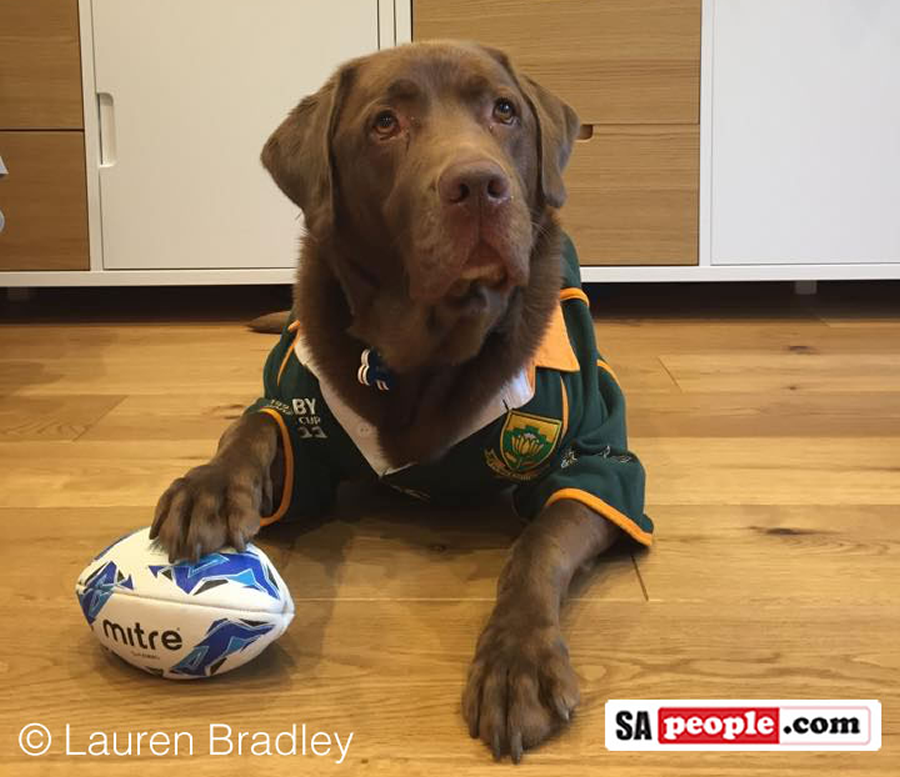 Springbok vice-captain Victor Matfield expressed his pleasure tonight that the Springboks had bounced back from their disappointing defeat to Japan last week to secure a win against Samoa in Birmingham tonight.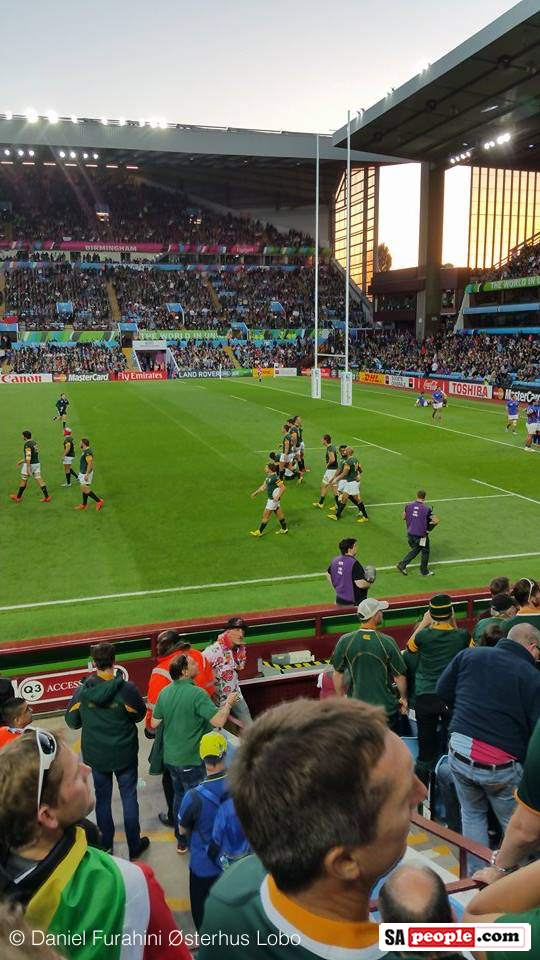 The 46-6 victory for South Africa at Villa Park is the Springbok's first win of the 2015 Rugby World Cup (RWC).
"It's been one of the toughest weeks with the Boks for all of us," admitted Matfield.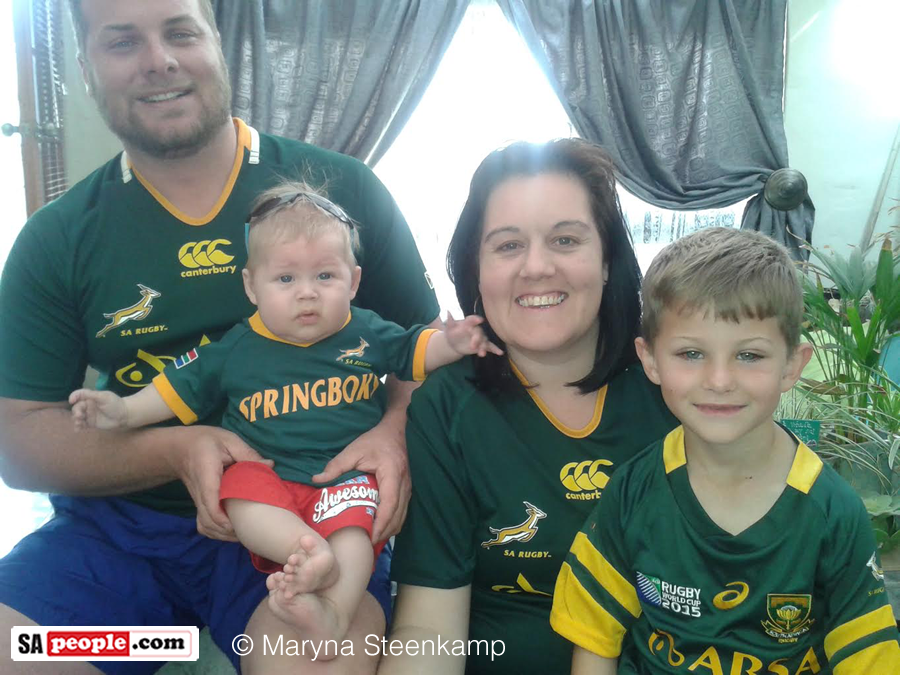 "But still people supported us amazingly and I probably received the most messages of encouragement I've ever had playing for the Boks," he revealed.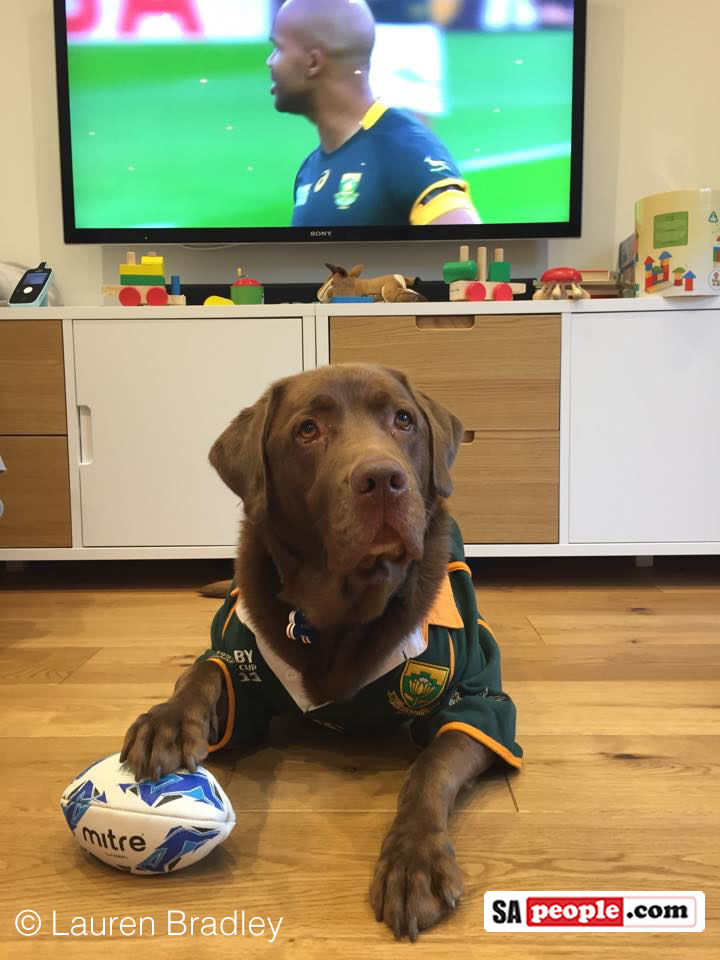 "There are lots of loyal Springboks fans out there and we know we disappointed them last week.
"Hopefully we made them happy [tonight] but we know it's only one game. Next weekend we start all over again and we're actually still in exactly the same position we were in after the last match."
The South African team face Scotland in Newcastle next weekend in their third pool match.
Matfield also praised Springbok coach Heyneke Meyer for taking the lead in challenging circumstances for the Boks. "Coach Heyneke was fantastic, he was at his motivational best this week and it is so easy to follow him when he is like this," said Matfield.
The UK's Guardian newspaper heralded South Africa's performance and Meyer's performance, saying in a report by Michael Aylwin that "this was about as perfect a demonstration of how to beat Samoa as any beleaguered coach could have conceived."
Meyer barely has time to stop and enjoy the outcome of this match. He said he is "already focused on the next one".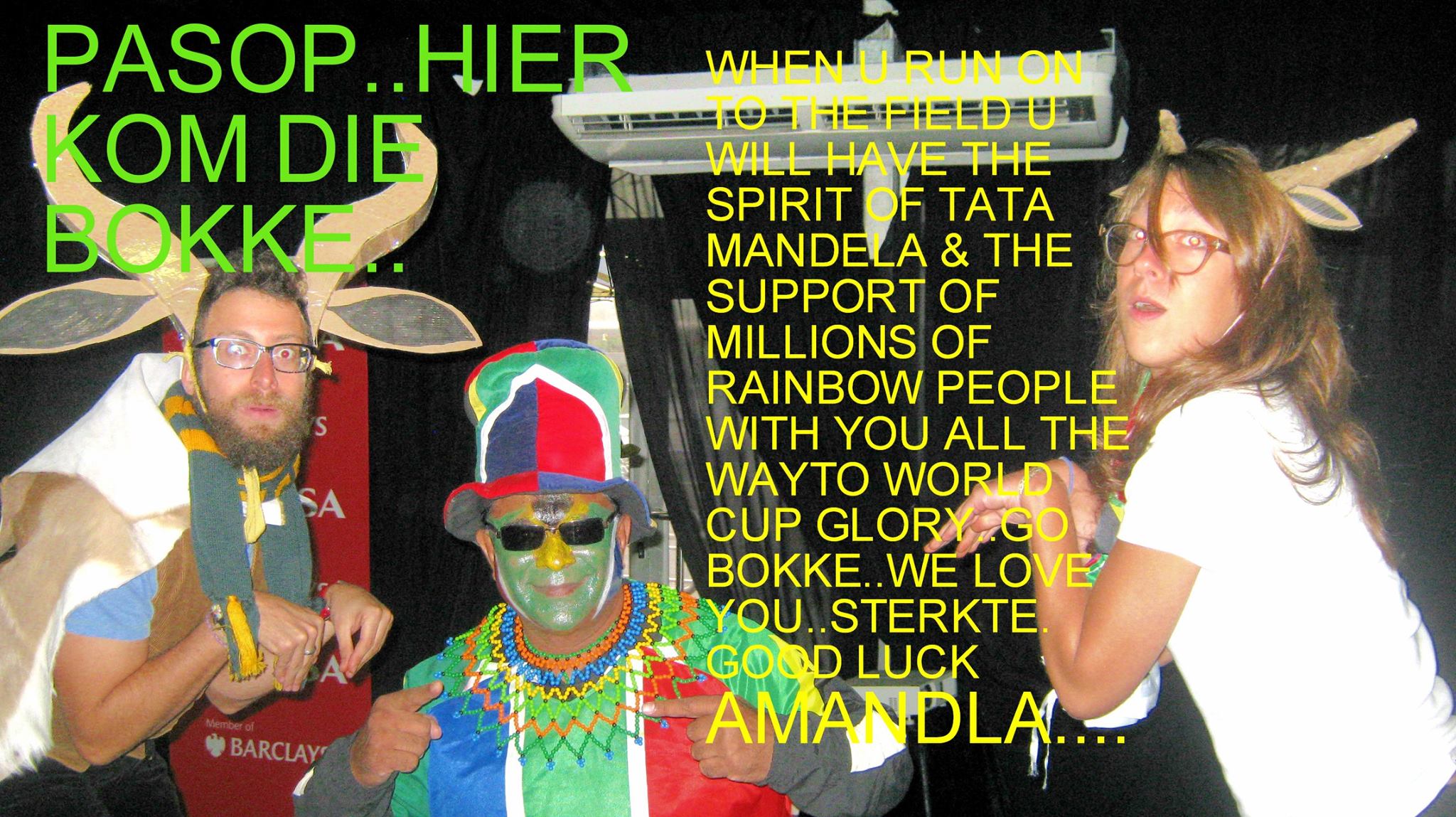 Meyer said: "It's always great to look yourself in the mirror and see how tough you are. I was especially proud of the defence. To keep out a quality unit such as Samoa, showed the players' discipline. They put their bodies on the line.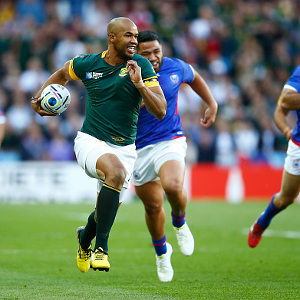 "It's said that tries put bums on seats but defence wins trophies. If you asked me, I probably enjoyed our mauling and the solid defence more than the tries."
He particularly lauded the forwards. Meyer said that during the week he had told the players "People don't respect our forwards any more. It's time we put up our hands and play like South African forwards." And they did.
Springbok captain Jean de Villiers unfortunately injured his jaw. More on this will only be known on Sunday morning. There were other bumps and bruises which will also be re-assessed on Sunday.
Partly sourced: SARugby (with kind permission.)