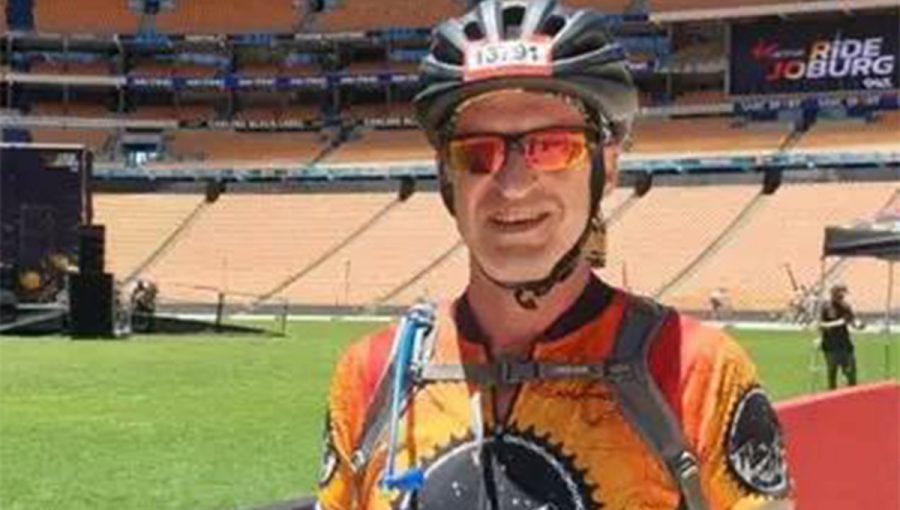 Missing Cyclist Alan Broderick Has Been Found
Missing cyclist, Alan Broderick, has been found and is being airlifted to hospital for a medical check-up and observation. Alan went missing two days ago, after setting off on a cycle through Diepwalle Forest in Knysna on Saturday morning. Volunteers had joined Emergency Medical Services and SA Police Service in the hunt – which included […]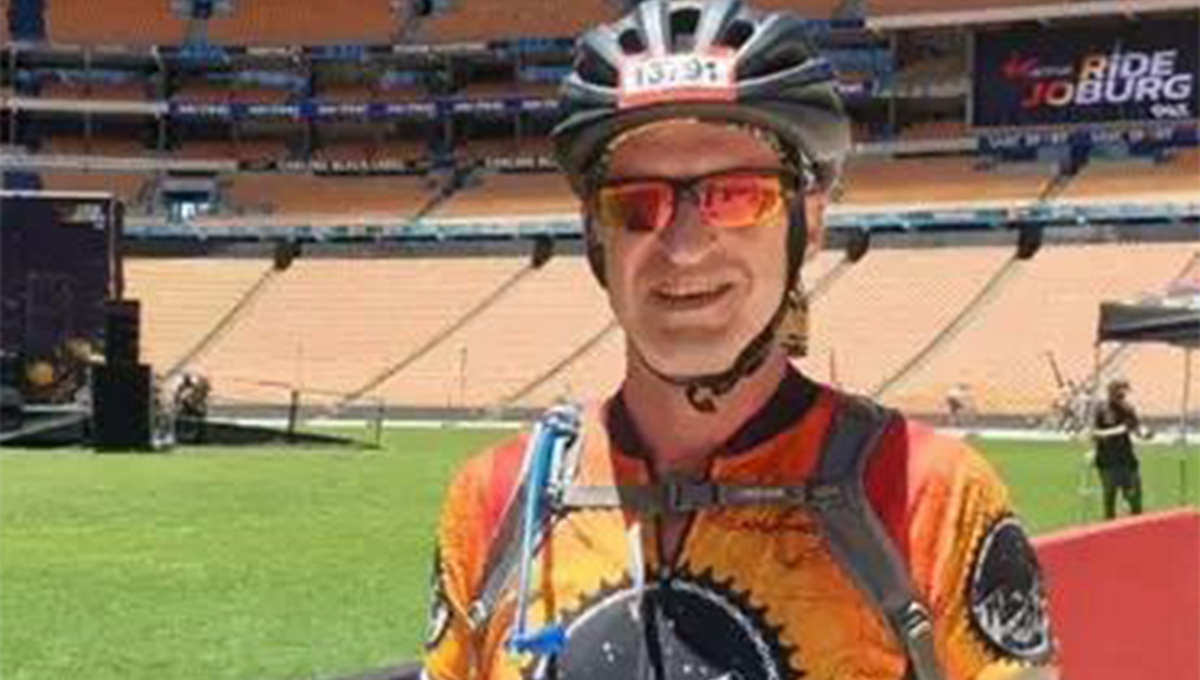 Missing cyclist, Alan Broderick, has been found and is being airlifted to hospital for a medical check-up and observation. Alan went missing two days ago, after setting off on a cycle through Diepwalle Forest in Knysna on Saturday morning. Volunteers had joined Emergency Medical Services and SA Police Service in the hunt – which included a K9 unit and drones – for the missing 58-year-old.
PBCPA Plettenberg Bay Crime Prevention Association reported on Monday afternoon that after 53 hours, Alan has been found and said: "All round applause to everyone that helped, great job!"
Alan's wife had dropped him off at 11h30 on Saturday and reported him missing after he failed to pitch up in Plettenberg Bay, as expected, at around 14h00. The search had been hampered by the sheer size of the area, and that there was very little phone signal in the forest.
Life Star Ambulance, Port Elizabeth, said the Incident Commander had requested a helicopter and that Broderick is alive but had an accident and a "bad fall".
According to a fellow mountain biker, he was found in a ravine, walking along the river line. He is now in "hospital, bruised and battered… but alive. ?"
Southern Cape police spokesperson Sergeant Chris Spies told Kynsna-Plett Herald that: "The search and rescue operation with the deployment of air support led to the discovery of (Alan) in the forest near the Bitou River at about 16h00 today."
He said "the crew noticed activity in the vicinity and a search in the area led to the discovery."