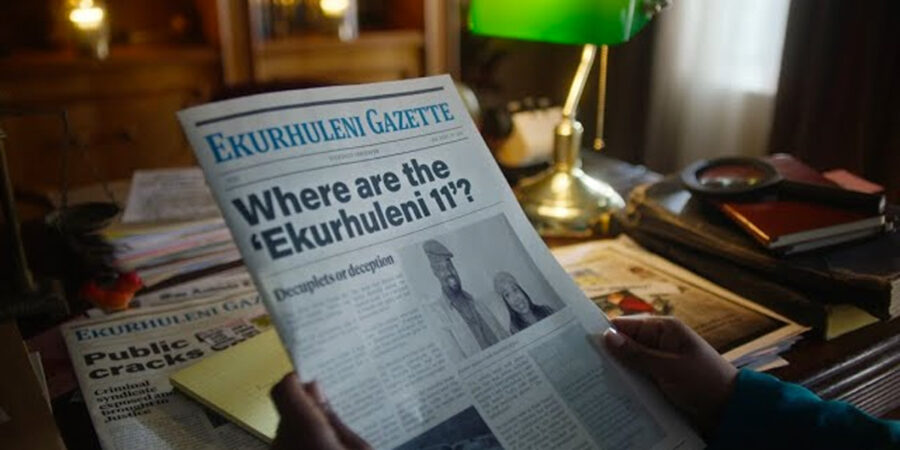 Nando's Does It Again with Advert Spoofing 'Record-Breaking' Multiple Birth Story
Nando's has done it again. South Africa's favourite peri-peri chicken restaurant chain has launched an advert today that reminds locals that in a world of fake news, there's one thing you can always rely on – a great Nando's ad that'll make you laugh! The video commercial features a very pregnant-looking woman who allegedly had […]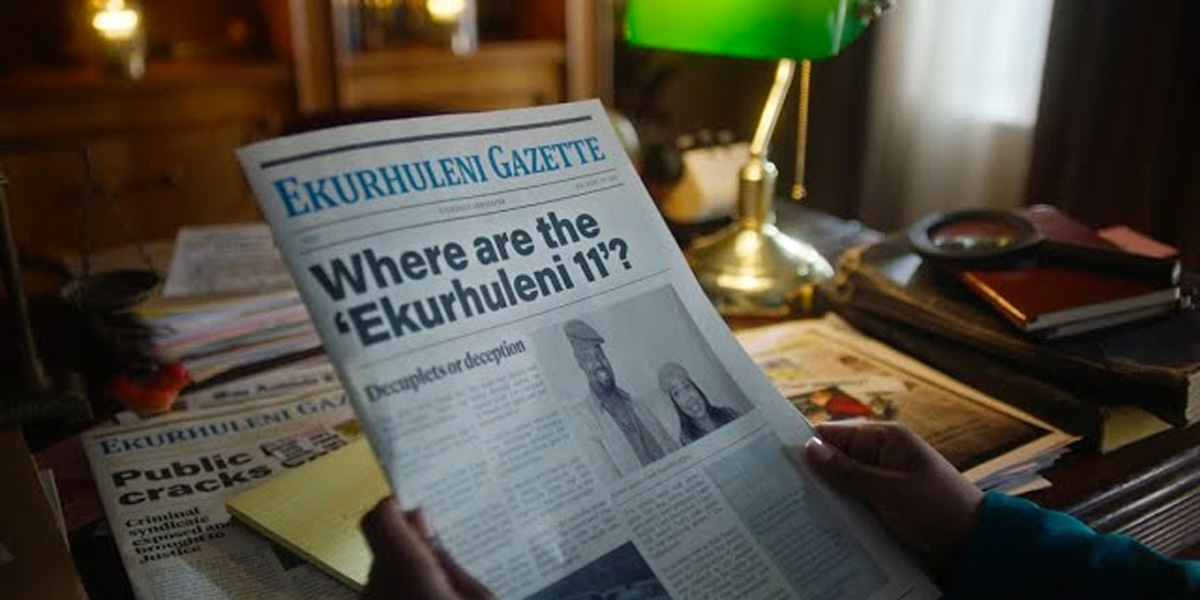 Nando's has done it again. South Africa's favourite peri-peri chicken restaurant chain has launched an advert today that reminds locals that in a world of fake news, there's one thing you can always rely on – a great Nando's ad that'll make you laugh!
The video commercial features a very pregnant-looking woman who allegedly had 11 babies… except "nobody had actually seen the babies". A newspaper headline asks "Where are the #Ekurhuleni11?"
The ad is clearly a spoof on the very real fake story (!) that took place in June when a South African woman from Tembisa Township in Ekurhuleni claimed to have given birth to 10 babies, which would have made them the world's first decuplets. Her story trended as #Tembisa10 at the time, as journalists and health authorities scrambled to find her.
Pretoria News editor Piet Rampedi stuck to the story till the very end when it became clear the pregnancy was a lot of hot air.
Nando's captioned the ad today:
"There's fake news everywhere, heh Jessica we are live. Just get our new Prego & Chips for R49, and it won't leave you feeling Pietrayed. #Ekurhuleni11"
South Africans love it. Leandra Gouws said on YouTube:  "Advert is excellent . Please always continue to entertain us as South African. Sometimes we just have to laugh at all the crazy, because otherwise we would just get too negative about it all. Thanks for always having excellent adverts and well done to the marketing team."
Redwiz added: "Please never ever stop doing what you're doing. I might not be able to afford your chicken but these light up my days."
WATCH VIDEO: Nando's Ekurhuleni 11
https://youtu.be/lleqZp-nxAQ
The previous day, Nando's also released this Scamandla advert:
Nando's SA said: "It's just digital vibes at every corner. Khipha R49 nje for our new Prego & Chips, and avoid being taken for a ride. Scamandla!"
https://youtu.be/qQw4FfUEj1M