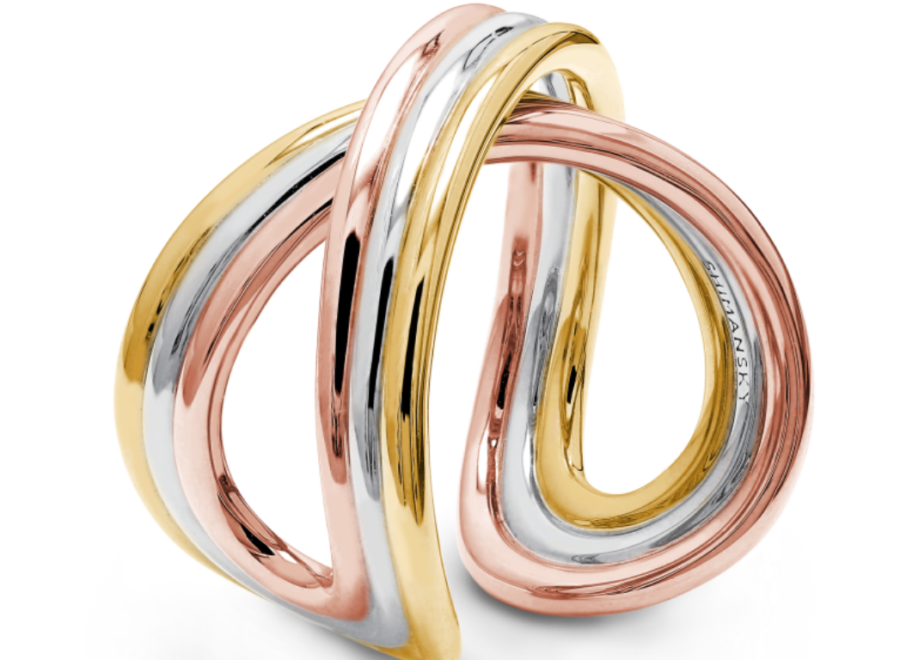 South African Jewellery Brand Wins Big Design Award in Las Vegas
A Cape Town-based diamond jeweller – Shimansky – has dazzled the City of Lights, Las Vegas… scooping a first ever win for a South African jewellery brand at a prestigious international awards show. Shimansky was last night awarded the Best in Gold Award at the international Couture Design Show Awards 2021 in Wynn, Las Vegas. This […]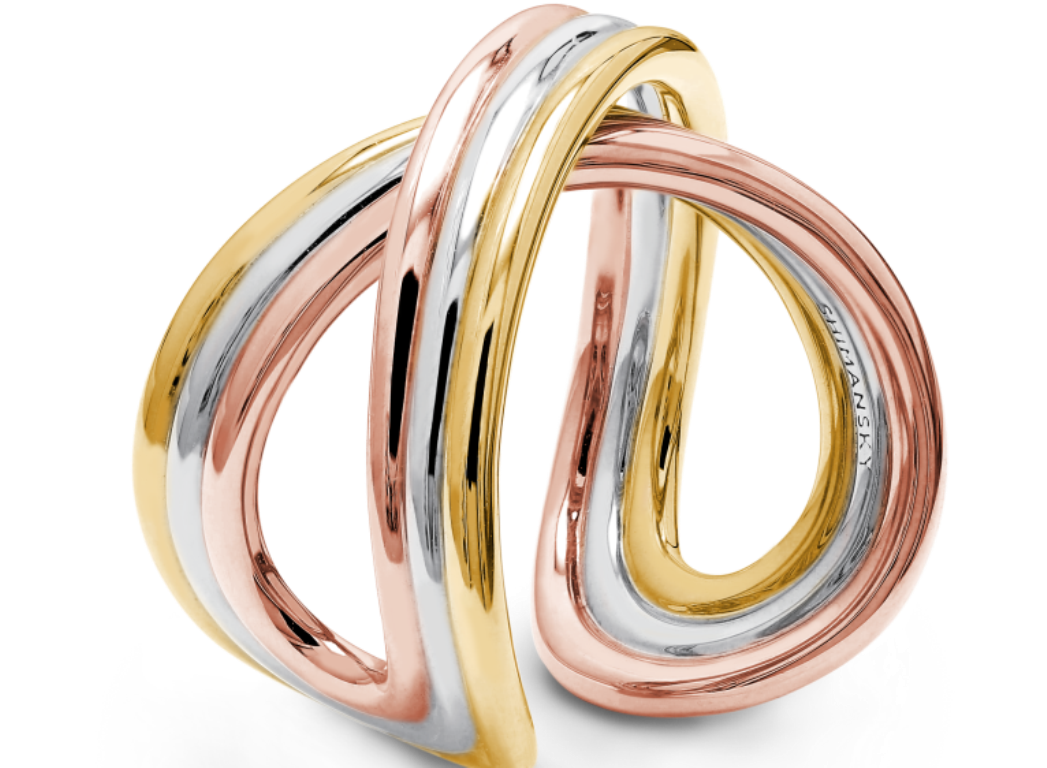 A Cape Town-based diamond jeweller – Shimansky – has dazzled the City of Lights, Las Vegas… scooping a first ever win for a South African jewellery brand at a prestigious international awards show.
Shimansky was last night awarded the Best in Gold Award at the international Couture Design Show Awards 2021 in Wynn, Las Vegas.
This is an exceptional global achievement for Shimansky, the well-known South African diamond jewellery brand which has its flagship store in the V&A Waterfront, as well as a store located in New York.
"As a first-time exhibitor, I am honoured and proud to accept this award. Thank you so much for allowing Shimansky to be a part of the Couture Show," says Yair Shimansky, founder and CEO of Shimansky.
Shimansky is known for its classic, timeless and contemporary creations, designed to celebrate the special moments in people's lives. The never-before-seen design which took home the Gold was the Shimansky Infinity ring in 18K Yellow, White and Rose Gold, designed to capture precious memories and the sentiment of everlasting love.
The Couture Design Awards Show is known as the world's most exceptional curation of designer fine jewellery and luxury timepieces. It is regarded as the top jewellery show in the USA for designers and international brands.
"This dazzling collection of jewellery is demonstrative of what happens when the world's most creative minds stretch the boundaries of design," said the Couture Show.