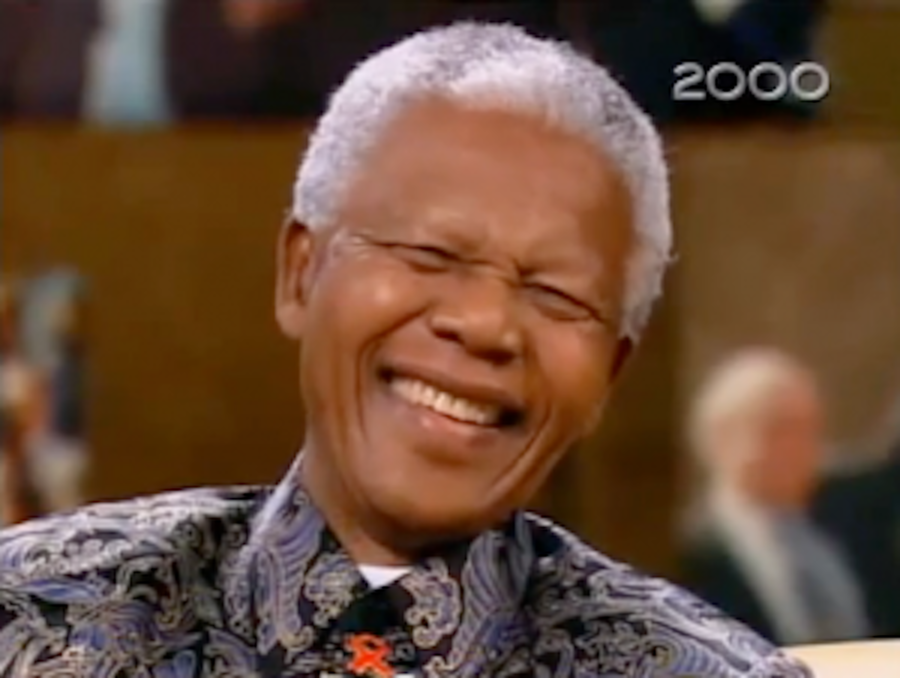 Nelson Mandela Quotes on Courage, Death and Hope
For a man who spent a huge chunk of his adult life unable to be quoted, South Africa's former prisoner and President became one of the planet's most quoted and inspirational people. Here is a collection of some of the finest Nelson Mandela Quotes: "Death is something inevitable. When a man has done what he […]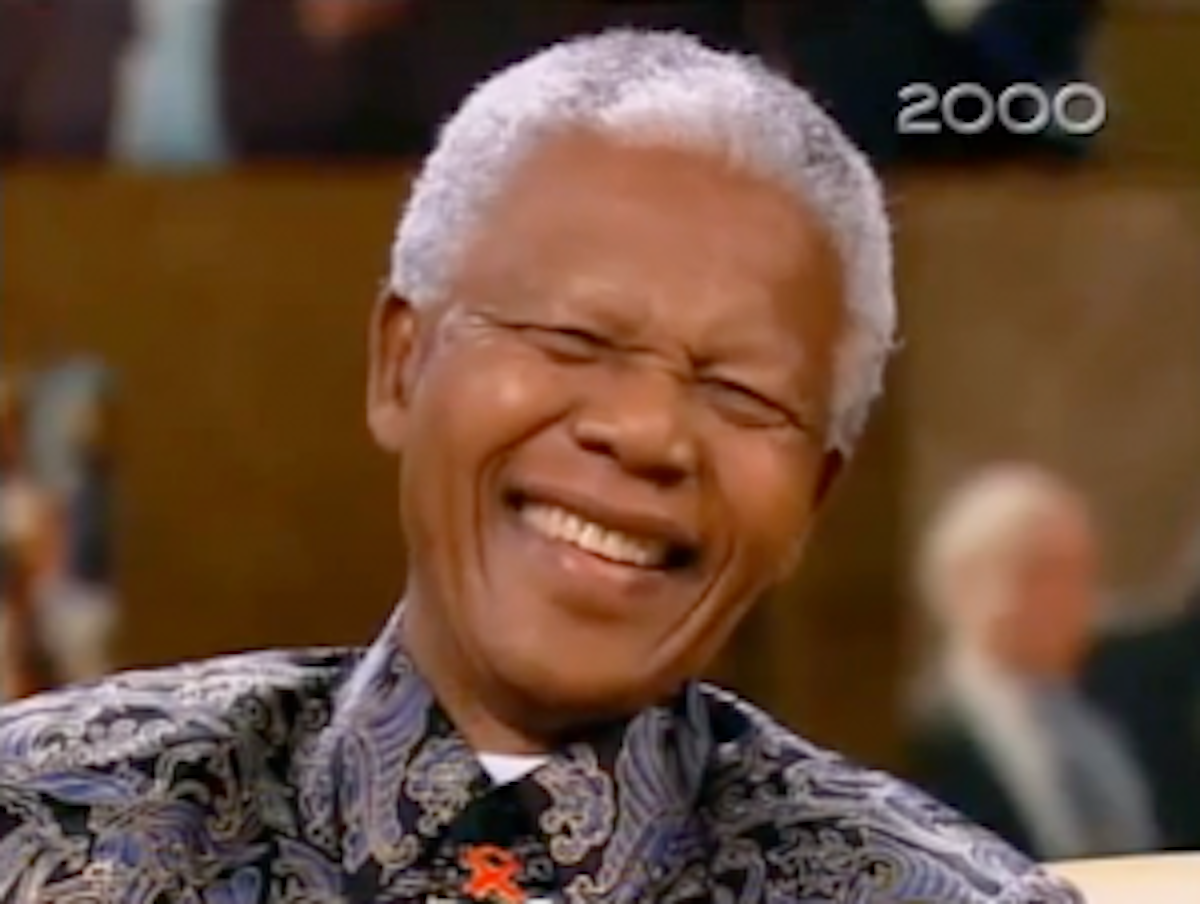 For a man who spent a huge chunk of his adult life unable to be quoted, South Africa's former prisoner and President became one of the planet's most quoted and inspirational people. Here is a collection of some of the finest Nelson Mandela Quotes:

"Death is something inevitable. When a man has done what he considers to be his duty to his people and his country, he can rest in peace. I believe I have made that effort and that is, therefore, why I will sleep for the eternity."
– interview for 'Mandela' documentary, 1994
"It is in the character of growth that we should learn from both pleasant and unpleasant experiences."
– Foreign Correspondents' Association's Annual Dinner, Johannesburg, 21 November 1997
"What counts in life is not the mere fact that we have lived. It is what difference we have made to the lives of others that will determine the significance of the life we lead."
– 90th birthday celebration of Walter Sisulu, Randburg, South Africa, 18 May 2002
"For to be free is not merely to cast off one's chains, but to live in a way that respects and enhances the freedom of others."
"Resentment is like drinking poison and then hoping it will kill your enemies."
I learnt that courage was not the absence of fear, but the triumph over it. I felt fear myself more times than I can remember, but I hid it behind a mask of boldness. The brave man is not he who does not feel afraid, but he who conquers the fear.
– From Long Walk to Freedom, 1994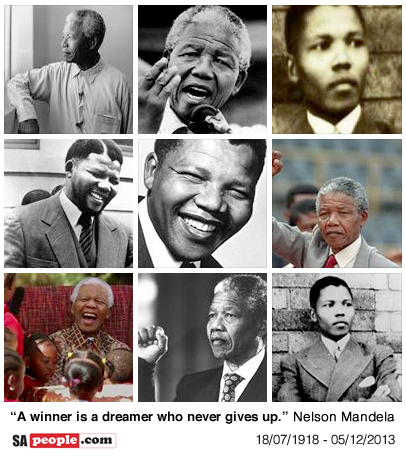 I would like it to be said that, "here lies a man who has done his duty on earth". That is all. 
– From the MSNBC documentary Headliners and Legends, 2006
Education is the most powerful weapon which you can use to change the world. 
– Address at the Planetarium , Johannesburg , South Africa , 16 July 2003
Hope is a powerful weapon and no one power on earth can deprive you of 
– From a letter to Winnie Mandela, written on Robben Island, 23 June 1969
No one is born hating another person because of the colour of his skin, or his background, or his religion. People must learn to hate, and if they can learn to hate, they can be taught to love, for love comes more naturally to the human heart than its opposite. 
– Nelson Mandela, Long Walk to Freedom, 1994
Whatever my wishes might be, I cannot bind future generations to remember me in the particular way I would like. 
– From an interview with John Battersby, Johannesburg, South Africa, published in the Christian Science Monitor on 10 February 2000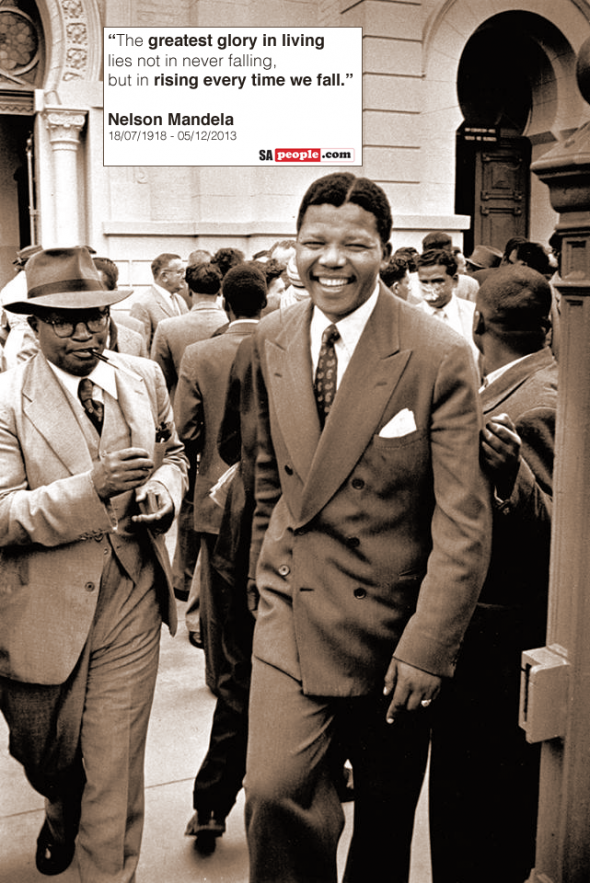 Watch Oprah Winfrey's Video Interview with Nelson Mandela
61 Inspiring Quotes from Nelson Mandela
Compiled by Kate Freamon (thank you!).