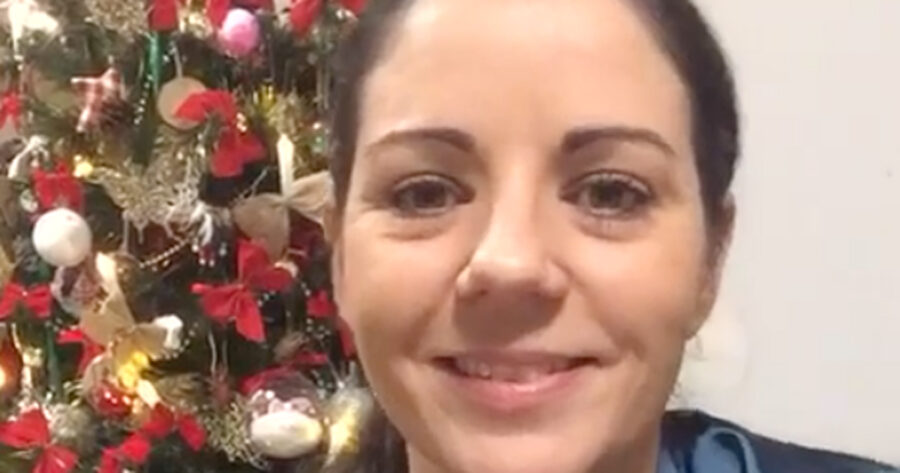 Passionate SA Expat Starts Campaign: To South Africa, With Love
With knee-jerk travel restrictions causing havoc to the sum of nearly R1-billion for the South African tourism industry, one passionate South African abroad is calling for South Africans around the world to make lemonade out of the sour situation by doing what they can to support local tourism on home soil. Hayley Reichert, a London […]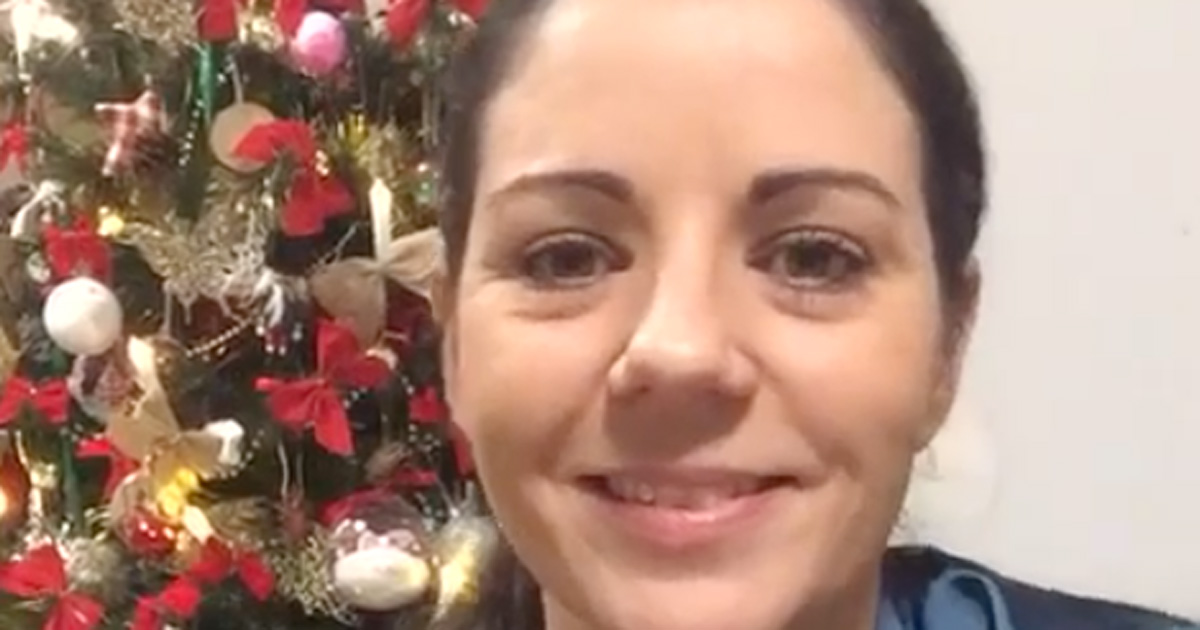 With knee-jerk travel restrictions causing havoc to the sum of nearly R1-billion for the South African tourism industry, one passionate South African abroad is calling for South Africans around the world to make lemonade out of the sour situation by doing what they can to support local tourism on home soil.
Hayley Reichert, a London based South African, is urging her fellow members of the SA diaspora to contribute to the South African Tourism sector, regardless of whether or not they had plans to travel to SA this festive season. Her campaign is simply asking those abroad to send money or e-vouchers to friends and family in SA who can spend it on experiences such as meals at restaurants, family days out or hotel stays.
For those in SA who can afford to cover the cost of their own local tourism contribution, she urges you to invite friends along and cover their cost, perhaps book a weekend away for someone you know who's had a rough year or pay it forward by leaving your waiter a big tip.
She also calls on recipients in SA to get in on the fun by printing photos of your loved ones abroad and take photos and videos of yourselves whilst spending the vouchers. (Think Rassie mask style!) Although they can't be with you in person, video call your friends abroad to say thank you and use the hashtag #ToSAWithLove when sharing to social media.
SA Tourism supports 1.5 million jobs (directly and indirectly), according to a statement issued by the Department of Tourism on 28 November 2021. In South Africa, the direct contribution of the tourism sector to GDP (Gross Domestic Product) was 130,1 billion rand in 2018 and constituted nearly 3% direct contribution to GDP.
In 2018, the tourism sector contributed about 4,5% of total employment in South Africa. In 2020, the volume of tourists decreased by 72,6% from 10,2 million in 2019 to 2,8 million in 2020. With the persistent strain on the tourism sector throughout 2021, and not forgetting the damage done by the looting in July, Hayley wants to drive home the message that it is imperative for us all to play our part in preventing further poverty in the country.
David Frost, CEO of SATSA (inbound tourism) stated in a Newsroom Interview on Monday 29 November 2021: "We did a snap survey of our members over the weekend and in the 48 hours since the red list decisions were imposed, we surveyed just over 600 members. The quantum of the cancellations in that 48 hour period is ZAR 940 million, so this was the bounce-back that we were relying on since languishing on the red list for most of this year in the UK… our members were looking forward to taking advantage of this amazing pent up demand that was on the books over December and into next year and that has been absolutely decimated."
Hayley is calling on SA Tourism, SATSA members, local tourism marketing organisations, local government initiatives and celebrities to engage with this campaign. She hopes that they will be able to create 'To SA, With Love' vouchers on their websites which will enable those abroad to purchase directly from specific companies or venues to help soften the financial blow to the industry and try keep as many people in employment and company doors open as possible this festive season.
WATCH Passionate South African in London, Hayley Reichert: To SA With Love