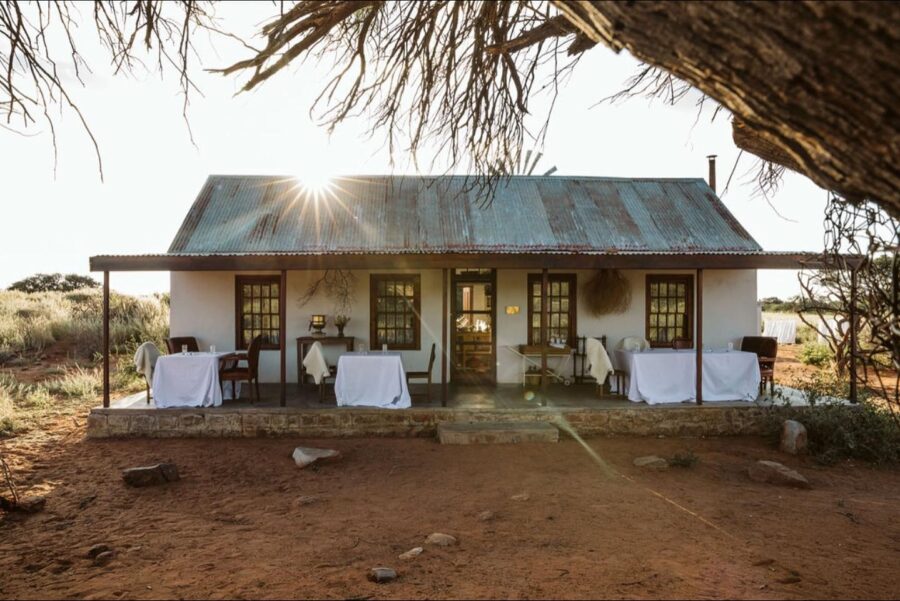 Restaurant Klein JAN in the Kalahari WINS World Hidden Gem Award at Paris La Liste Gala Event
Restaurant Klein JAN has won the World Hidden Gem award at the prestigious La Liste gala evening in Paris, France, tonight. Proudly South African Chef Jan Hendrik van der Westhuizen took to social media to say: "So proud to have just won World Hidden Gem at the La Liste awards in Paris." He congratulated the […]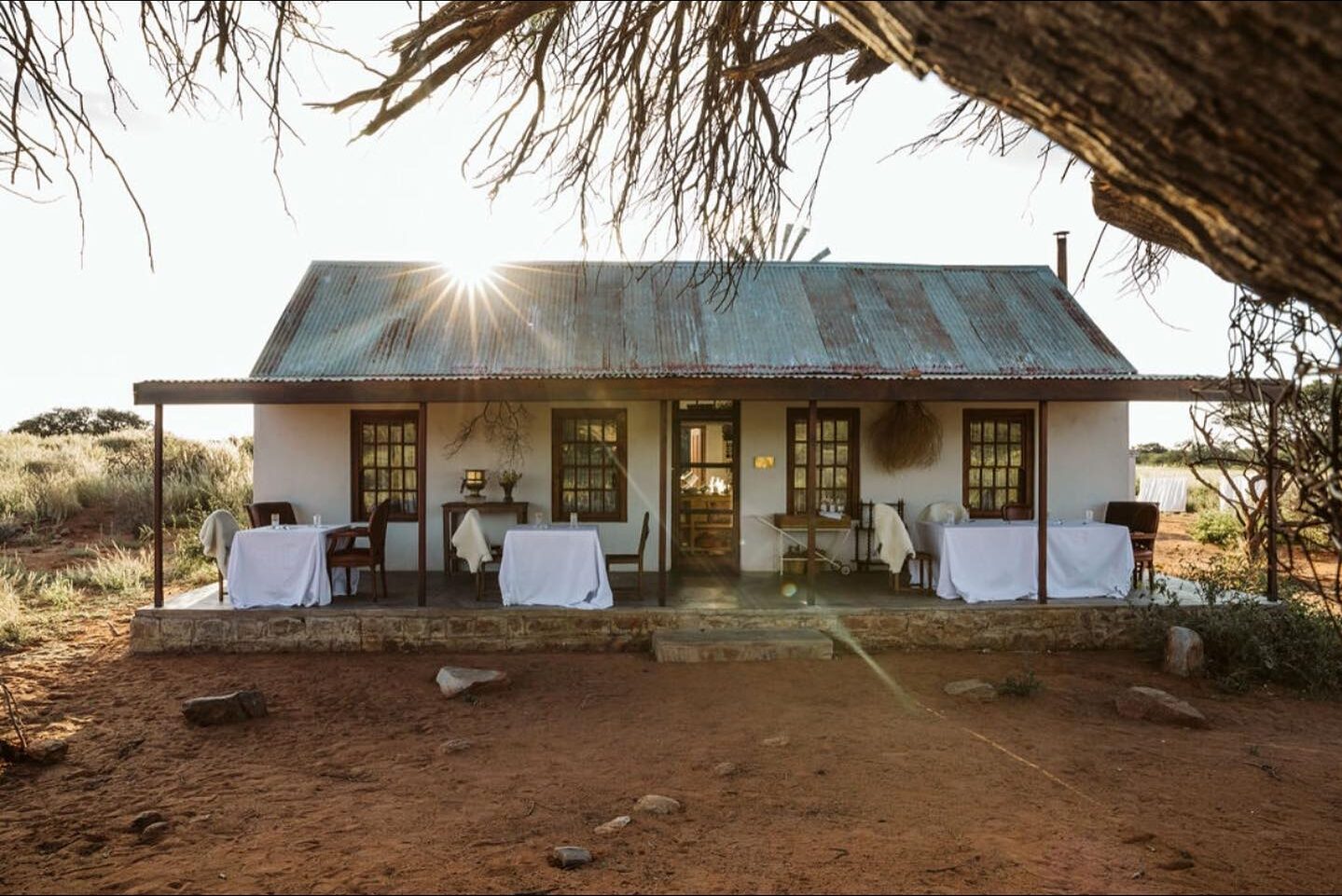 Restaurant Klein JAN has won the World Hidden Gem award at the prestigious La Liste gala evening in Paris, France, tonight.
Proudly South African Chef Jan Hendrik van der Westhuizen took to social media to say: "So proud to have just won World Hidden Gem at the La Liste awards in Paris." He congratulated the team at Restaurant Klein JAN, which is deep in the Kalahari in the midst of a game reserve – a true world hidden gem – and said: "Few people realise the sacrifice and work it takes to run a world-class establishment in the middle of nowhere, but we've done well so far!"
Jan told SAPeople that Restaurant Klein JAN is best savoured on a Sunday, a restaurant you make a pilgrimage to for Sunday lunch. Winning international accolades is nothing new for Jan who, with his restaurant JAN in Nice, on the French Riviera, became South Africa's first ever chef to earn a Michelin star, in 2016. He's been awarded it four times now!
Tonight Jan wrote on Facebook: "Rooted in the heart of the Kalahari, Klein JAN was inspired by a love of South Africa, heritage, and the concept of 'home', and it's an honour to be recognised on the international stage. Well done team!"
Klein JAN is the name "my grandmother used to call me". It was his grandmother who helped inspired him to become the world-class chef he is today. Her old stove – where Jan first learnt to cook, watching his mom and Ouma – is one of the centre pieces in the soup kitchen at Klein JAN.
Jan chose the location (a true world hidden gem!) because "I felt a deep connection to the Kalahari from my very first visit – the tiny old, whitewashed house, out in the open vastness, brought new meaning to the word 'klein'. It was like I could feel my Ouma Maria's presence, as though she had just left the farm kitchen to fetch some eggs."
Klein Jan was launched in April this year, and is an exciting collaborative project between Jan Hendrik and Tswalu Kalahari Private Game Reserve, aimed to celebrate the under-explored culinary territory of the vast, beautiful Kalahari.
Jan says it was about three years ago, "over a glass of Orange River Muscat", that he first began sketching the outlines for his vision for Restaurant Klein JAN.
With his huge success in France with JAN, Jan wanted "to bring what we've been doing in France to South Africans. We decided that Tswalu is the perfect spot for that. The vastness is almost like a blank canvas."
The 2022 La Liste awards recognise chefs, restaurants, and regions who are making waves in the industry through excellent cooking, innovation, sustainability, authenticity and more. Based on the compilation of hundreds of guidebooks, thousands of media publications, and millions of online reviews, LA LISTE says it offers the world's best restaurant selection for international travellers.
WATCH JAN on SHOWMAX (EXPATS TOO)
If you can't visit Restaurant Klein JAN just yet, get your fix by watching 'JAN' (seasons 1 and 2 and 3) on Showmax (available for most expats abroad too!), and find out how the boy who spent his childhood on a dairy farm in Mpumalanga journeyed to receive the culinary world's top accolades, with Season 3 being all about creating Klein JAN.
Visit JANonline.com to find out more.