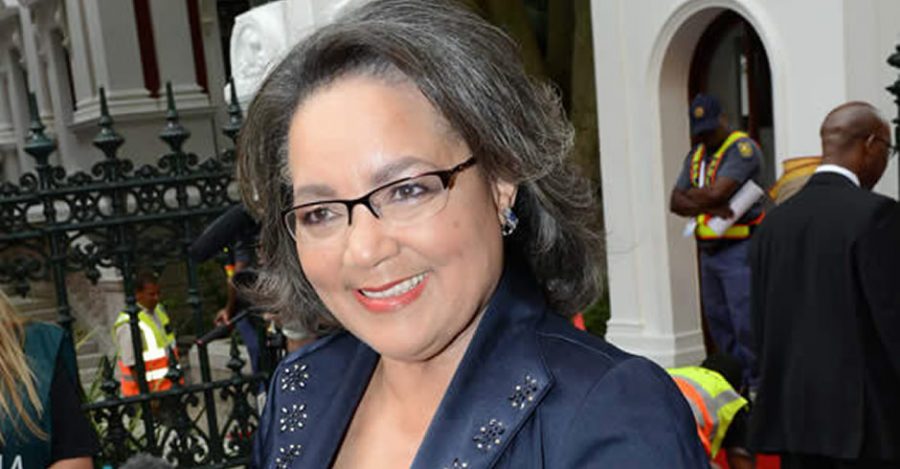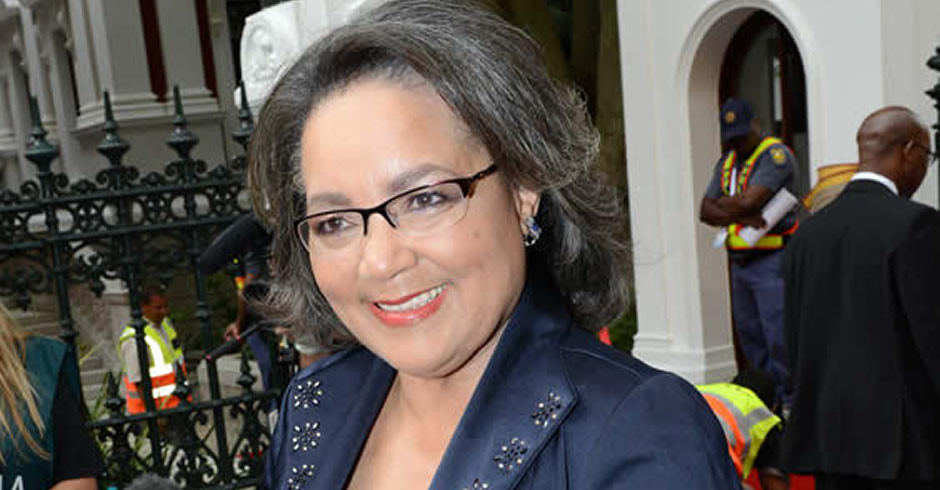 Patricia de Lille Resigns as WC DA Leader to Focus on Mayorship and Redressing Apartheid Legacy
Cape Town mayor Patricia de Lille announced today she has resigned as DA Western Cape leader, to focus on her role as mayor of the City of Cape Town… as it embarks on a mission to redress the legacy of Apartheid in the city.  She said: "The DA-run City of Cape Town is taking a new […]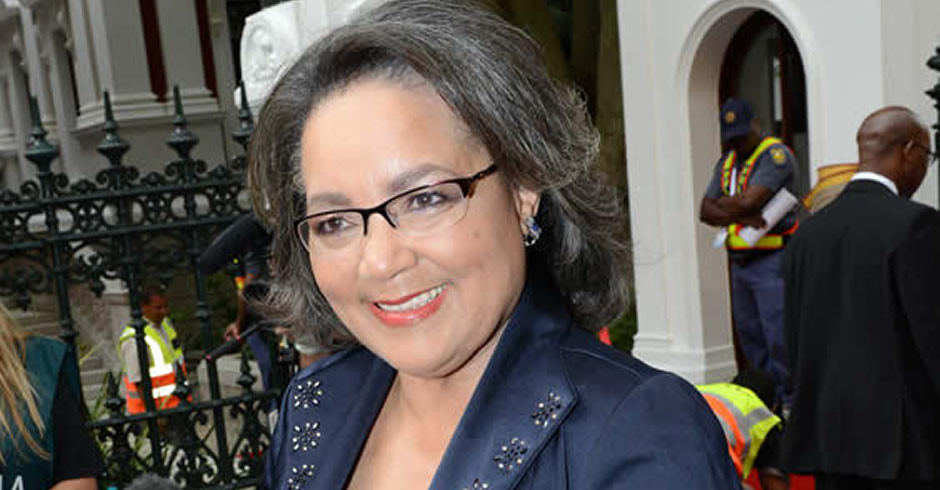 Cape Town mayor Patricia de Lille announced today she has resigned as DA Western Cape leader, to focus on her role as mayor of the City of Cape Town… as it embarks on a mission to redress the legacy of Apartheid in the city.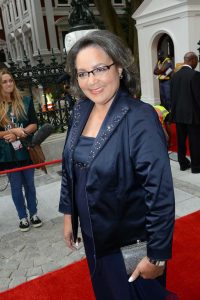 She said: "The DA-run City of Cape Town is taking a new direction in addressing inequality, through better service delivery. There is still much more that we must do to redress the legacy of Apartheid, so that we keep on making progress in the city.
"These exciting changes will mean even more demands on me, in my capacity as the DA's elected Executive Mayor. I am determined to give this new task my absolute dedication, and I have therefore chosen to step down as the Leader of the DA in the Western Cape."
Cape Town has long been criticised for the imbalance that persists since South Africa achieved democratic freedom, lagging behind other cities in the country.
South African-based American videographer Johnny Miller, from Mille Foto, has filmed the inequality in three Cape areas from the air to show the striking discrepancies more visibly… between the haves and have nots, between those with services and those without. (Watch below.)
GroundUp recently featured an interview with a paralysed teenager, living in an informal settlement in Cape Town, whose mother has to sleep with the lights on to chase rats away from biting her daughter (who can't feel the bites). Like many they also have no toilets near their shack, and have to push the wheelchair far to get to the school bus stop.
Gauteng blogger Ricci-Lee Kalish, from Big Bad Wolf, recently wrote after a visit to Cape Town: "Something that shocked me – and kind of broke my heart – is their complete apathy towards their poor and homeless… They seem to care more about their home-made-garden-patch-environment and drinking their soy/almond/rice milk than treating humans equally…" (She did apologise for the mass generalisation, as not all Capetonians are like this of course!)
And clearly, addressing these inequalities is now a priority for the City of Cape Town.
De Lille said: "I met with DA Leader, Mmusi Maimane, this past week to discuss this decision. He supported my move, given the strategic importance of our governments to realising the DA's values and principles. I also agreed to continue to assist other DA governments, so that they can establish the same excellent delivery record as the City of Cape Town."
Watch Unequal Scenes around Cape Town, Western Cape, South Africa
View videos of Imizambo Yethu / Hout Bay and Strand / Nomzamo
I've resigned as @Our_DA Western Cape leader. Thank you to all DA leaders, staff, activists and volunteers. My resignation letter: pic.twitter.com/arNYfwgj03

— Patricia de Lille (@PatriciaDeLille) January 30, 2017
May the City of Cape Town continue to go from strength to strength under your guidance @PatriciaDeLille! pic.twitter.com/BiaF7S1MWX

— Democratic Alliance (@Our_DA) January 30, 2017