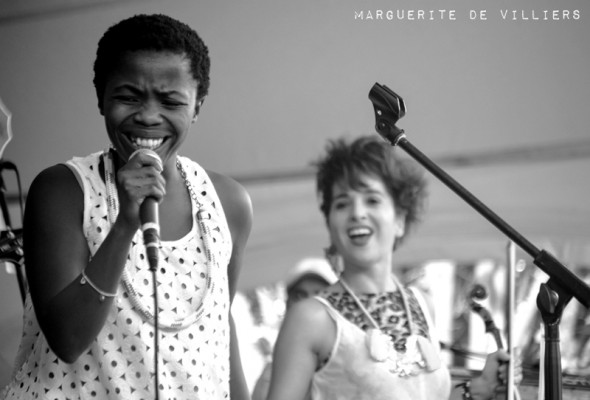 Photo Essays of Summer Sunset Concerts at Kirstenbosch National Botanic Garden
During the summer months, South Africans gather every Sunday at sunset in Cape Town's Kirstenbosch National Botanic Garden. The iconic gardens set the scene for performances by much loved local and international musicians. Food, friends, family and famous flora are all on the bill. The series of concerts promote local talent and provide a platform within […]

During the summer months, South Africans gather every Sunday at sunset in Cape Town's Kirstenbosch National Botanic Garden. The iconic gardens set the scene for performances by much loved local and international musicians.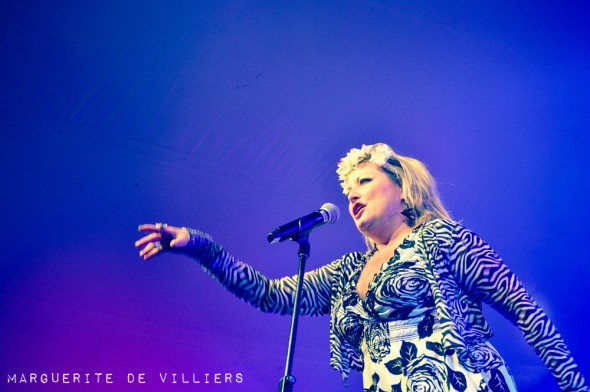 Food, friends, family and famous flora are all on the bill. The series of concerts promote local talent and provide a platform within Cape Town's own slice of heaven for visitors to soak up the last rays of the summer sun, sip their wine and indulge in good music.
The 2014-2015 Summer Sunset Concerts kicked off on 23 November 2014 and will end on 5 April 2015.
The line-up has included The Soil, Barbara Hendricks and the SA National Youth Orchestra, The Lumineers, Just Jinjer, Oliver Mtukudzi, Passenger, Goldfish and Mi Casa…amongst others.
Photographer and anthropologist Marguerite de Villiers brings the concerts to us with her fabulous photographs on the following pages. Please click below to view each one (coming soon: Johnny Clegg and Jeremy Loops):
Click here for HOT WATER (28 December 2014):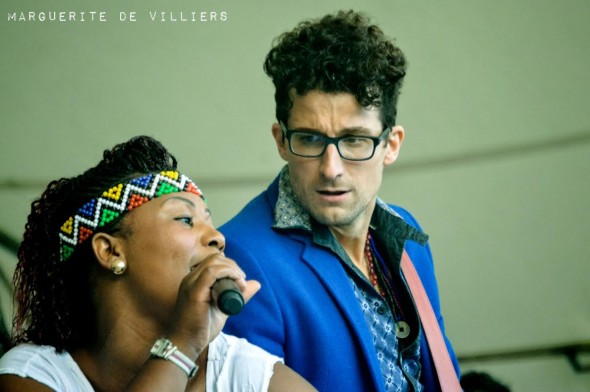 Click here for MANGO GROOVE (31 December 2014): Mango Groove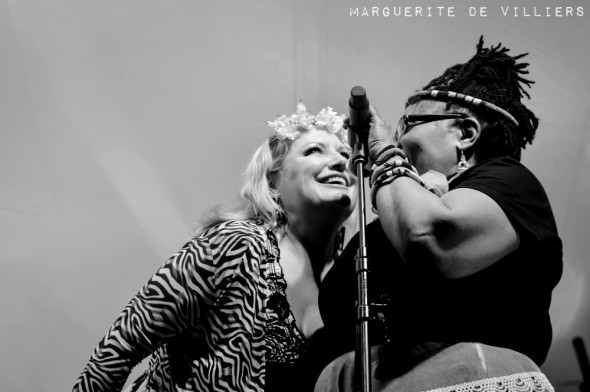 Click here for ARNO CARSTENS (31 December 2014):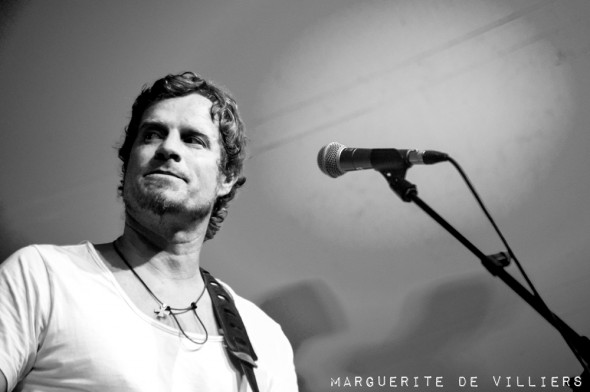 Click here for THE PARLOTONES (11 January 2015): 

Click here for FRESHLYGROUND  (08 February 2015):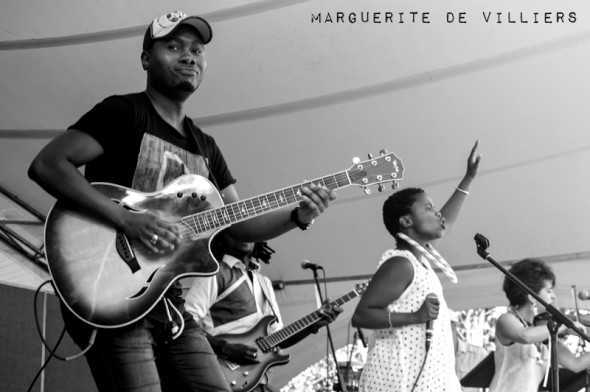 Coming Up Soon:
29 March 2015: Johnny Clegg
5 April 2015: Jeremy Loops
For more information and to book tickets:
http://www.sanbi.org/gardens/kirstenbosch/summer-concerts
The Summer Sunset Concerts will return in November 2015.