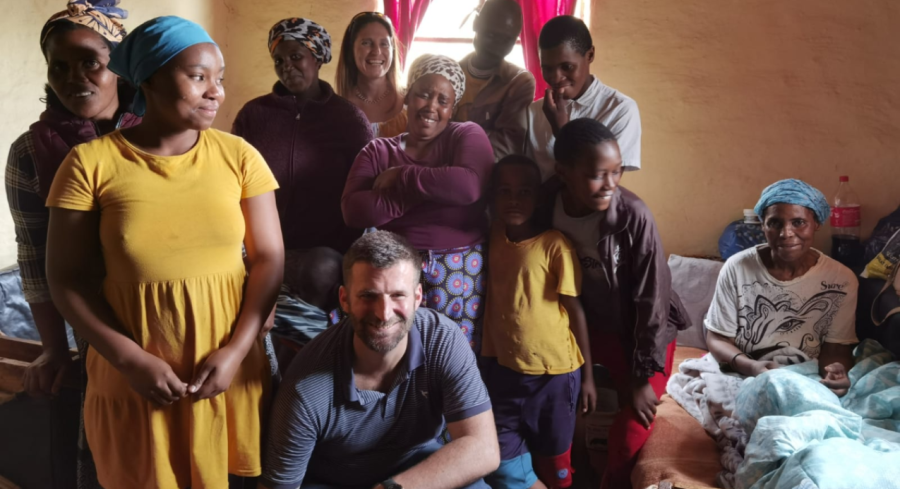 Pietermaritzburg hero prepares to run 7th Comrades Marathon barefoot to raise funds for homeless shelter
Graham Wells, a 46-year-old resident of Pelham, Pietermaritzburg, is taking on his 7th Comrades Marathon barefoot on June 11, 2023. He's running to raise funds for the "Run for a Roof" campaign, a cause that he has been a part of since its inception in 2021. This initiative, started by One Life Foundation, has raised […]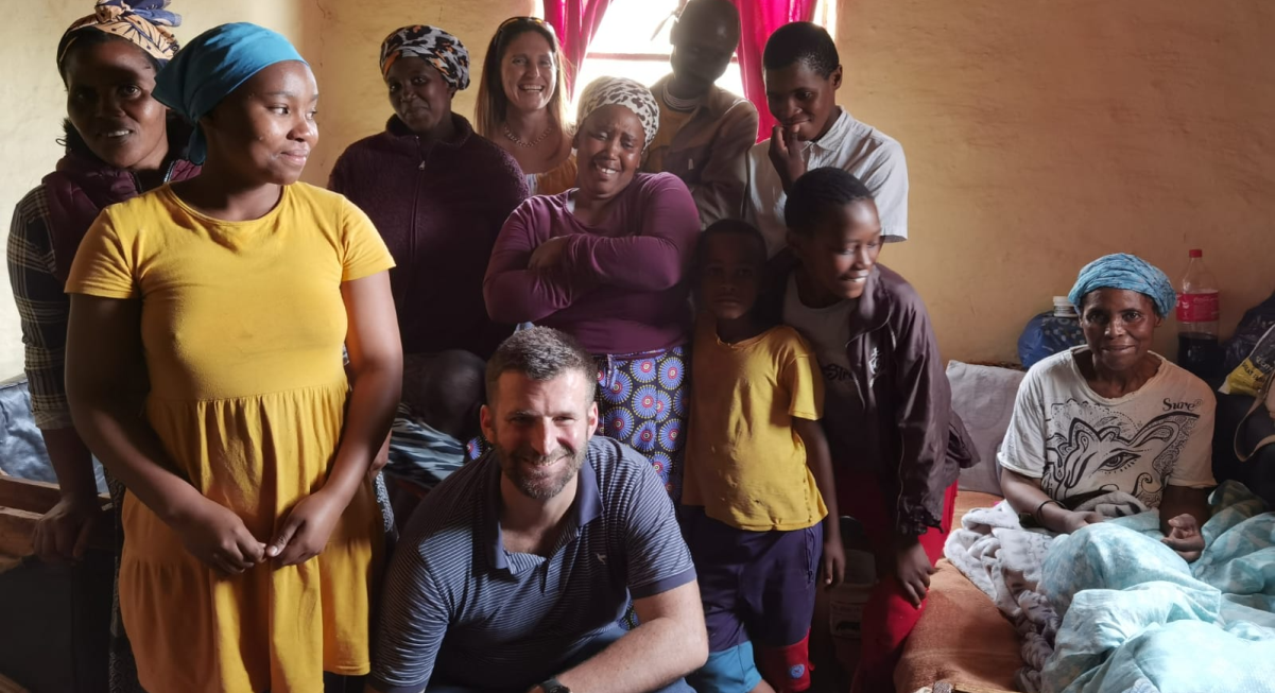 Graham Wells, a 46-year-old resident of Pelham, Pietermaritzburg, is taking on his 7th Comrades Marathon barefoot on June 11, 2023. He's running to raise funds for the "Run for a Roof" campaign, a cause that he has been a part of since its inception in 2021.
This initiative, started by One Life Foundation, has raised over R47,000 to help raise awareness of homelessness in the city. Graham's fundraising goal is R250,000, which he hopes will help the newly-formed PMB Homeless Network to provide a safe, clean, and warm environment for homeless people in the city. While this won't be the first homeless shelter in Pietermaritzburg, it will be the first of its kind, as individuals will have access to a range of services.
For Graham, who has worked in social housing in the UK, homelessness is a cause close to his heart. He understands that homelessness is a pandemic that affects people all over the world and that it's a crisis that needs to be addressed.
His decision to run barefoot for the Comrades Marathon is an expression of his commitment to making a difference in the lives of those who are experiencing homelessness.
"I firmly believe that running medals don't mean anything unless you have made a difference for someone else," says Graham.
Graham's journey will begin at 5:30 am in Pietermaritzburg and end at Kingsmead Cricket Stadium in Durban. He'll be running to raise funds for the PMB Homeless Network on the crowdfunding platform, BackaBuddy, to help provide shelter for the homeless.
Watch the video:
The PMB Homeless Network is a coalition of like-minded organizations that includes Msunduzi Municipality, Business Fighting Crime, local churches, charities, social service providers, activists, and volunteers from Pietermaritzburg.
Together, they are committed to promoting and protecting the human rights of people experiencing homelessness in the city.
Graham's fundraising efforts will go towards restoring and repairing a large building that the local municipality has secured for the PMB Homeless Network. The organization aims to provide legal and social aid, educational support, job training.
As Graham trains for his barefoot Comrades Marathon, he is reminded of the homeless people he sees daily. He understands their plight and the difficult situation they find themselves in. Graham hopes to raise awareness of this crisis and bring much-needed attention to the PMB Homeless Network's mission. With the help of the community, they can create a safe and welcoming shelter for homeless people in Pietermaritzburg.
"I have a dream to see a safe, friendly, people-centered shelter, in Pietermaritzburg, where people of any race or background can be welcomed and empowered to make something better of themselves. By coming together to fund this project we can change the face of homelessness in our City and restore dignity to those society has left behind. Everyone deserves kindness and a second chance," says Graham.
Join Graham and the PMB Homeless Network in their mission to restore dignity and provide a second chance for homeless people. Every donation, no matter how small, can make a difference. Let's come together to make a positive change in the lives of those who need it most.
Support this worthy cause on BackaBuddy:  https://www.backabuddy.co.za/graham-runs-for-a-roof
Alternatively, Donate Via Snapscan: