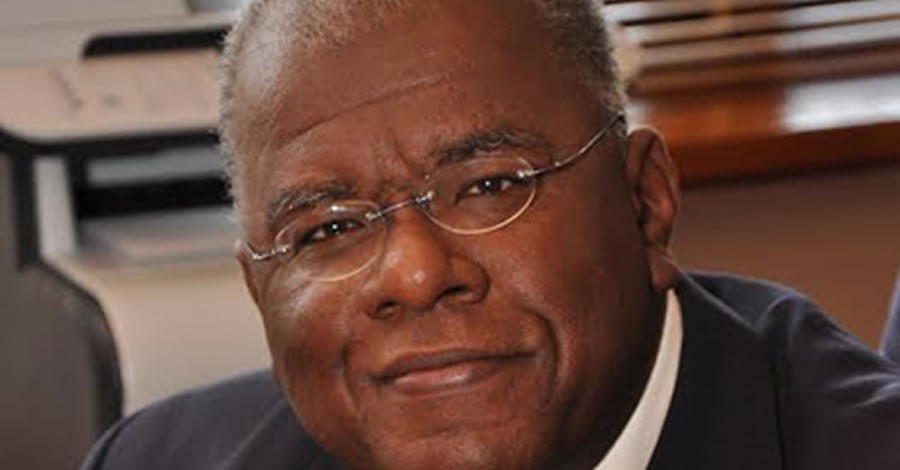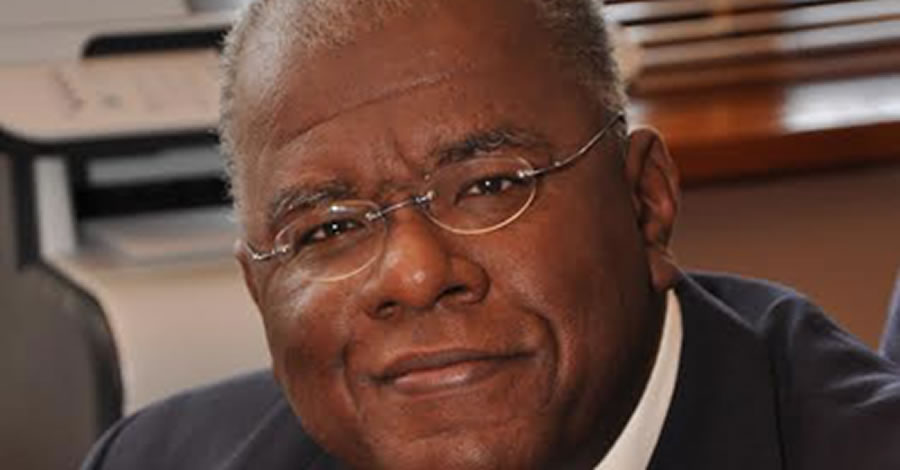 Powerful 'My South Africa' Address by Prof Jansen Goes Viral Again to Bring Hope for 2019
The transcript of an address – titled 'My South Africa' – by Prof Jonathan Jansen is going viral yet again. The man many South Africans wish was in politics first delivered the speech to a meeting of Rachel's Angels in September 2013. Eighteen months later it went viral again to unite the nation after xenophobic […]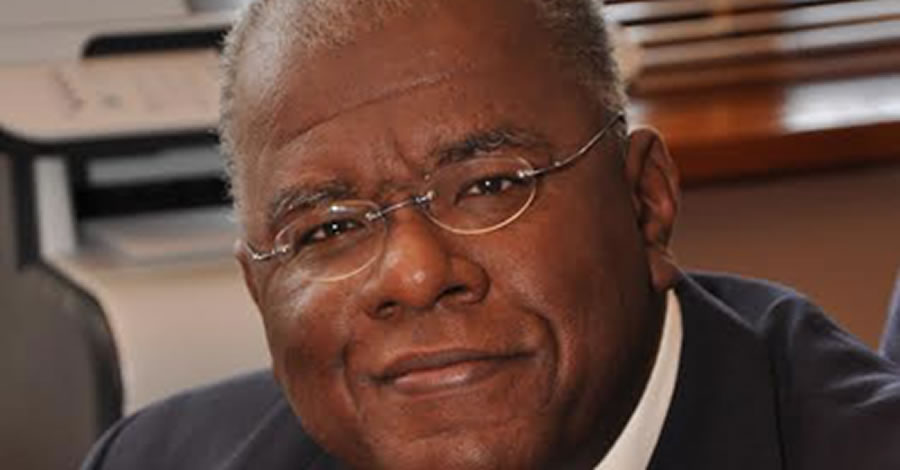 The transcript of an address – titled 'My South Africa' – by Prof Jonathan Jansen is going viral yet again. The man many South Africans wish was in politics first delivered the speech to a meeting of Rachel's Angels in September 2013. Eighteen months later it went viral again to unite the nation after xenophobic attacks rocked South Africa. And this week – as 2018 comes crashing to an end with a sheep being slaughtered on Cape Town's Clifton 4th Beach – Prof Jansen's words are being shared again to give hope for 2019!
James Christelis from Vered Estates Fourways asked on social media today: "IN 2019 WHAT IS YOUR SOUTH AFRICA GOING TO BE ?
"Whilst optimism without a dose of reality provides a jaundiced perspective, the words of Jonathan Jansen are inspirational and can serve to inspire us all in the year ahead."
My South Africa… address by Prof Jonathan Jansen, 2013:
"My South Africa is the working-class man who called from the airport to return my wallet without a cent missing. It is the white woman who put all three of her domestic worker's children through the …same school that her own child attended.
"It is the politician in one of our rural provinces, Mpumalanga, who returned his salary to the government as a statement that standing with the poor had to be more than just a few words. It is the teacher who worked after school hours every day during the public sector strike to ensure her children did not miss out on learning.
"My South Africa is the first-year university student in Bloemfontein who took all the gifts she received for her birthday and donated them – with the permission of the givers – to a home for children in an Aids village.
"It is the people hurt by racist acts who find it in their hearts to publicly forgive the perpetrators. It is the group of farmers in Paarl who started a top school for the children of farm workers to ensure they got the best education possible while their parents toiled in the vineyards.
"It is the farmer's wife in Viljoenskroon who created an education and training centre for the wives of farm labourers so that they could gain the advanced skills required to operate accredited early-learning centers for their own and other children.
"My South Africa is that little white boy at a decent school in the Eastern Cape who decided to teach the black boys in the community to play cricket, and to fit them all out with the togs required to play the gentelman's game.
"It is the two black street children in Durban, caught on camera, who put their spare change in the condensed milk tin of a white beggar. It is the Johannesburg pastor who opened up his church as a place of shelter for illegal immigrants.
"It is the Afrikaner woman from Boksburg who nailed the white guy who shot and killed one of South Africa's greatest freedom fighters outside his home.
"My South Africa is the man who went to prison for 27 years and came out embracing his captors, thereby releasing them from their impending misery. It is the activist priest who dived into a crowd of angry people to rescue a woman from a sure necklacing.
"It is the former police chief who fell to his knees to wash the feet of Mamelodi women whose sons disappeared on his watch; it is the women who forgave him in his act of contrition. It is theCape Town university psychologist who interviewed the 'Prime Evil' in Pretoria Centre and came away with emotional attachment, even empathy, for the human being who did such terrible things under apartheid.
"My South Africa is the quiet, dignified, determined township mother from Langa who straightened her back during the years of oppression and decided that her struggle was to raise decent children, insist that they learn, and ensure that they not succumb to bitterness or defeat in the face of overwhelming odds.
"It is the two young girls who walked 20kms to school everyday, even through their matric years, and passed well enough to be accepted into university studies. It is the student who takes on three jobs, during the evenings and on weekends, to find ways of paying for his university studies.
"My South Africa is the teenager in a wheelchair who works in townships serving the poor. It is the pastor of a Kenilworth church whose parishioners were slaughtered, who visits the killers and asks them for forgiveness because he was a beneficiary of apartheid.
"It is the politician who resigns on conscientious grounds, giving up status and salary because of an objection in principle to a social policy of her political party. It is the young lawman who decides to dedicate his life to representing those who cannot afford to pay for legal services.
"My South Africa is not the angry, corrupt, violent country those deeds fill the front pages of newspapers and the lead-in items on the seven-o'-clock news. It is the South Africa often unseen, yet powered by the remarkable lives of ordinary people. It is the citizens who keep the country together through millions of acts of daily kindness."
Written by Professor Jonathan Jansen
Prof Jansen's comments today, 30 Dec 2018, on the Clifton 4th Beach incident:
"No, that sheep was not killed to exorcise racism from Clifton beach. Its throat was slit in public because of our thirst for political spectacle. To be crude, to kill, to be outrageous in performing our outrage, this is what we have become.
"This had nothing to do with anyone's culture or custom. It is the dark side of our broken humanity. Sadly, inequality and racism will continue once the spectacle has been performed. Our strategies for change must be smarter, deeper and more enduring than these occasional bouts of anger performed while parliament is in recess."
***
Prof. Jansen believes strongly that "citizen action is vitally necessary as we come out of the heady days of post-apartheid euphoria". In his book, "We Need to Act', Prof. Jansen gives compelling reasons why South Africans should leave their comfort zones and contribute to righting the wrongs of our society…including the simple observation that by doing nothing we become part of the narrative of hopelessness.
Professor Jansen holds several degrees and awards.