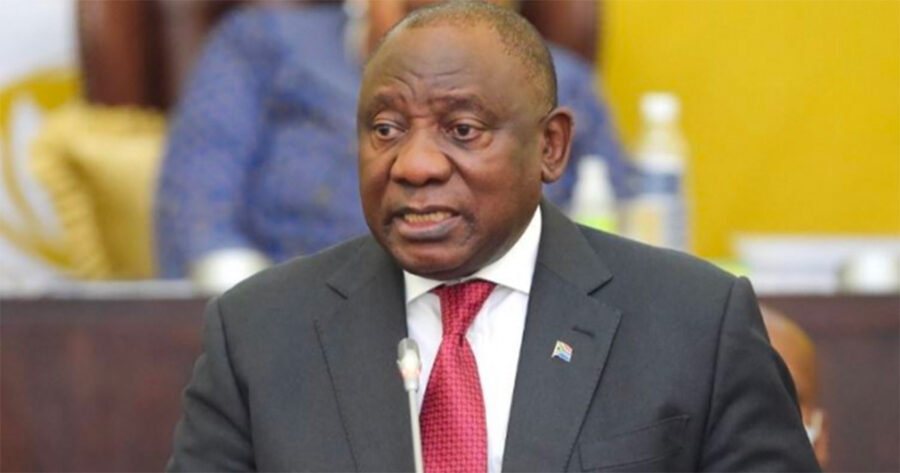 President Ramaphosa Committed to Accountability
"I want to reassure, and indeed remind this House that accountability is a responsibility I have never shirked or shied away from," South Africa's President Cyril Ramaphosa said on Friday, during his reply on The Presidency Budget Vote Debate 2022 in Parliament, Cape Town. "When I was elected four years ago, I promised I would […]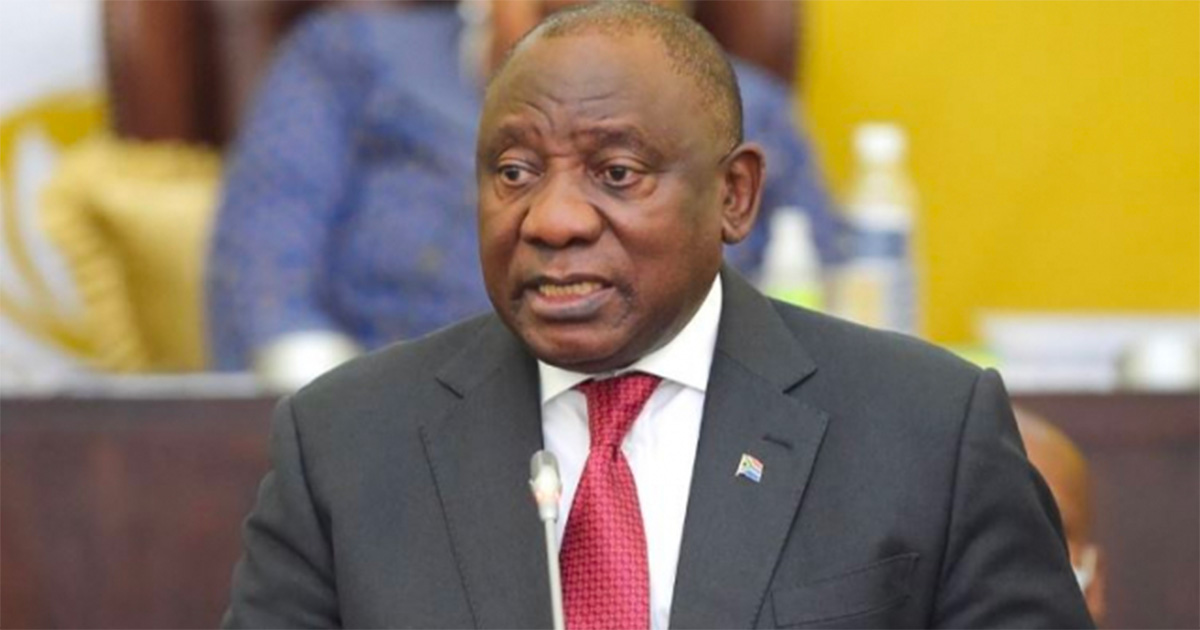 "I want to reassure, and indeed remind this House that accountability is a responsibility I have never shirked or shied away from," South Africa's President Cyril Ramaphosa said on Friday, during his reply on The Presidency Budget Vote Debate 2022 in Parliament, Cape Town. "When I was elected four years ago, I promised I would come to this House regularly and answer your questions, and I have done so faithfully."
As Ramaphosa stands accused by a former intelligence official of money laundering over millions of dollars, allegedly stolen from his Phala Phala farm in Limpopo, the president said police should be allowed to investigate him. According to allegations, there was a break in at his Phala Phala game farm in 2020 where the alleged perpetrators were allegedly tortured, kidnapped and paid off to keep silent on the break in.
"The robbery that took place on my farm Phala Phala in 2020 is the subject of a criminal complaint, and the law must take its course. In other words, due process must be followed," Ramaphosa said today.
"I will therefore not be responding to speculation, conjecture, allegations, or so-called revelations. These must be ventilated in the proper and appropriate forums. I repeat, the law must take its course."
President Ramaphosa has not been formally charged with any crime, but police have confirmed that authorities have started investigating the allegations made by Arthur Fraser (former director-general of the State Security Agency) against the president.
Fraser, who was the national commissioner for the department of correctional services until last year, said in his complaint to the police that the amount of money stolen from Ramaphosa's farm "was speculated to be in the region of approximately US$4 million to US$ 8 million".
While Ramaphosa has confirmed that a robbery occurred at his farm in 2020 in which he said proceeds from the sale of game were stolen, he denied claims of criminal conduct.
During his reply today, the President said he and the SA government are committed to accounting to the people of South Africa and addressing challenges that the country is facing.
The President reminded members of parliament that their – and his own – responsibility as MPs is to the people of South Africa.
"Because we are a government elected by the people, for the people, and we are accountable to the South African people for all that we do. As I said [on Thursday], the people of South Africa must come first in all that we do.
"As public representatives we were elected on the promise to improve their lives, and we are obliged to keep that promise. It is the reason for this government and this Parliament's existence," he said.
Working together
The President implored political party leaders in the house to work together with government in order to fulfil promises of a better life for the people of South Africa.
"The recent meeting with the Presidency and political parties on the crime and security situation is an example of the way in which we can harness these synergies to address the most pressing problems our society faces. It is about cooperation, building trust and forging consensus. It is about building and nurturing spaces in which all voices and viewpoints are heard and considered," he said.
Sources –  Reuters, The Presidency, SAnews.gov.za