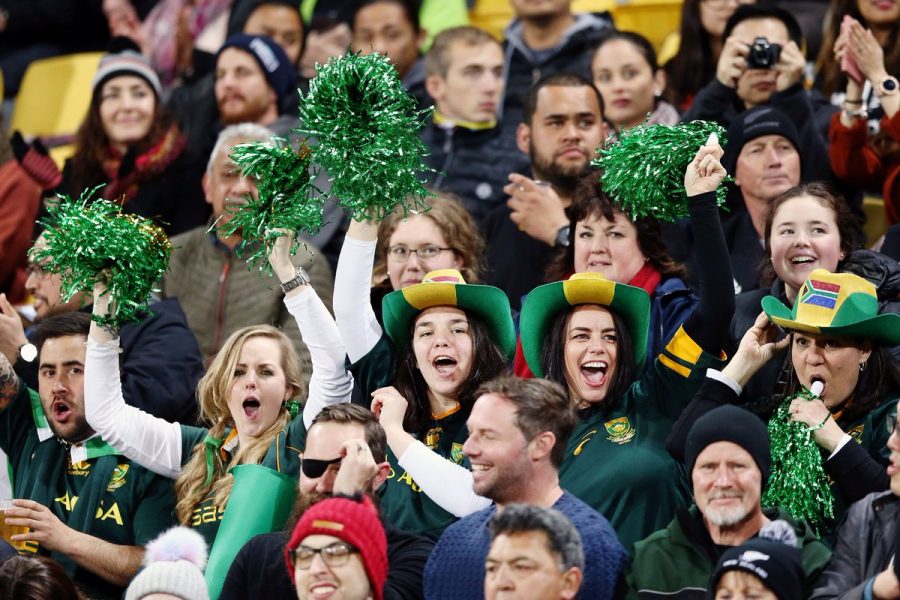 President Ramaphosa Congratulates South Africa's Springboks + Watch Video Recap
Congratulatory messages for the Springboks have poured in since South Africa's national rugby team shocked the number one champions of the world, the All Blacks, beating them on their own home turf in Wellington, New Zealand. South Africa's President Cyril Ramaphosa was one of the first to praise the rugby team whose great achievement has […]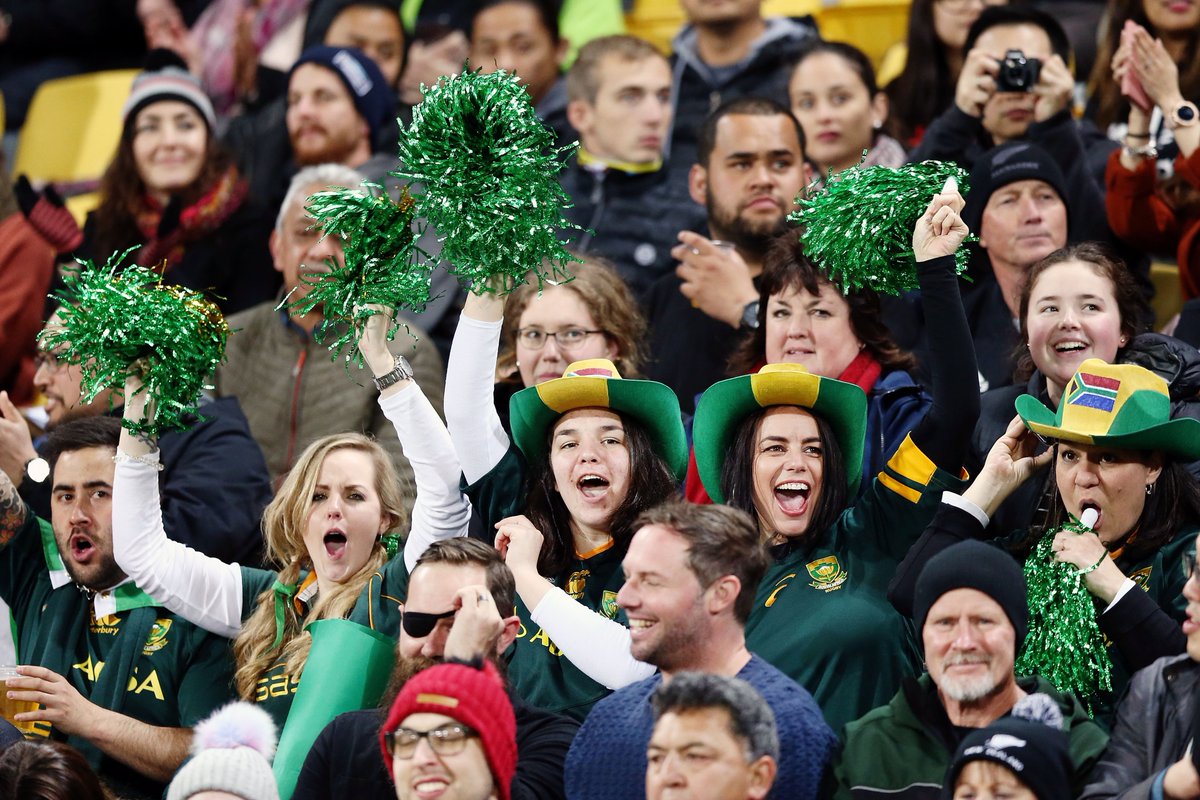 Congratulatory messages for the Springboks have poured in since South Africa's national rugby team shocked the number one champions of the world, the All Blacks, beating them on their own home turf in Wellington, New Zealand.
South Africa's President Cyril Ramaphosa was one of the first to praise the rugby team whose great achievement has not only inspired hope on the rugby field… but in the nation too:
A job very well done by our Springboks for the fierce fight and victory against the tough All Blacks. The determination you demonstrated today, away from home, is beyond fulfilling. Our team showed true character from start to finish. Continue to fly the flag, you make us proud.
The Boks rallied back from 12-0 down to beat the world champions by 36-34 in front of a capacity crowd at the Westpac Stadium in the Kiwi capital.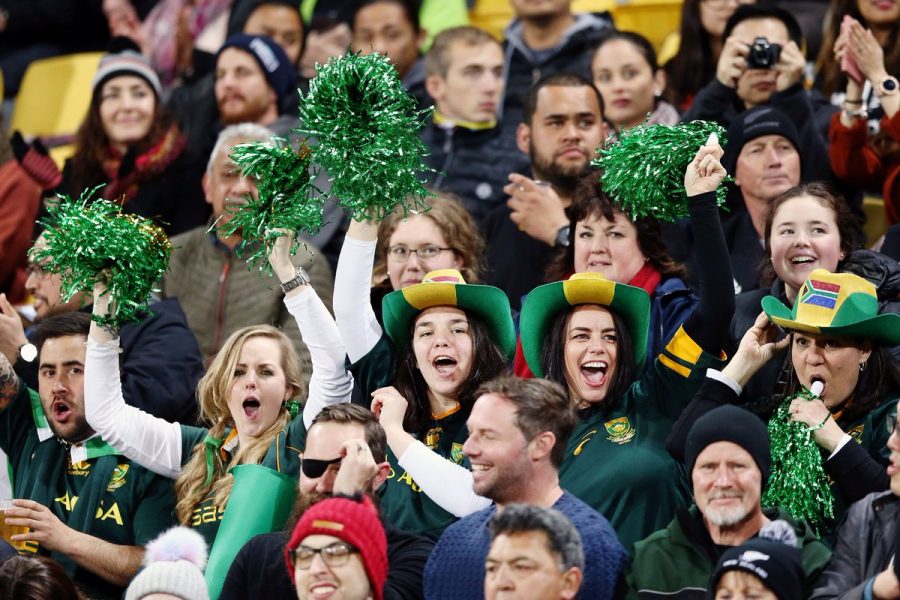 It was the most points the All Blacks have ever conceded in New Zealand and South Africa's first win in New Zealand since 2009.
SA Rugby's Director of Rugby, Rassie Erasmus:
The boys showed guts and I'm so glad for them. We will take this win over the best team in the world and enjoy it, but we will keep our feet firmly on the ground. We will not get ahead of ourselves. We still have a lot of work to do and the All Blacks will be fuming when they come to Pretoria (on 6 October).
Springbok Captain Siya Kolisi:
We kept our focus and we really had belief. We wanted to look each other in the eye and said we did the best that we could against the best team in the world. The boys did just that and I'm so proud of all of them. Coach Rassie and the other coaching staff did an excellent job to prepare us for this Test after we lost the previous two. It's a special win, a special day and I'm so proud of the guys and just glad we could make South Africa proud again.
Kolisi said: "We wanted to look each other in the eye and said we did the best that we could against the best team in the world. "The boys did just that and I'm so proud of all of them. Coach Rassie and the other coaching staff did an excellent job to prepare us for this Test." pic.twitter.com/Bn4csFwJoJ

— Springboks (@Springboks) September 15, 2018
WATCH a recap of the All Blacks vs Springboks
https://youtu.be/wc4_dL16s80
WATCH press conference after Springboks defeat All Blacks
https://twitter.com/VictorMatfield/status/1040896248822333440