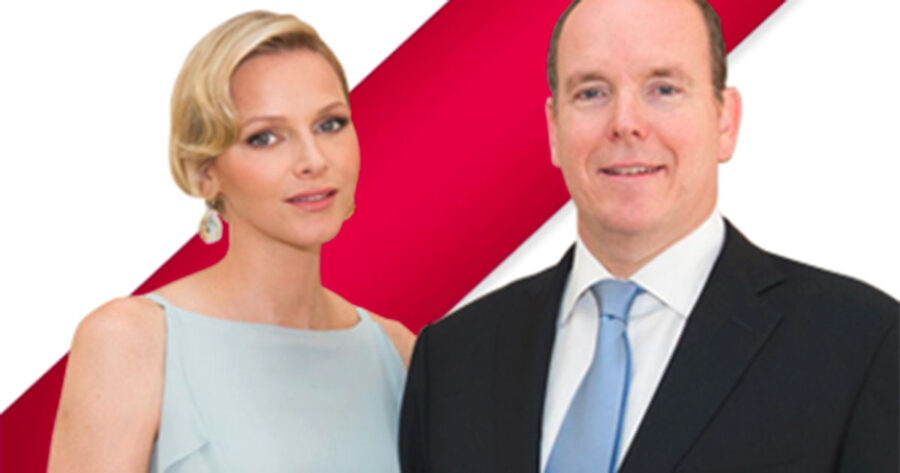 Prince Albert Shares Reassuring News about Princess Charlene's Recovery
Prince Albert II has shared positive news about his wife, Princess Charlene's recovery, suggesting that she may be back at the royal palace in Monaco in the not too distant future. The Monaco Matin reports that Prince Albert told them in a message: "Princess Charlene is doing much better and I hope she will be back […]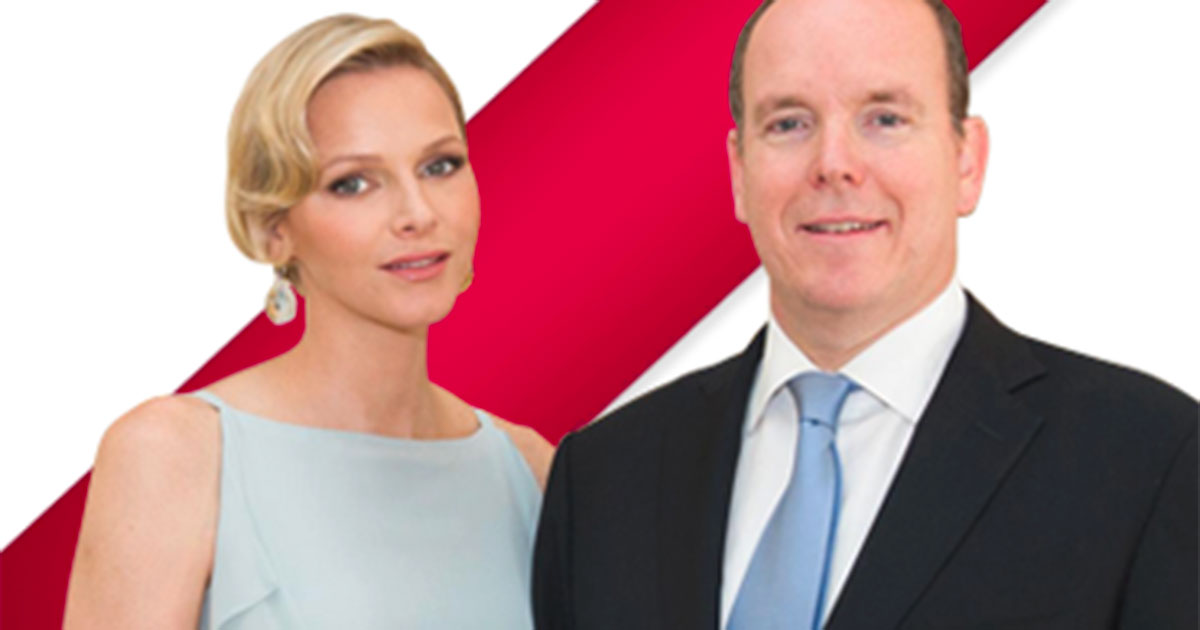 Prince Albert II has shared positive news about his wife, Princess Charlene's recovery, suggesting that she may be back at the royal palace in Monaco in the not too distant future.
The Monaco Matin reports that Prince Albert told them in a message: "Princess Charlene is doing much better and I hope she will be back in the Principality very soon." Three weeks ago a palace press statement said the Princess' response to treatment was "encouraging" but that it would be "several weeks" before the princess would be back at the Palace.
Princess Charlene (nee Wittstock), a former South African Olympic swimmer, spent many months in South Africa last year after undergoing ENT (ear, nose, throat) surgery which was followed by complications. She was finally able to return to Monaco in November, but according to Prince Albert II it was soon clear that she was not well.
The 44-year-old has been at an undisclosed clinic being treated for "exhaustion, both emotional and physical" ever since. The Prince has not revealed where the clinic is, but confirmed it is not in Monaco, in order to give the princess privacy.
Prince Albert II is on holiday with the couple's twin children (Prince Jacques and Princess Gabriella) after visiting Beijing for the Winter Olympics… in both his capacity as a head of state, and member of the International Olympic Committee.